Above: Samaneh Moafi's winning entry
Annual competition, Open Agenda is a platform for participants to explore new directions in architecture and develop avenues of design research.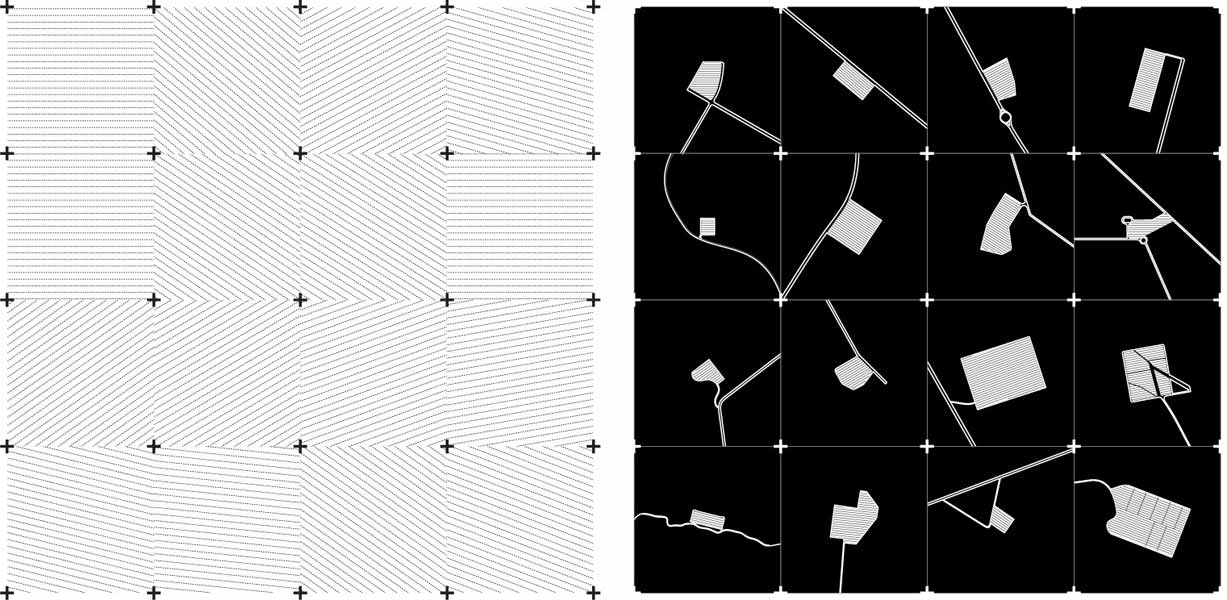 Hosted by UTS Sydney and sponsored by architectural studio Scott Carver, the competition rewards innovative architecture graduates that aim to redefine the bounds of architectural practice. Open Agenda provides funding for three successful design research proposals that challenge established perspectives and posit new thinking in the field of architecture.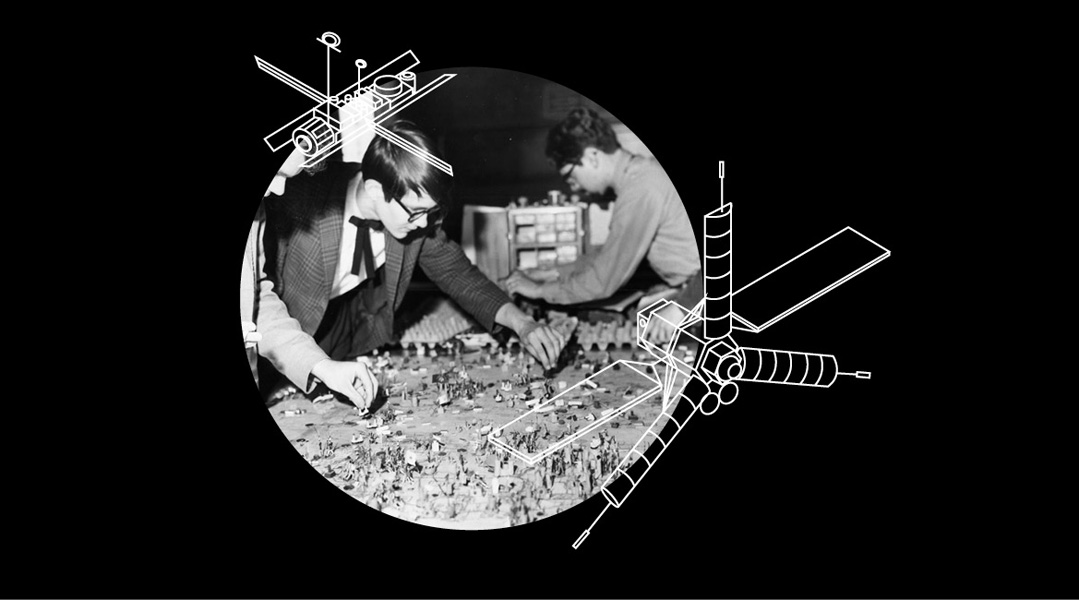 The three winners of the 2013 Open Agenda competition each received $2,000 seed funding for their individual design research proposals, in order to further develop their concepts for exhibition and publication.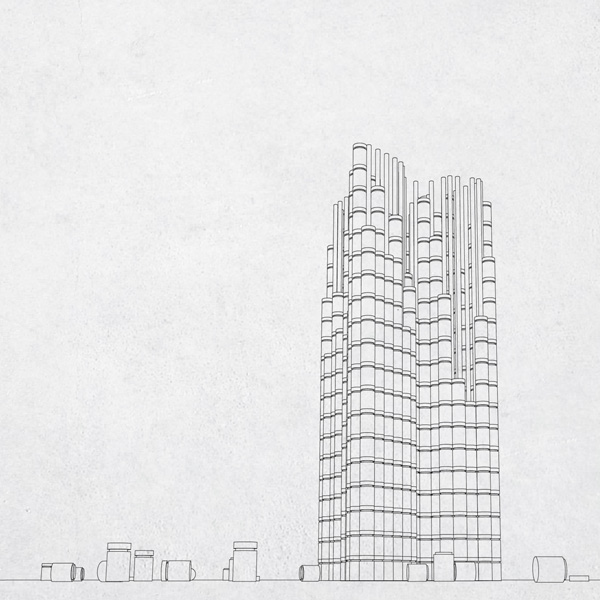 Samaneh Moafi's winning entry explores the camp style architecture of refugees and nomads. Lucy Warnock's successful proposal, 'Architectural Espionage and the Panopticon' looks at urban surveillance, while winner David Neustein's 'Self-Obliterating Architecture' featured an image of the Sydney Opera House being erased. An appropriate reference, as all three entries were showcased at a Design Symposium at the Opera House as part of its 40th anniversary festivities.