Article by Online Editor
Designer
Open House Perth 2013 offers the chance to visit 70 destinations, 47 buildings, 17 design studios, and 6 'Love Your City' sites across 2 days from 2-3 November. That's quite a set and promises much for any visitor to Perth, Western Australia.
Open House dates back to 1992, when architect Victoria Thornton decided to instigate a dialogue on architecture and the built environment for those outside of the architecture profession. A basic premise to take architectural ideas to the city of London's general public; to demystify the discipline and to celebrate the profession's continuing innovation. Open House London's visitor numbers and buildings on show has risen steadily, with now over 700 buildings open to the public each September.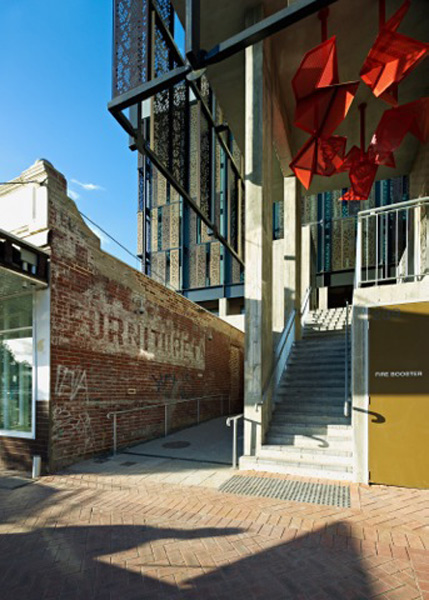 Perth joined a prestigious collection of world-renowned cities in 2012, situating itself alongside London, New York, Barcelona, Rome, Helsinki, Jerusalem and Melbourne, to name a few. Open House Perth attracted nearly 50,000 people in its first year; and, with a burgeoning array of buildings, those numbers are set to increase this time around.
The doors to some of Perth's most iconic destinations are unlocked in an attempt to explains design principles – from heritage-listed landmarks to the newest contemporary additions. Notable new-builds include BHP at Brookfield Place, the East Perth Train Station, the West Australian Ballet Centre, and Mt Eliza Apartments. But the Open House concept would not be complete without spanning decades and seeing heritage landmarks such as QV1, State Theatre Centre, Central Park, Gordon Stephenson House, the Perth Concert Hall and the First Church Christ Scientist.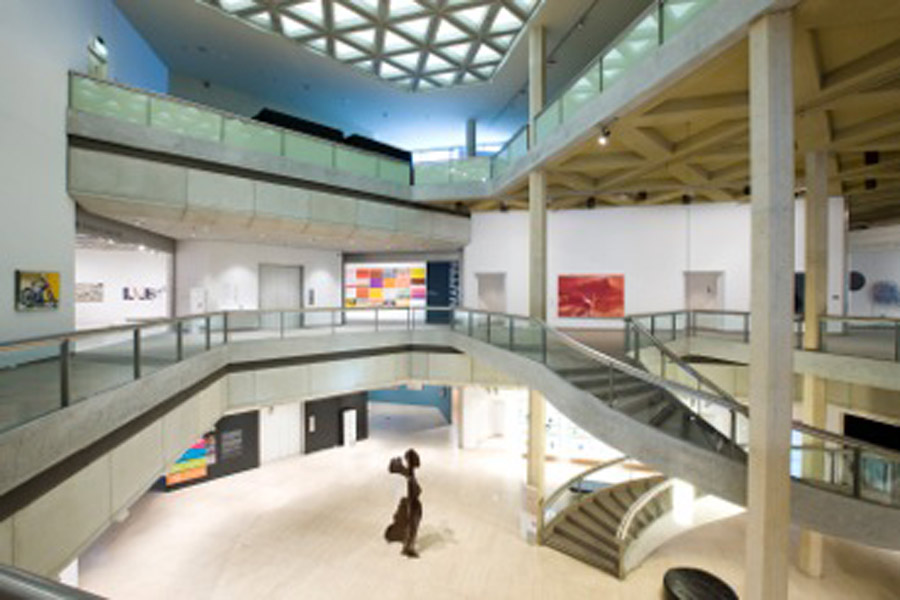 Harry Seidler & Associate's QV1 (completed 1991) on 250 St Georges Terrace, Perth, is most certainly a gem. Standing as the fourth-tallest office tower in the city (163-metres tall), it is a definitive example of a Modernist-infused skyscraper. The building has won numerous state and national design awards through its innovative energy efficient design and free-plan. It is architectural heritage, an exemplar high Modernist tower. And from the relevantly historic, visitors can view the unabashedly contemporary.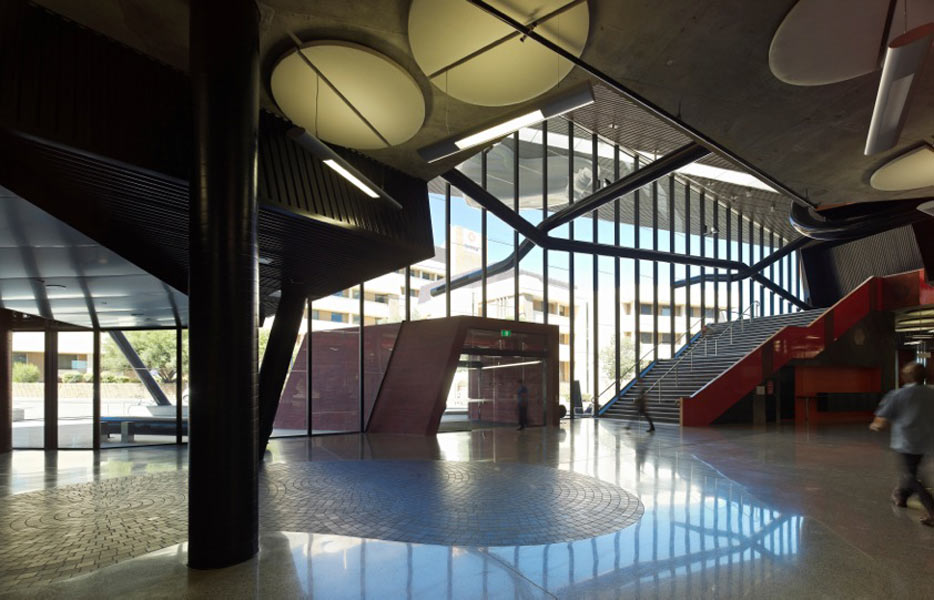 Just down the road at Old Treasury Buildings, 54 St Georges Terrace, Melbourne's Kerry Hill Architects are currently restoring and adding to the former government building complex. As one of the most significant heritage precincts in Western Australia – with a rich history spanning more than 135 years – Kerry Hill and FJM Property will restore the collection of buildings into a mixed-use commercial, retail and hospitality venture. It's a bold move and one that caters to the historic past but forges architectural intervention as future-oriented. The building's facade and roof will undergo a complete restoration with the introduction of a new welsh slate roof, decorative lacework, copper work and installation of the previously removed roof dormers, as well as the stripping of the intrusive facade paintwork, which will expose the original render and character of the buildings. Just as Seidler's building is something to marvel at, this project is something to return to for many years to come. Open House Perth will provide visitors with the chance to see this and much more in just 2 short but truly inspiring days.