Article by Online Editor
Designer
Juries for the Australian Institute of Architects' NSW Architecture Awards have unveiled their shortlisted projects in the lead-up to this year's presentation ceremony in June. Seventy-two projects have been shortlisted from a field of almost 160 entries.
Further awards for Sustainable Architecture and the Colorbond Award for Steel Architecture will be selected from the entire field of entries, as will winners of the Blacket Prize for regional architects, the President's Prize, the Premier's Prize and the City of Sydney Lord Mayor's Prize.
A range of prizes for outstanding individual contributions to the profession and the state's architecture will also be awarded on the night, including the Emerging Architect Prize, the Marion Mahony Griffin Prize (recognising the significant contribution of a woman in architecture), the Adrian Ashton Prize for Writing and Criticism and the David Lindner Prize (a new research prize for graduate and emerging architects).
"The juries now have some difficult decisions ahead of them as they decide on the award winners," said NSW Chapter President Joe Agius, "and I speak for them when I congratulate all of the shortlisted architects and their projects."
Winners will be announced on Thursday 27 June at the heritage Doltone House venue at Jones Bay Wharf. Tickets for the presentation night are available to purchase online here.
Winners will progress to the National Architecture Awards to be announced on Thursday 7 November at the Sydney Opera House.
See below for the full shortlist:
PUBLIC ARCHITECTURE
Charles Sturt University National Life Sciences Hub, by BVN Donovan Hill
Cranbrook Junior School, by Tzannes Associates
Museum of Contemporary Art Redevelopment, by Architect Marshall
The Kinghorn Cancer Centre, by BVN Donovan Hill
UTS Multi-Purpose Sports Hall, by PTW Architects
UTS Great Hall and Balcony Room, by DRAW
Waterloo Youth Family Community Centre, by Collins and Turner Architects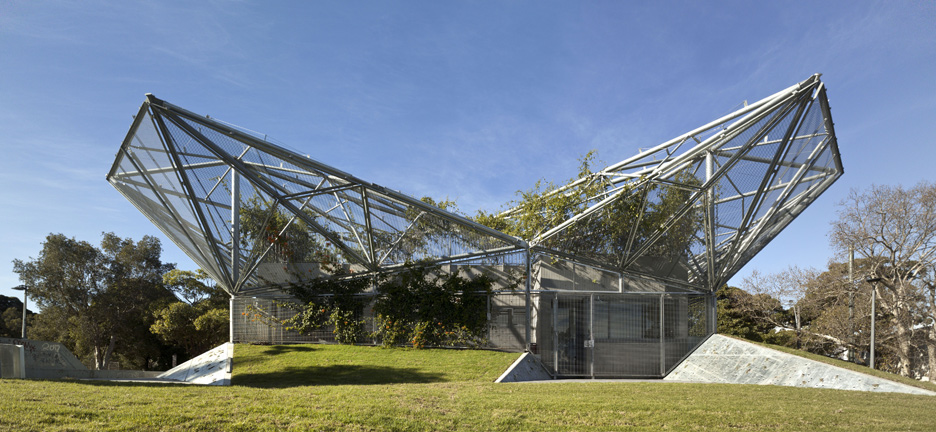 URBAN DESIGN
Darling Quarter, by Francis-Jones Morehen Thorp (fjmt) with Aspect Studios and Lend Lease
Pitt Street Mall Public Domain Upgrade, by Tony Caro Architecture
The Former Coal Loader, by Hassell
COMMERCIAL ARCHITECTURE
Darling Quarter, by Francis-Jones Morehen Thorp (fjmt)
Gladesville Bridge Marina, by Candalepas Associates
Sydney Eye Specialist Centre, Kingsford, by Georgina Wilson Architect
The Darling, by Cox Richardson Architects and Planners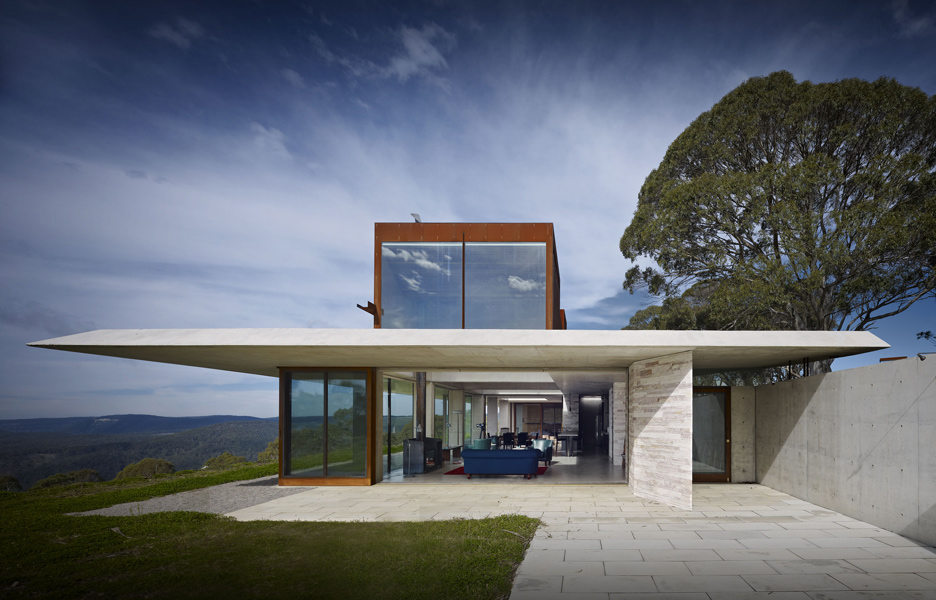 INTERIOR ARCHITECTURE
85 Castlereagh St Sky Lobby & Entry, by John Wardle Architects
Bresic Whitney Office Fitout, by Chenchow Little Architects
Lilyfield Warehouse. by Virginia Kerridge Architect
The Kinghorn Cancer Centre, by BVN Donovan Hill
UTS Great Hall and Balcony Room, by DRAW
Woods Bagot Sydney Studio, by Woods Bagot
RESIDENTIAL ARCHITECTURE – HOUSES (NEW)
Angophora House, by Richard Cole Architecture
Austinmer Beach House, by Alexander Symes Architect
Brisbane Street House, by Alexander &CO.
Bondi House, by Andrew Burges Architects
Coalcliff House, by Indyk Architects
Flipped House, by Marsh Cashman Koolloos Architects
Gallery House, by Woods Bagot
Gordons Bay Residence, by Madeleine Blanchfield Architects
Hunter Valley House, by James Stockwell Architects
Invisible House, by Peter Stutchbury Architecture
Jamberoo Farm House, by Casey Brown Architecture
Lagoon House, by Matt Elkan Architect
Macmasters Beach House, by Neeson Murcutt Architects
Northern Beaches House, by Tobias Partners
St Albans House, by Rory Brooks Architects
Stewart House, by Chenchow Little Architects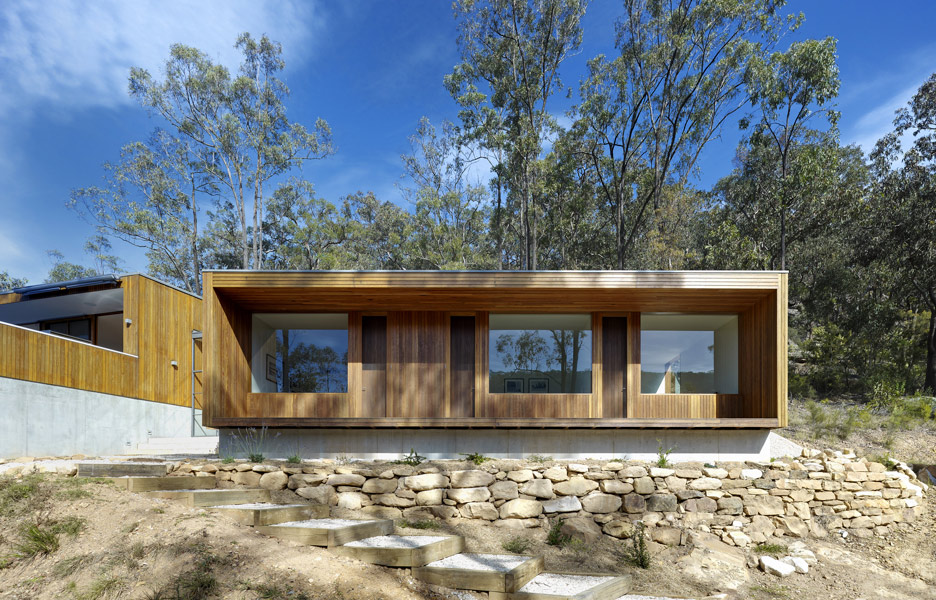 RESIDENTIAL ARCHITECTURE – HOUSES (ALTERATIONS & ADDITIONS)
Bellevue Hill Residence, by Tzannes Associates
Cowshed House, by Carterwilliamson Architects
A House With Tiles On It, by Welsh + Major
Lavender Bay Boatshed, by Stephen Collier Architects
Tír na nÓg, by Drew Heath Architects
Chauvel House, by Mary Ellen Hudson Architects
Tenandry, by Mury Architects
Balmain House, by Fox Johnston
Lilyfield Warehouse, by Virginia Kerridge Architect
Elliott Ripper House, by Christopher Polly Architect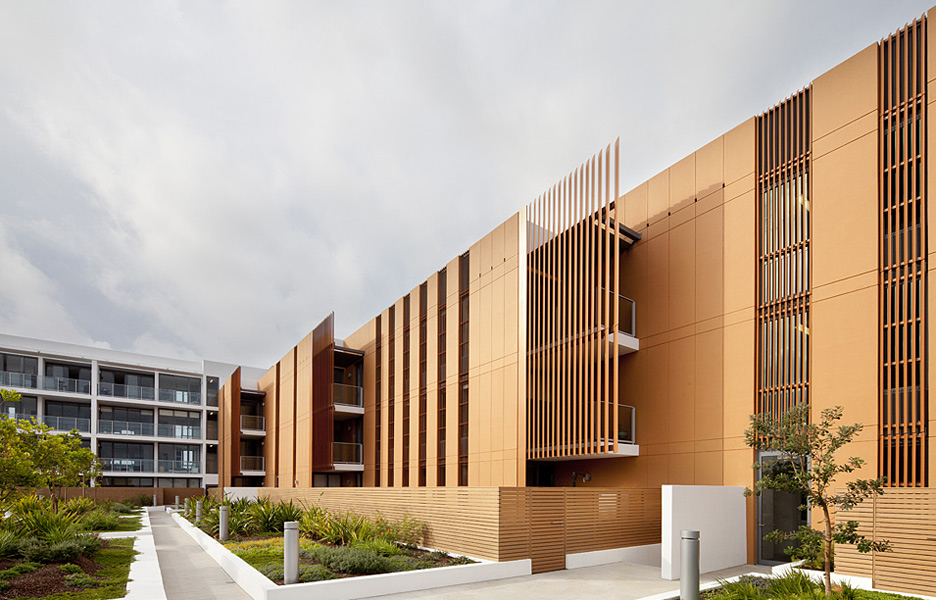 RESIDENTIAL ARCHITECTURE – MULTIPLE HOUSING
29-35 Prince Street, Cronulla, by Candalepas Associates
Apex Apartments, by Turner Studio
Benelong Crescent, by Luigi Rosselli Architects
Iglu Central, by Bates Smart
Imperial, by Stanisic Architects
Little Bay, by Francis-Jones Morehen Thorp (fjmt)
Silk Apartments, by Tony Caro Architecture
Telopea Social Housing, by Turner Studio
The Majestic, by Hill Thalis Architecture and Urban Projects
VSQ2, by Tony Caro Architecture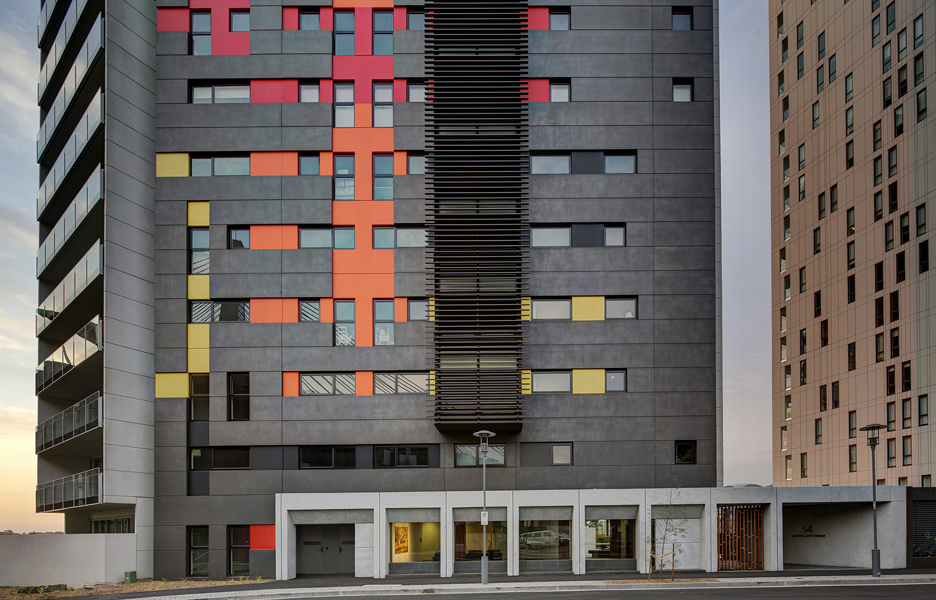 SMALL PROJECT ARCHITECTURE
Art Gallery of NSW Forecourt Upgrade, by Johnson Pilton Walker
Cook Park Amenities, by Fox Johnston
Crescent House, by Andrew Burns Architect
Grid, by Carterwilliamson Architects
Martian Embassy, by LAVA (Laboratory for Visionary Architecture)
Yurong Public Amenities, by Government Architect's Office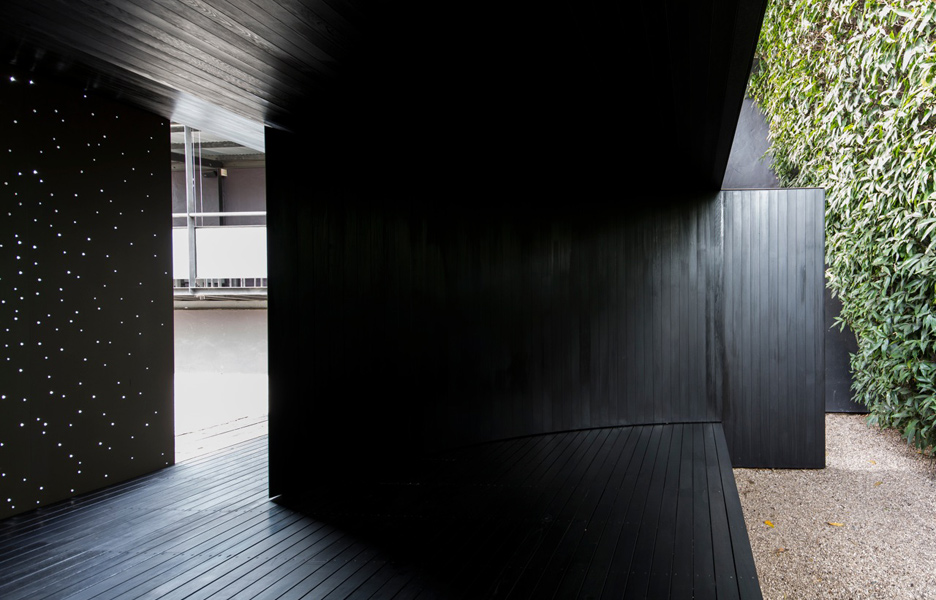 HERITAGE ARCHITECTURE (CONSERVATION)
Conservation of the Convict Superintendent's House Cockatoo Island, by Sydney Harbour Federation Trust
Glebe Town Hall, by Tonkin Zulaikha Greer Architects
Hyde Park Barracks (Reconstruction of Gate Lodge Domes), by Clive Lucas Stapleton & Partners
Restoration and Rejuventation of George Bradman House, Bowral, by Clive Lucas Stapleton & Partners
HERITAGE ARCHITECTURE (CREATIVE ADAPTATION)
Botanica Heritage Precinct (The Gallery), by Allen Jack+Cottier Architects
Lavender Bay Boatshed, by Stephen Collier Architects
Former Paramount Studios Building, by Fox Johnston
Gowings and State Theatre Buildings Restoration and Hotel Conversion, Sydney, by Woodhead
The Former Coal Loader, by Hassell
The Majestic, by Hill Thalis Architecture and Urban Projects