Article by Online Editor
Designer
Twenty projects have been honoured at the New Zealand Institute of Architects (NZIA) 2012 Architecture Awards.
This year's successful projects demonstrated breadth in both size and typology, with winning projects ranging from the Auckland Art Gallery to a small artist's studio in Napier; from a café perched on the side of a mountain and a chapel within an inner-city church to an aircraft display hall.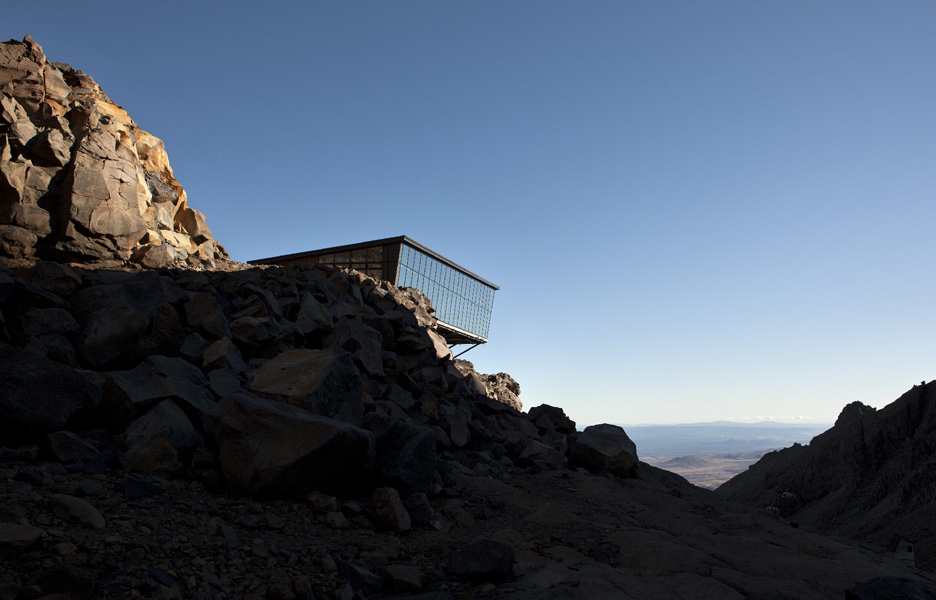 Hugh Tennent, convenor of the jury, said: "The standard of public and commercial projects was very high. The awards show that, despite the financial constraints we're all facing, public bodies and private developers are commissioning high-quality buildings… Architects are finding ways to deliver great work in these tight times – as they should."
The Auckland Art Gallery, designed by Sydney firm FJMT in association with New Zealand practice Archimedia, received a Public Architecture award in addition to a Heritage award. The project included the restoration of the existing 1888 building and the addition of a new gallery building with canopies above the entrance, inspired by the landscape of neighbouring Albert Park.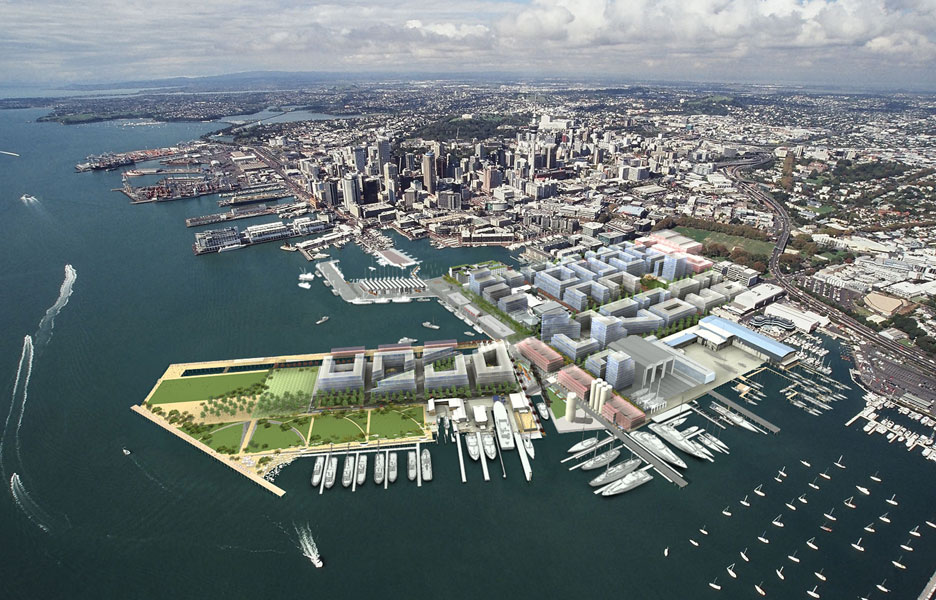 Two Auckland projects by Architectus were honoured in the Planning and Urban Design category. The New Lynn Transit-Oriented Development, a public transport hub designed in collaboration with Architecture Brewer Davidson, resolved local infrastructural knots by lowering the rail track below the level of the road. Architectus' work on the Wynyard Quarter Urban Design Framework was also awarded for its "qualitative advance in the thinking about the occupation and use of the Auckland waterfront".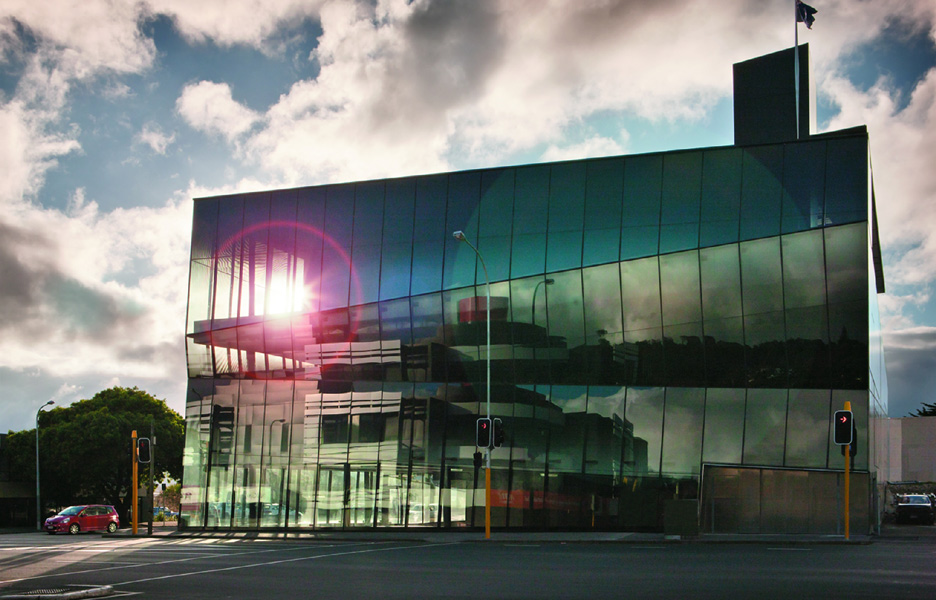 Commercial winners ranged from the Novotel Auckland Airport by Warren and Mahoney Architects and Patterson Associates' Anvil on a busy corner site in Auckland to Te Wharewaka on Wellington's waterfront, a contemporary hybrid of traditional Maori spaces, and the Knoll Ridge Café by Harris Butt Architecture – a 400-seat café on the Whakapapa skifield at Mt Ruapehu.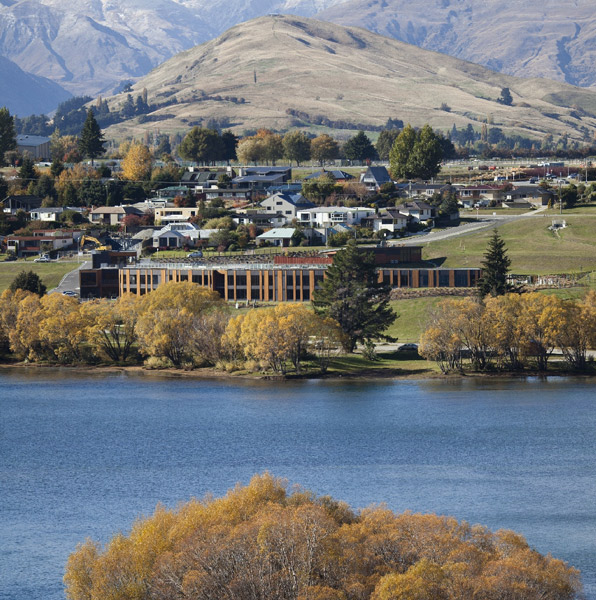 A lakeside school in Queenstown designed by Babbage Consultants and a new faculty at NMIT were honoured alongside the Auckland Art Gallery in the Public Architecture category. The Remarkables Primary School was "impressive and inspiring," while the timber structure of the NMIT Arts and Media Building set an "exemplary design precedent in a growing provincial city".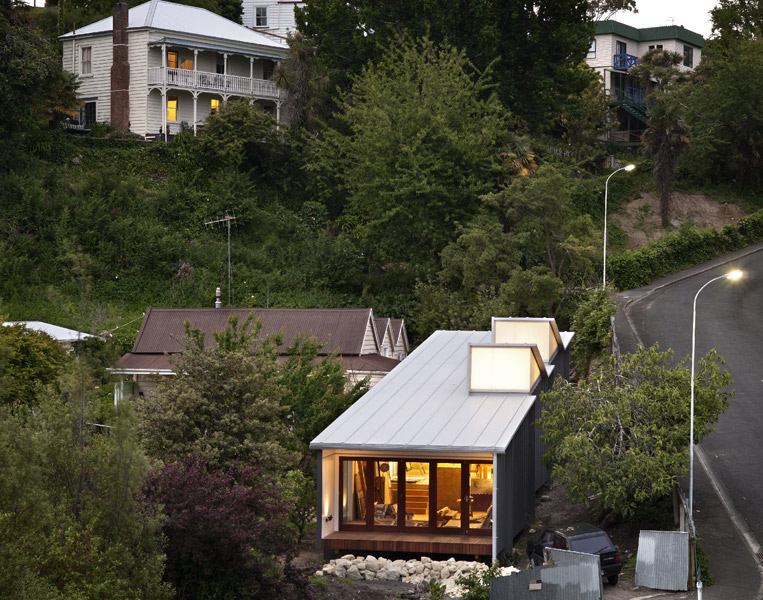 Two significant small projects honoured this year were Salmond Reed Architects' installation of St Thomas' Chapel, a maritime chapel formerly fitted inside a 19th century ship, into St-Matthew-in-the-City in Auckland's CBD; and Ashley Cox Architects' Studio for an Artist in Napier, "a delightful realisation of the art of architecture".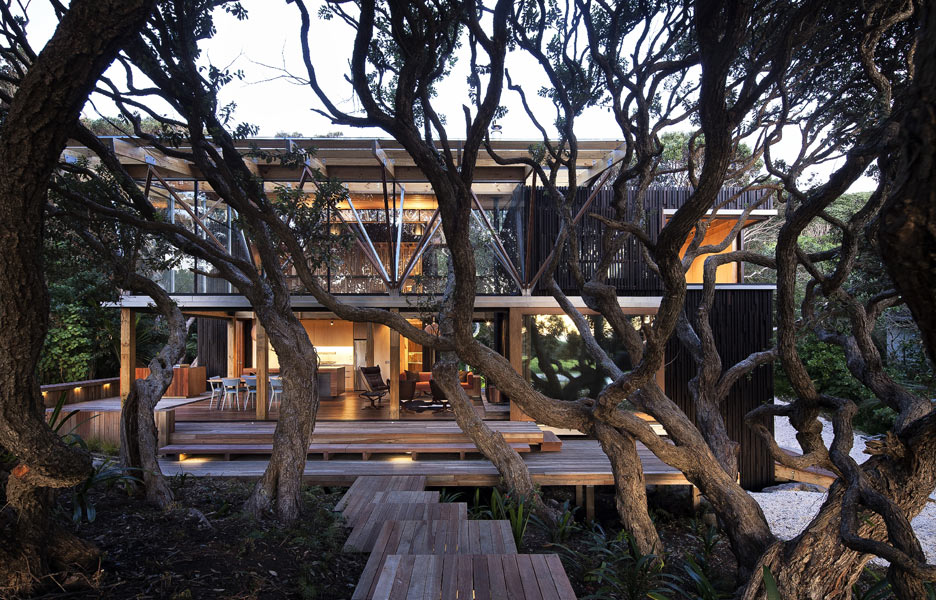 Among the four houses awarded, three were in coastal settings: Herbst Architects' Under Pohutukawa, Strachan Group Architects' Owhanake Bay House and Crosson Clarke Carnachan Architects' Tutukaka Beach House. The fourth award-winning house was House for Five by RTA Studio – a "refreshingly unconventional" courtyard house in suburban Auckland. Crosson Clarke Carnachan were also rewarded for another residential project, with their Mt Iron House in Central Otago receiving a Small Project Architecture award.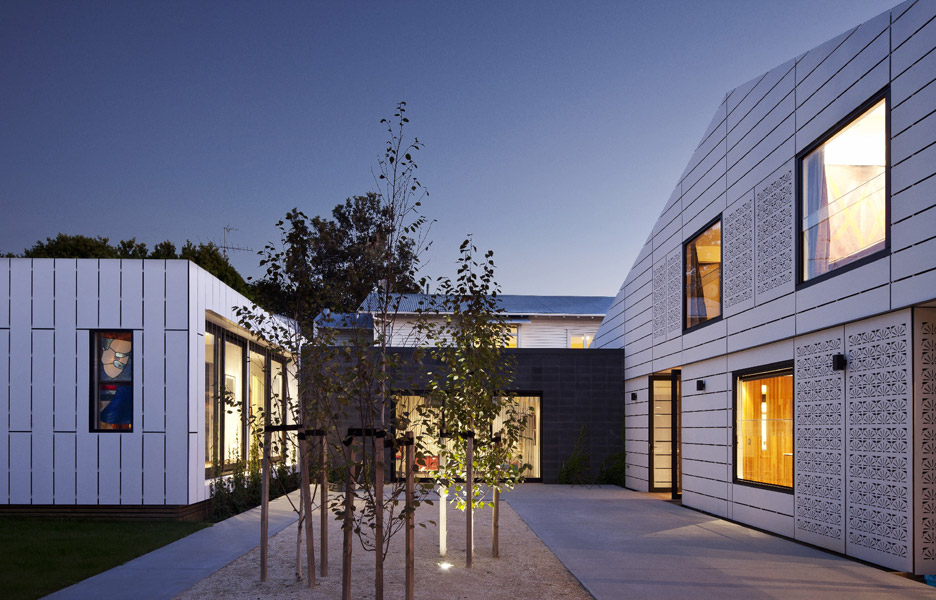 However, the jury noted the absence of medium or high density residential projects, with Tennent commenting: "These are building types we desperately need to be good, if we are to persuade people there are alternatives to urban sprawl and the endless building of motorways."
Other winners were MOTAT Aviation Display Hall in Auckland by Studio Pacific Architecture (Sustainable Architecture), Lomas House in Hamilton by Peter Middleton (Enduring Architecture), Otago Boys High School Redevelopment 1982, Dunedin by McCoy and Wixon Architects (Enduring Architecture) and Government House Conservation by Athfield Architects (Heritage).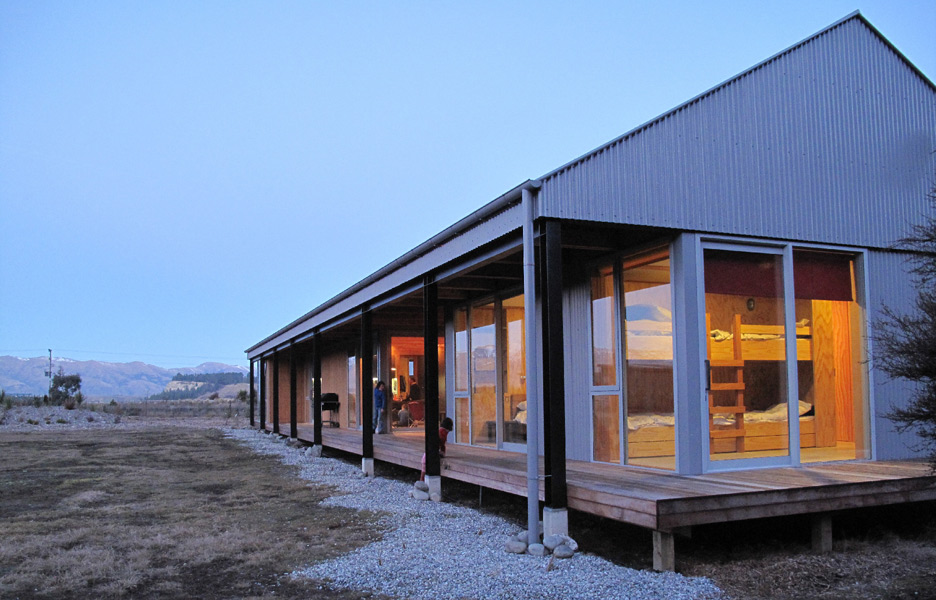 Entries to this year's awards were judged by convenor Hugh Tennent along with architects Ivan Mercep, Ginny Pedlow, Gary Lawson and Melbourne-based John Wardle. One of the 20 winners will be selected as the recipient of the 2012 New Zealand Architecture Medal, announced at the awards ceremony in Wellington on 25 May.