Article by Online Editor
Designer
Above: Werkstadt-Kabinett by Studio Makkink and Bey, 2010. Photo by Frank Kleinbach, courtesy of RMIT.
New Olds: Design Between Tradition and Innovation is a provocative and engaging international design exhibition showing the work of current designers from Europe, the US and Australia, harking back to iconic designs of the 1950s, 60s and 70s.
The exhibition will explore the relationship between tradition and innovation in contemporary design around the themes of materials, construction, configuration, production and traditional use.
Rising Australian designers Tim Collins, Dale Hardiman and Scott Mitchell will be joined by young international designers including Kilian Schindler, Berta Riera Pomés, Bertjan Pot and Marcel Wanders in showcasing their work. New Olds asks its audience to look at the great icons of living culture – the oriental carpet, deer antlers and the cuckoo clock, for example – and ask if there is any common design ground.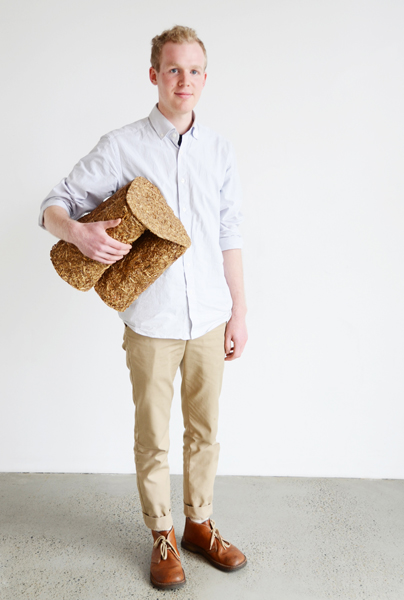 Many design motifs that are depicted as 'new' in fact derive from a number of historical contexts, and actually represent new interpretations of traditional forms. The New Olds exhibition aims to showcase the international and complex nature of this discourse in contemporary design.
Curator Volker Albus, a professor at Karlsruhe State Academy of Design, calls this "a profane look back".
"The past, or rather the forms of the past, are omnipresent," says Albus. "But they are not idealised and not ridiculed – nor are they merely used as a self referential quotation that might titillate an audience as a decorative aside."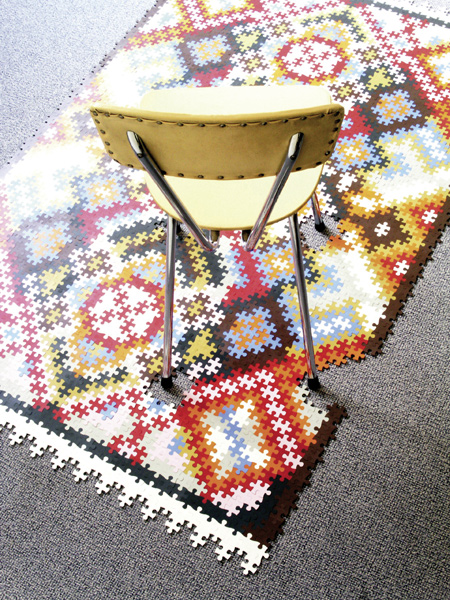 The travelling exhibition is presented by Professor Albus and the German Institute for Foreign Cultural Relations, in cooperation with the Goethe Institute, Australia. The exhibition will be unveiled on Thursday 6 December from 6-8pm by Dr Christoph Müller, Ambassador of the Federal Republic of Germany, and will run until 9 March 2013.