Article by Online Editor
Designer
Matthew Dwyer, Felicity Brown and their colleagues from Y2 Architecture have been announced as winners of the Ketel One Bar Design Competition – run in the lead-up to the AIA's 2012 National Architecture Awards to be held in Perth on 1 November.
Run in collaboration with the Institute, the Emerging Architects and Graduates Network (EmAGN) and award sponsors Ketel One, the Bar Design Competition gives emerging graduate architects the opportunity to design and organise the construction of a bar to be used at the National Awards.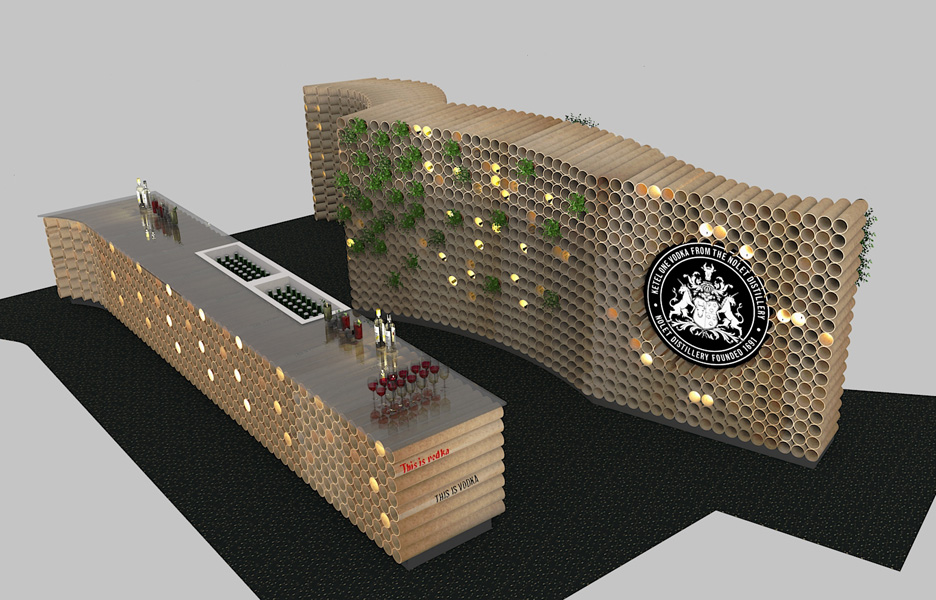 The team's design was unanimously selected from 34 nation-wide entries, meeting the three core criteria: innovation, functionality and style. The jury said that the design "has a beauty and poetic quality to it as well as a thorough understanding of assembly, bar usage and adaptability".
"The repetitive design using simple materials allows a clarity of design with subtle changes – the undulating form suggests a 'K' which references the Ketel One brand, the tube can be used to grow fresh mint, to hold bottles, to hang glasses, and to contain lighting," the jury noted.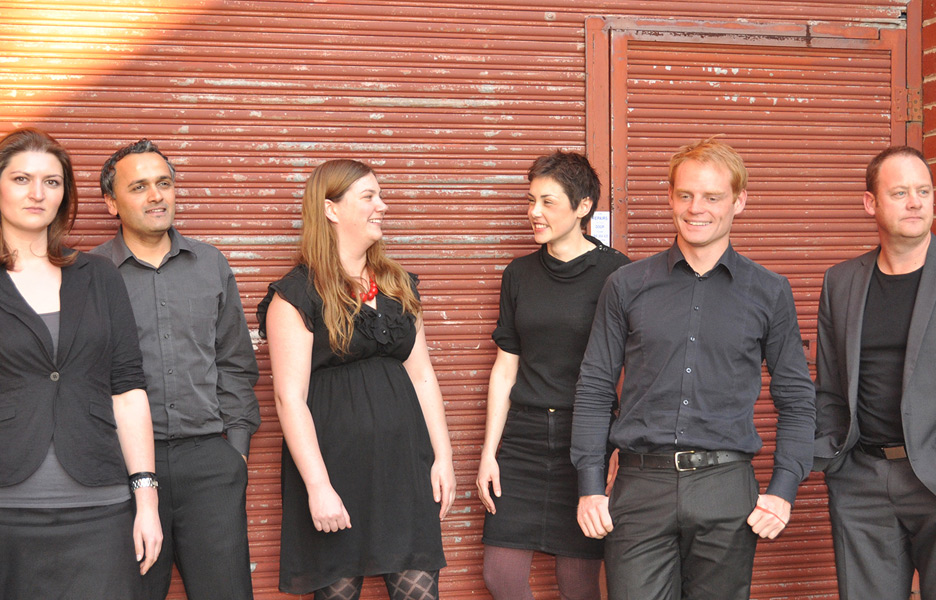 The 2012 National Awards ceremony will be held at Midland Railway Workshops in Perth's north-east. This is the National Awards' first time taking place in Perth in its 31-year history. In addition to the awards ceremony, the AIA will also be showcasing shortlisted projects at an exhibition at the Gallery of Australian Design in Canberra in November, which will include a short film competition, Archiflick.
For more information on the awards and ticket sales, visit: www.architecture.com.au/awards2012