Article by Online Editor
Designer
Above: Design for the Sir Zelman Cowen School of Music, commencing in 2014.
Melbourne-based Monash University last month announced that it had appointed internationally renowned Israeli–Canadian architect Moshe Safdie to design his first building in the southern hemisphere, the $80 million new School of Music at the Monash Clayton campus. Safdie's designs were unveiled yesterday at an event held at Monash.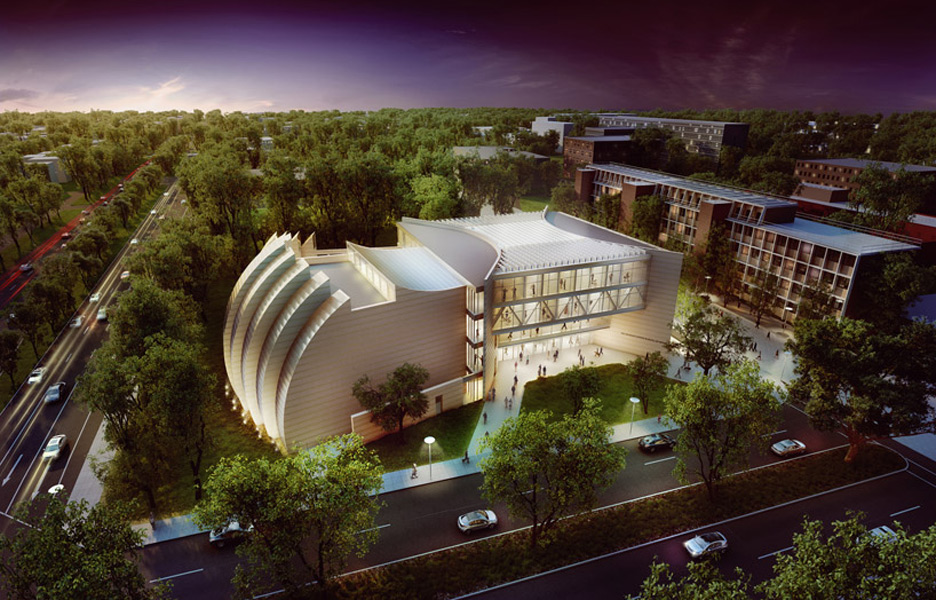 The Sir Zelman Cowen School of Music will be located at Monash University's Clayton campus, and will not only include a concert hall, jazz club and recording studio but will also provide teaching and practice spaces.
Safdie Architects will collaborate with Melbourne-based architecture firm Fender Katsalidis to deliver the project, with construction commencing in 2014 and building due for completion in mid-2016.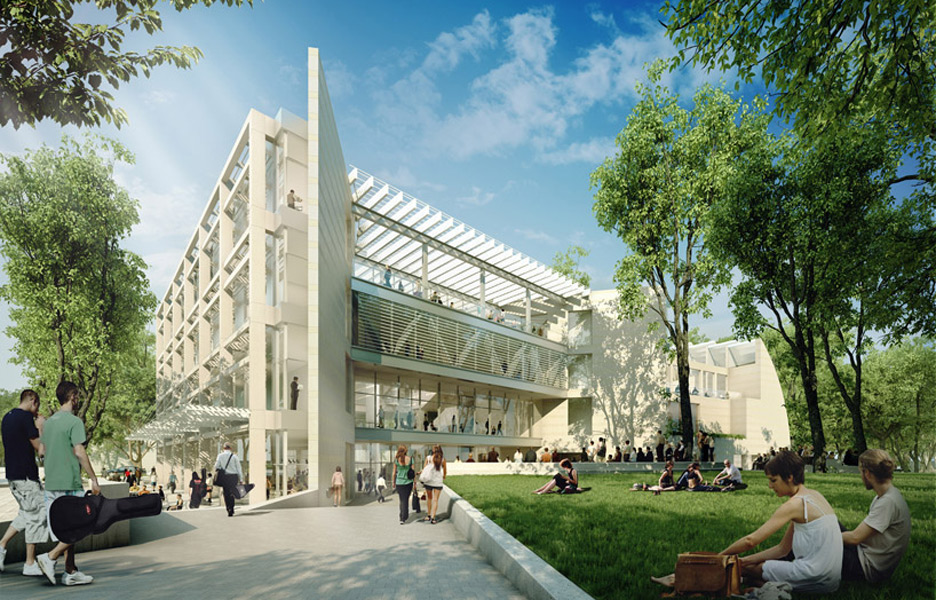 "Architecture has an extraordinary impact on our lives," said Safdie, who unveiled the designs at Monash University yesterday morning. "It impacts how we work, live, and experience our environment. With that comes a great responsibility."
He continues, "For me, the foundation of architectural thinking is this impact on people. And the solutions evolve from characteristics of place, culture and contemporary life. In this way we can create buildings that belong and thereby enrich the community."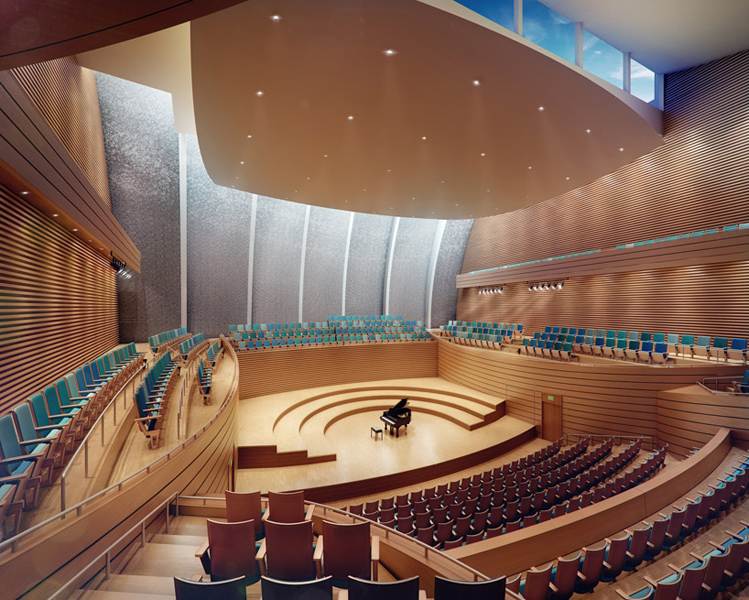 Based in Boston with offices in Toronto, Jerusalem and Singapore, Safdie has designed and realised a wide range of projects around the world, straddling cultural, civic and educational institutions; mixed-use urban centres and airports; and master plans for existing neighbourhoods and entirely new cities.
With a comprehensive and humanistic approach to design, Safdie's work is rooted in the principle that a structure doesn't function in isolation, but must be seamlessly integrated into the culture and landscape in which it exists. His impressive body of work – which includes housing project Habitat 67 in Montreal, The Khalsa Heritage Centre in Punjab and Marina Bay Sands in Singapore – is committed to enriching the urban environment in buildings that actively respond to their surroundings and the specific needs of those who use them.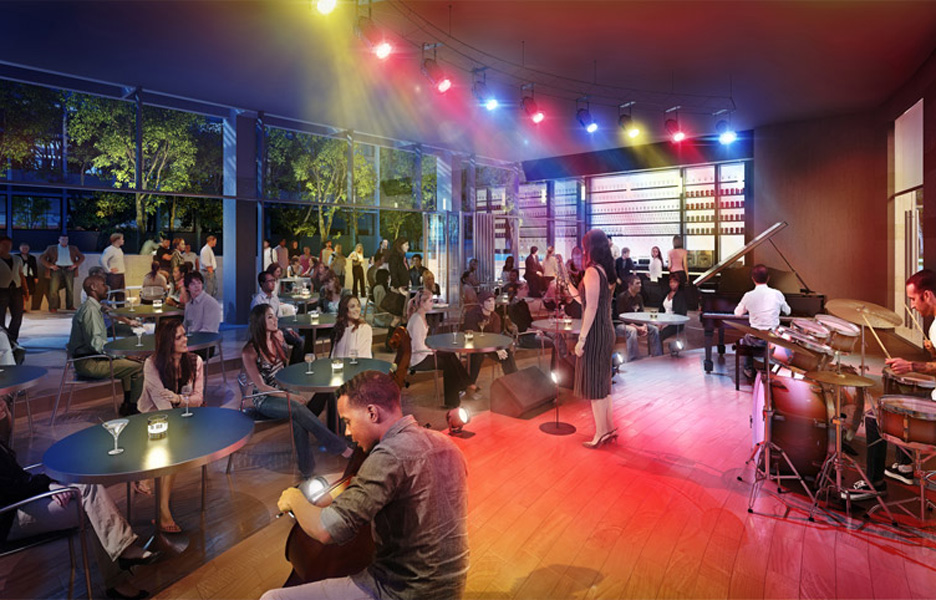 Dean of the Faculty of Arts, Professor Rae Frances, said the new building for the Sir Zelman Cowen School of Music will allow the university to offer students world-class facilities to match the world-class music education they receive at Monash University.
"The School of Music is consistently ranked among the best in Australia, but our facilities have not kept pace with our achievements," Professor Frances said.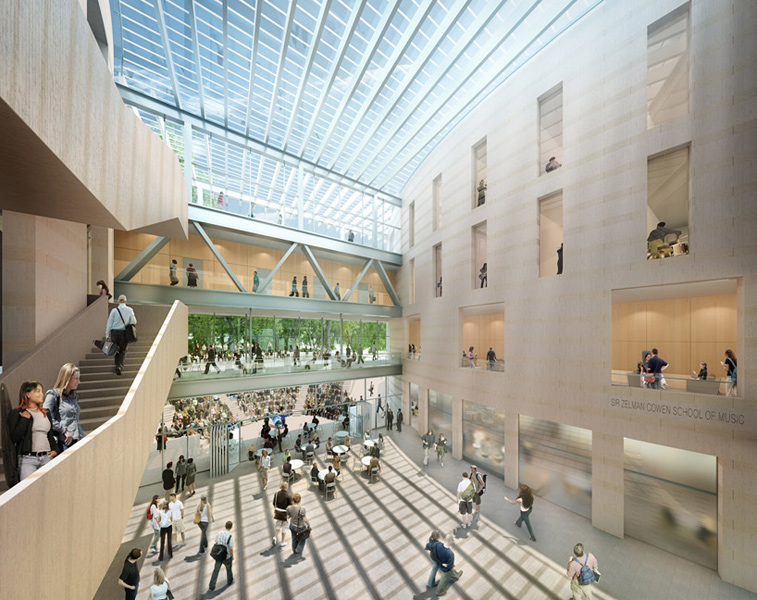 "The new building is a fusion of elegant design and high technology infrastructure, and reflects the philosophy underlying the School of Music, which seeks to inspire its students with an experience of music's power to transform the lives of performers and audiences alike."