Above: Michael Ong's winning residential home
Held in the low ceilinged, all black interior of Oxford Art factory, the Qantas Spirit of Youth (SOYA) awards celebration was exactly where it aught to be. Filled with bright young things and a few proud parents and media types, the crowd was defiantly hip.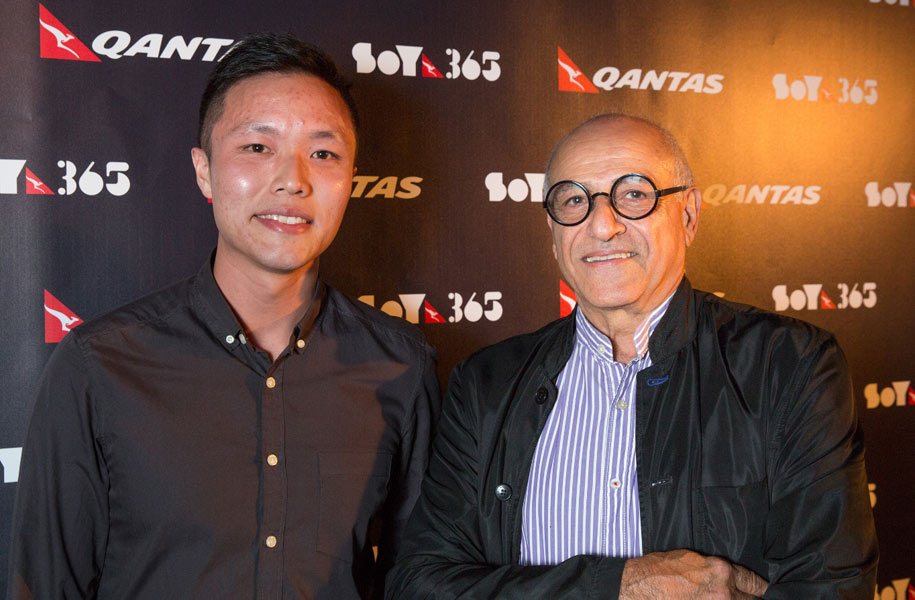 Moreover as a post award celebration, rather than announcement, there was none of the jitters or brave faces. Rather it was an extended opportunity for networking and having a bit of fun. Adam Sandler was as always a lively host and Birds of Tokyo rounded out the night.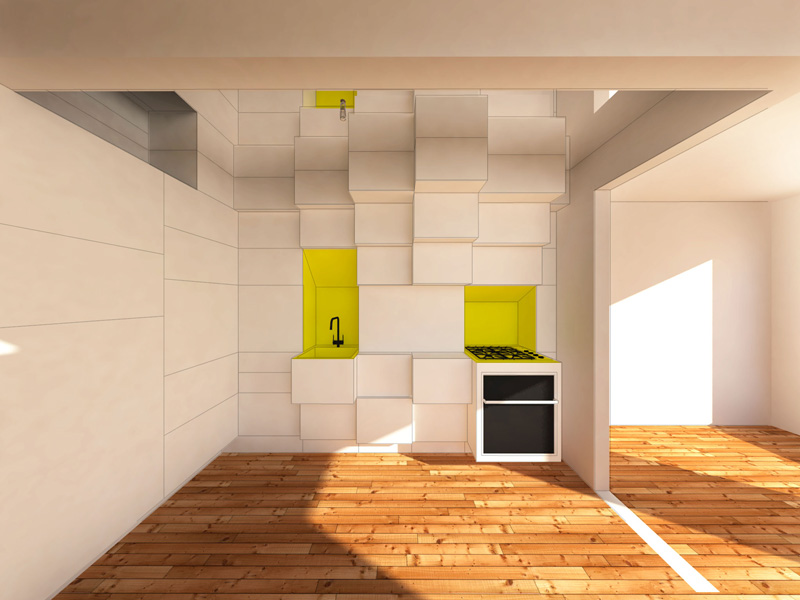 The winners were actually announced last year with part of the prize being a mentorship with an industry professional. Of interest to the D & A community are the extraordinarily talented Michael Ong who received the prize for Architecture and Interior Design and Andrew Southwood-Jones and Alexander Kashin, who won for Craft and Object design.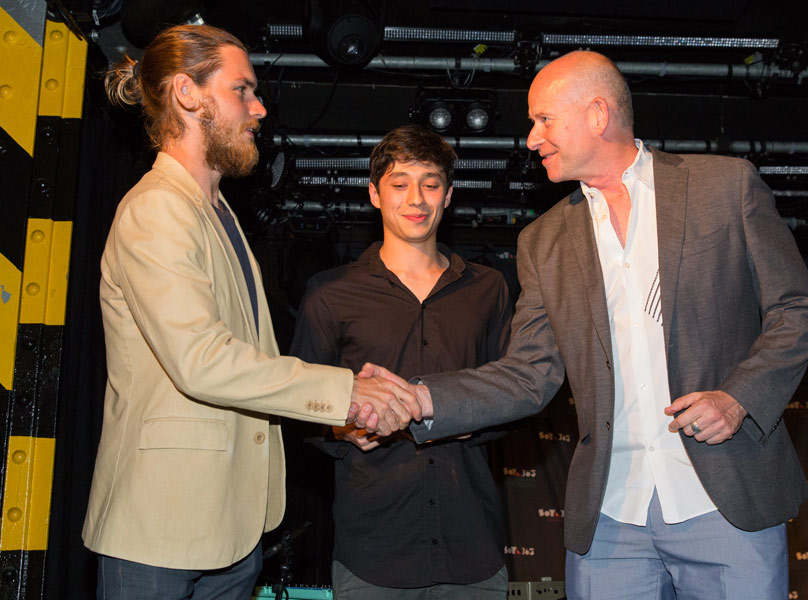 Ong won with a residential home and will spend the next year under the guidance of Brian Zulaikha of Tonkin Zulaikha Greer Architects.  "Michael Ong has a quite wonderful maturity and subtle playfulness in his work. We don't yet really know one another, but we have a year in which to develop a relationship. I think he is a very deserving winner of the SOYA Award in the Architecture and Interior Design Category and I look forward to learning heaps from him", says Zulaikha, who selected Ong as the winner in this category.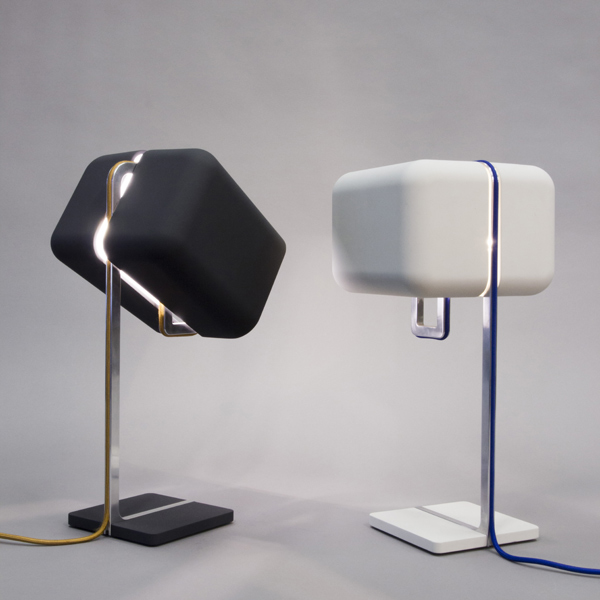 Southwood-Jones and Kashin, working under the collective name Kink, have produced an incredible collection of lights. The attention to detail is perfectly married with extremely high production values and a playful element that allows their design to be both robustly functional and highly aesthetic.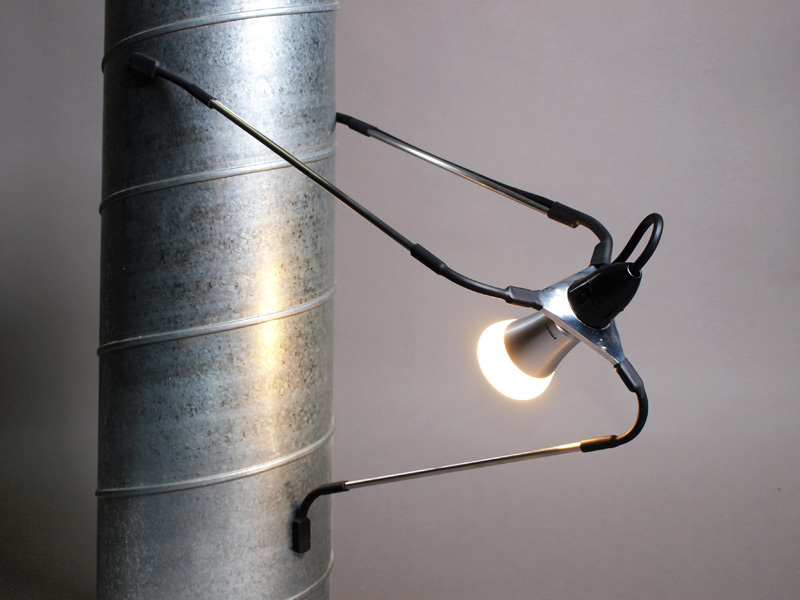 It would be easy to attribute this to their mentorship by Marc Newson before realising that the work was significantly resolved prior to the mentorship commencing and was the reason for their winning.