Above: McBRIDE CHARLES RYAN, Melbourne Australia est. 1988 Community Hall 2013 architectural installation 1500.0 cm (diameter) NGV commission; supported by Higgins Coatings
Melbourne Now opened today, Friday 22 November, in Melbourne. This extraordinary event is set to delight and inform all who have the opportunity to visit over the next four months. An initiative of the National Gallery of Victoria, Melbourne Now encompasses all manner of design from architecture, textiles, jewellery, furniture and lighting through to sustainable landscape, art, installations and dance.
The initiative of NGV director Tony Ellwood, Melbourne Now will be the largest project ever undertaken by the gallery and will prove to be a major drawcard for the NGV and Melbourne over the summer months. There are more than 400 artists and designers contributing with a third of the event showcasing architects and designers.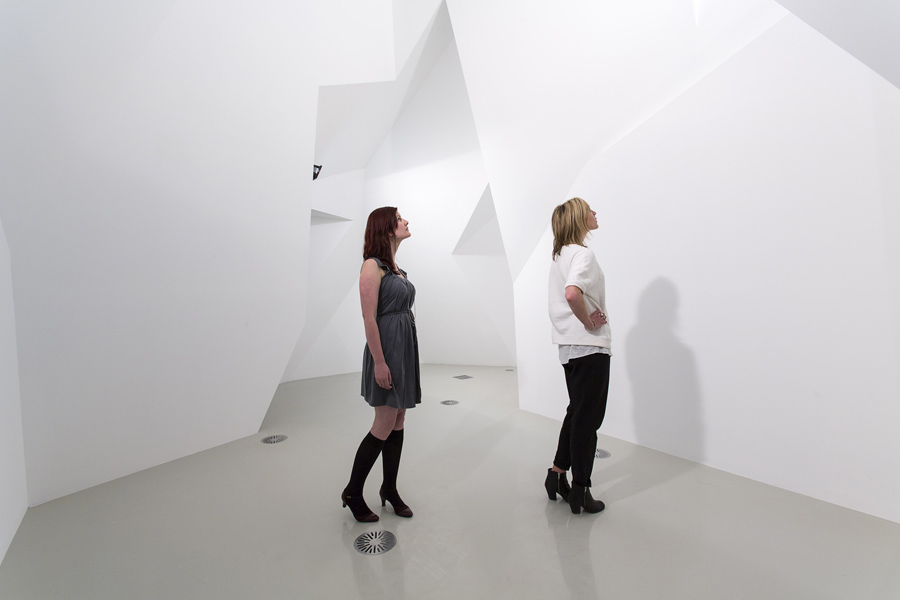 A community Hall designed by McBride Charles Ryan will serve as a meeting room, stage and platform for an array of occasions. Guest curators Ewan McEoin, Fleur Watson and Simone LeAmon have contributed to the exhibition.
McEoin's ZOOM light installation represents data collected to represent the forces that shape Melbourne, Watson has curated Sampling the City: Architecture Culture in Melbourne that involves more than 25 Melbourne architecture practices while LeAmon has brought together 70 design projects from 40 designers, design studios and companies showcasing many of these as wall art at the Ian Potter Centre.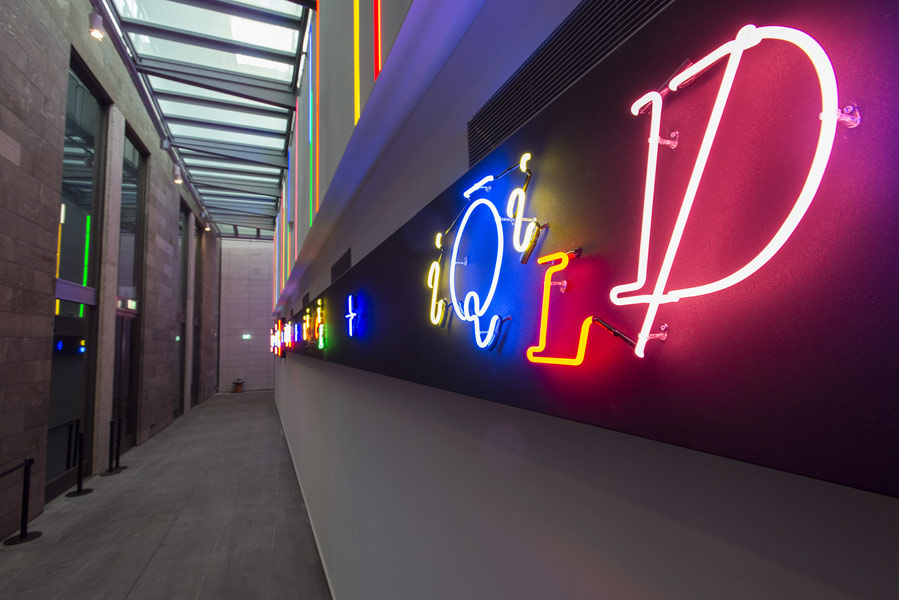 Among others to contribute are Leon van Schaik, Phooey and Tim Fleming, Stephen Bram, Broached Commissions with DesignByProduct, Greg More, Ashton Raggatt McDougall (ARM) and Rory Hyde to name but a few.
Melbourne Now is on display at the Ian Potter Centre: NGV Australia and NGV International from 22 November 2013 – 23 March 2014. 10am – 5pm. Free entry.