Jan Henderson re-joins (Inside) Interior Design Review as co-editor with her colleague Gillian Serisier.
Jan is based in Melbourne and Gillian in Sydney so you can expect to see both editors out and about in these major cities and beyond.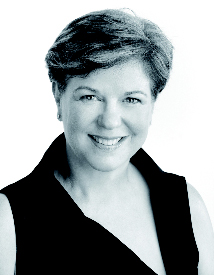 Jan was editor of Inside and then became Associate Publisher at Architecture Media before starting her own business Henderson Media Consultants, which she continues.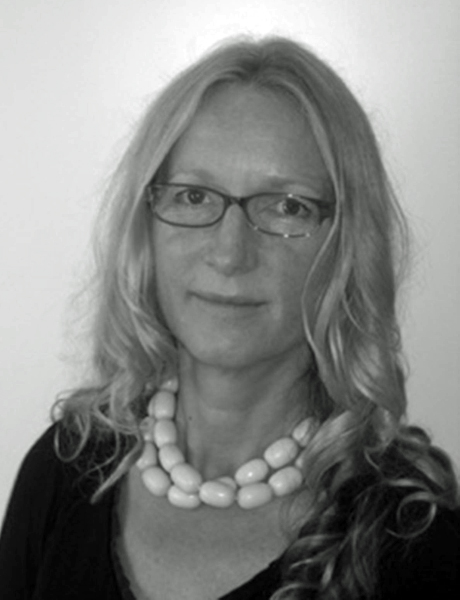 Gillian has worked for many years writing in the architecture, design and arts spheres and has been the Sydney editor of Inside since 2008 and a contributor since 2005.
Together Jan and Gillian will share the important role of editor of Inside magazine and either can be contacted with project updates and news in the design realm.