The Kisho Prize, Melbourne Central's new design award, has been won by 25-year-old sculpture and spatial practice graduate Hamish Munro.
The Kisho Prize was launched in September 2013, developed in honour of respected Japanese designer Kisho Kurokawa, who originally designed Melbourne Central in the 1980s. Entrants from artistic, design and architectural backgrounds were tasked with creating a concept for an installation that incorporated elements of Melburnian culture while paying homage to Kurokawa's architectural legacy.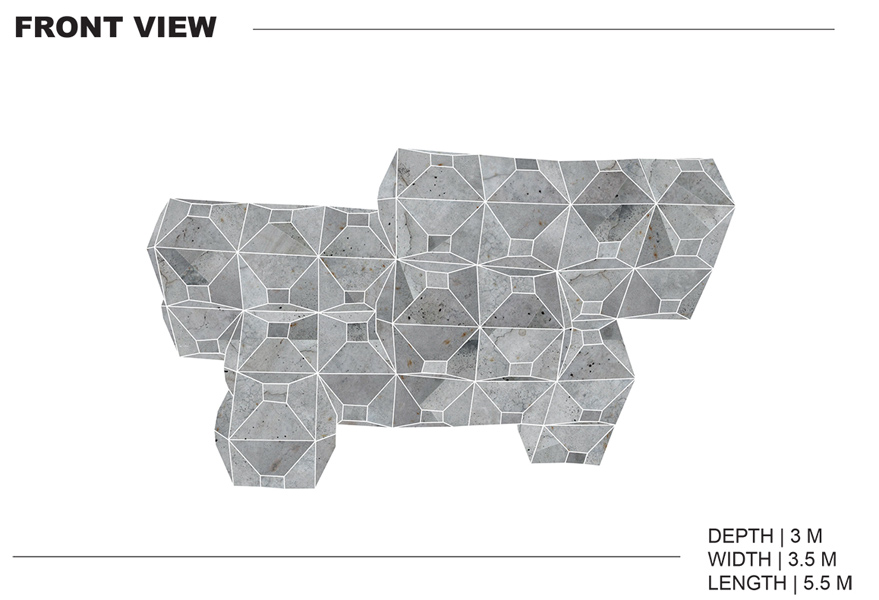 Hamish Munro was one of five finalists who presented their concept to an expert panel of judges last month including Melbourne Central's General Manager, Justin Shannon, Melbourne Central Cultural Partner Lucy Feagins of The Design Files, RMIT University Head of the school of art Professor Jeremy Diggle, and respected art and design journalist Dylan Rainforth.
Munro's winning entry is a dynamic inflatable sculpture that changes shape based on movement throughout the centre. His work is an expression of the influence that people have on the structure of their environments, in his words: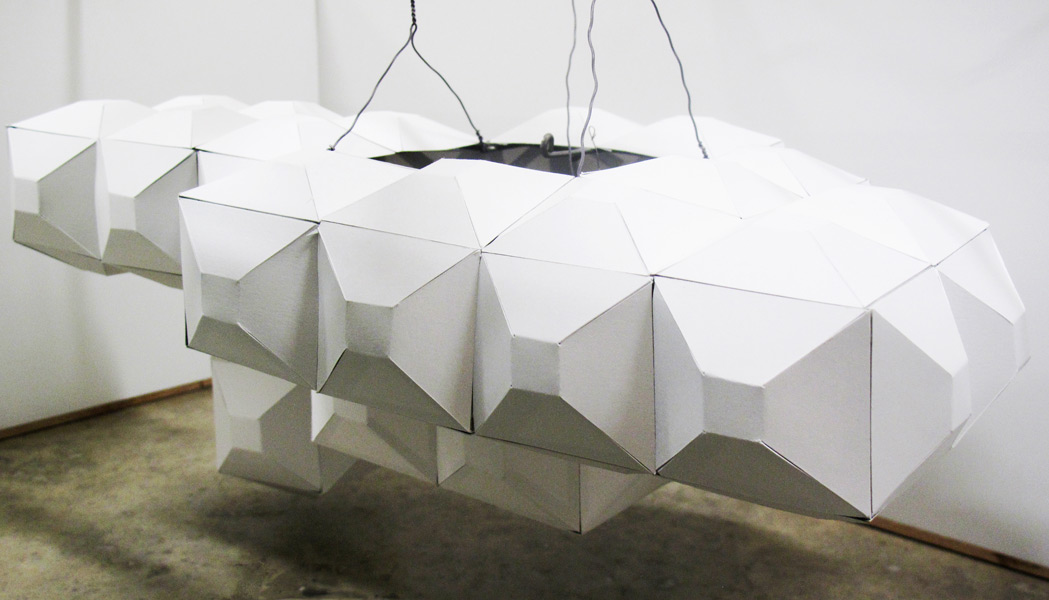 "Melburnian's movements and choices contribute to the city's growth and ever-changing architectural landscape. As they move in and throughout shared spaces, new areas of congregation within the city are activated."
"These spaces can be seen as new pods or modules of life, connecting to pre-existing pathways, lanes, buildings or streets. My vision of melbourne's city is a constant evolution driven by the people who live in it, which is reflected in my proposed artwork," he explained.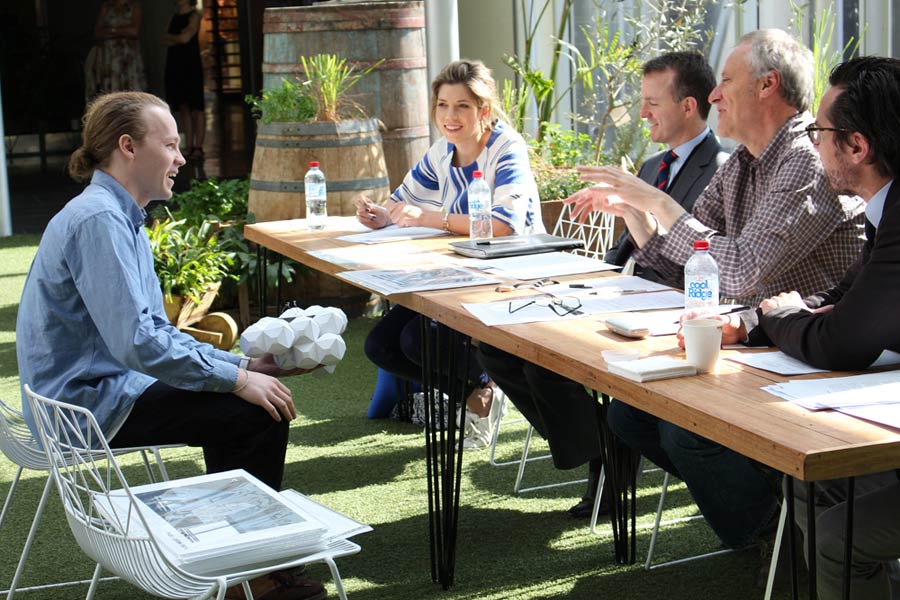 As the Kisho Prize winner, Hamish was presented with a $10,000 bursary award plus a $30,000 budget to bring his concept to life. Melbourne Central will be the location for Munro's exciting sculpture, scheduled for launch in early 2014.