Formica's rejuvenated palette includes a total of 29 additional woodgrain, pattern and solid colour options that will be integrated across their extensive product ranges, whilst a more select series of nine swatch options have been especially chosen for the Australian commercial market and will be available in Formica's Commercial Colour Range.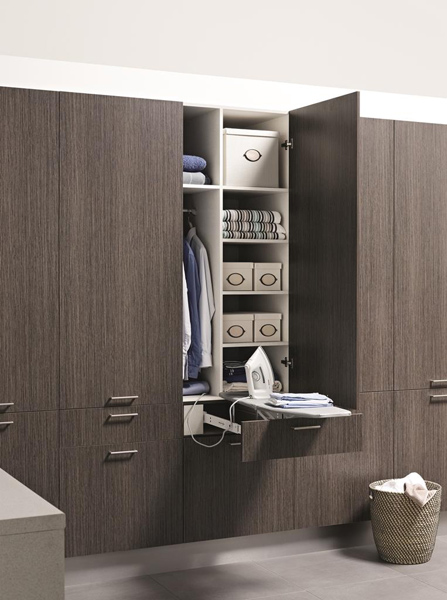 With warm greys remaining prominent in commercial applications, Malibu, Baikal and Sarum Grey, have been added to the commercial range of solid colours and offer subtle and neutral colour options that would be well suited to a number of settings. Patterned greys, Finesse Sand and Finesse Stone, have also been added as understated and sophisticated commercial pattern options, while Brushed Nickel provides a moody metallic pattern alternative.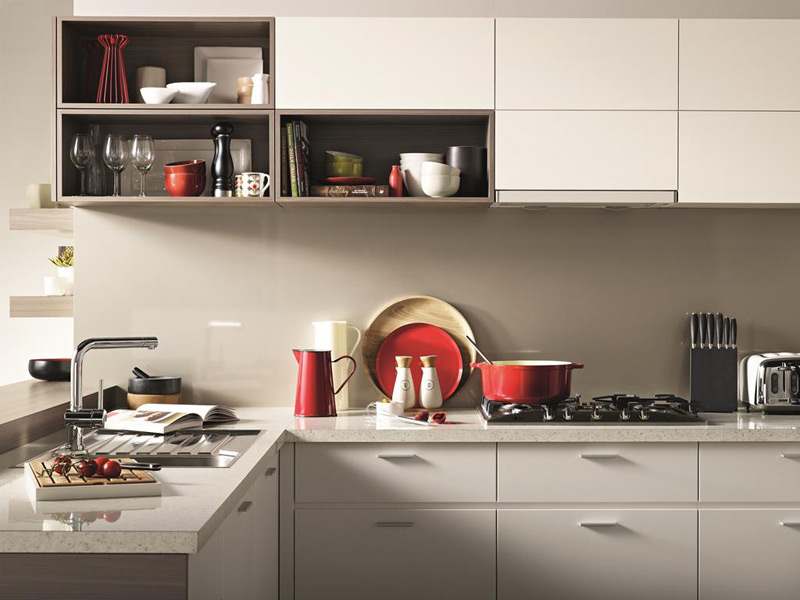 The enduring woodgrain range has been enhanced by the addition of mid-tone options Ash Woodline, Cinnamon Ash, Charred Woodline. All three options provide durable and warm-toned choices that would work well in a hotel or retail setting.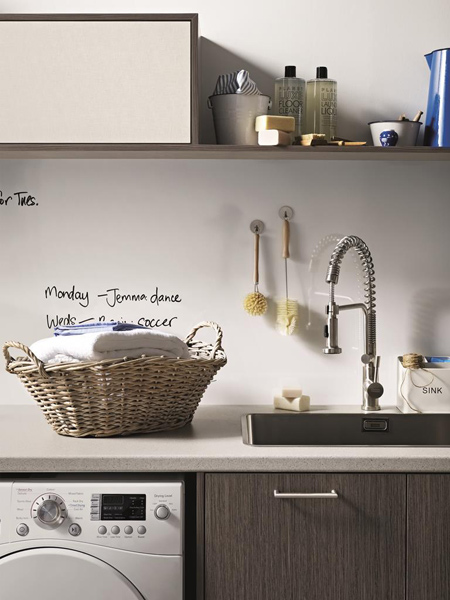 Also coinciding with the release of the new colour range, Formica is launching a new and innovative magnetic laminate, perfectly suited to commercial spaces and available in two colours. Glossy White is perfect for use as a magnetic whiteboard in either office or educational settings, while Matt Black can be used as a magnetic chalk blackboard in hospitality and retail spaces.
The Formica Commercial Colour Range comes with a seven year limited warranty. It is available on large decorated board format and colour matched Formica ABS edging is available.