Above: Atherton Gardens – Dulux Colour Awards 2013 Grand Prix winner
For the first time, five judges will make up the Dulux Colour Awards 2014 judging panel, which includes some leading names in the Australasian design and creative industries.
Callum Fraser, architect and director of award winning architecture firm, Elenberg Fraser; Geoffrey Carran, contemporary artist; Daimon Downey, musician, creative and entrepreneur; Daniel Dalla Riva, installation designer; and Claire Sullivan, publisher and editor-in-chief of New Zealand publications, Denizen & Design Folio will select winning entries in the 28th Dulux Colour Awards.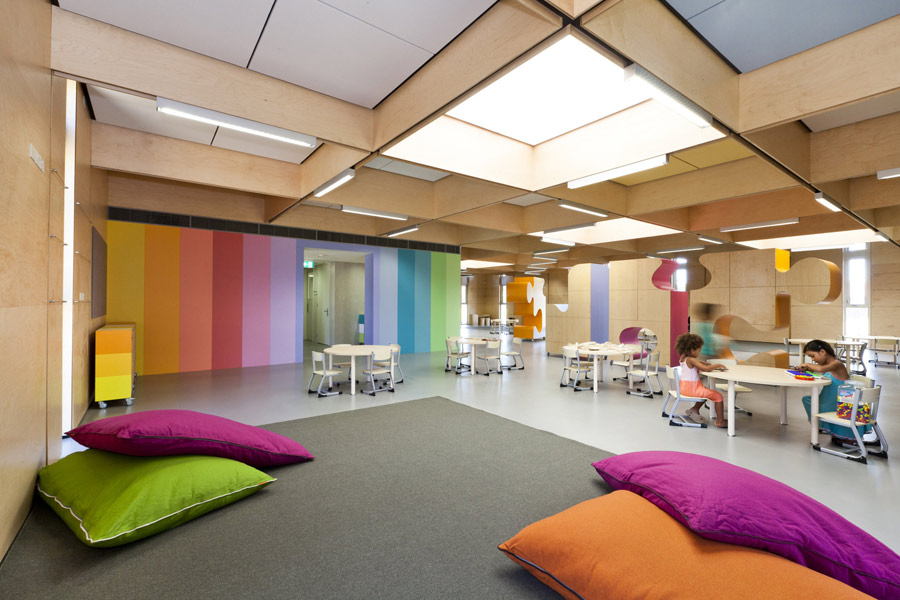 According to Dulux Colour and Communications Manager Andrea Lucena-Orr, adding a fifth judge to this year's panel gives the 2014 awards a new dynamic and allows entrants to get in front of a diverse group of individuals who are leaders in the architecture, design and the creative industries.
The judges will review the shortlisted entries across the following categories:
Commercial Interior
Commercial Exterior
Commercial Interior Refurbishment
Single Residential Interior
Single Residential Exterior
Multi Residential Interior
Multi Residential Exterior
Residential Interior Refurbishment
Student
Grand Prix
The 2014 Dulux Colour Awards are currently open, with submissions closing 6 February 2014.