Sign up for our newsletter
Earlier this year, Chris Knierim and Belinda Mason approached Axolotl to help create an entry for their home, a small terrace in Sydney's inner west.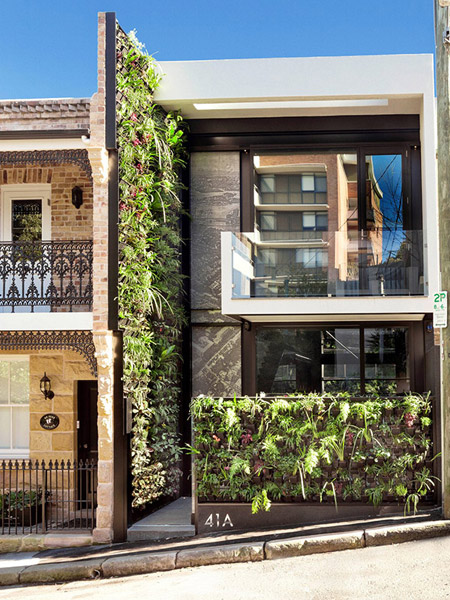 Belinda, a well know photographer, had captured an arial shot of their home and surrounding suburbs in a helicopter, with the idea to recreate the image.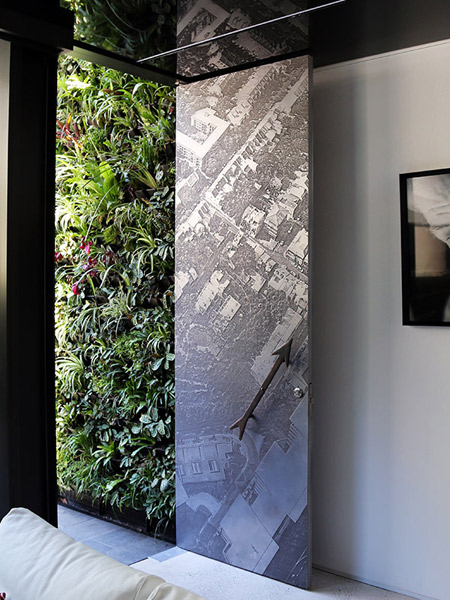 Axolotl carved the image onto the door, replicating the fine detail of the houses, cars and trees. The door and panel were then coated in an aged aluminium. The overall effect is as if the door was carved from a solid aluminium block.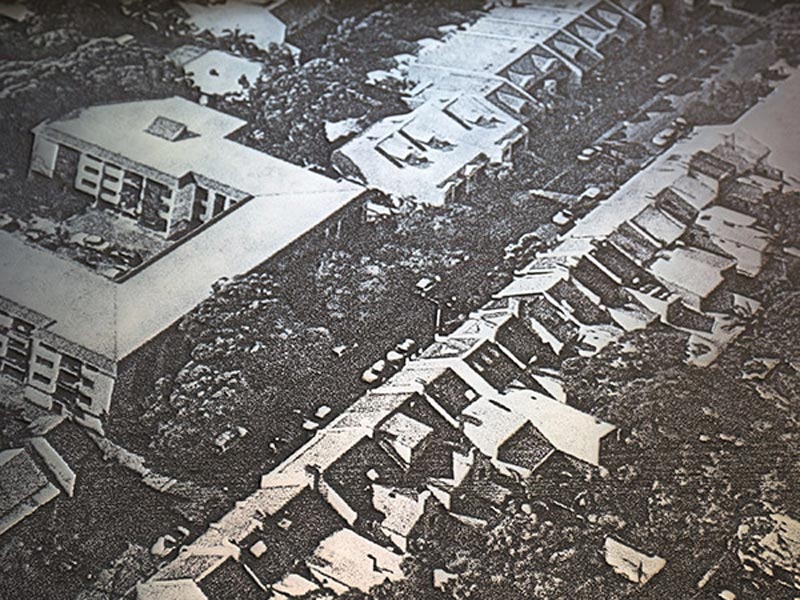 The unique and personal design celebrates the owners love of their home and family from the outside in.
unltd is a new lighting technology by ambience, which allows creative lighting possibilities that have never been possible before.