Sign up for our newsletter
Colourways has just launched its 2013, 2014 and 2015 trend forecast with four trend stories incorporating 92 products.
Colourways was established in 1992 by the Design Institute of Australia and focuses on the local Australian and New Zealand markets to showcase a uniquely Australasian product exploring the latest in colours, materials and finishes.
Trends identified by Colourways for the coming years are encapsulated in the four groups that are: Pioneering spirit; Industrial evolution; Sunday Matinee and Byzantine Princess. Each group represents the future directions in colour and texture that equips the architecture and design community to not just keep ahead of the trends but make them.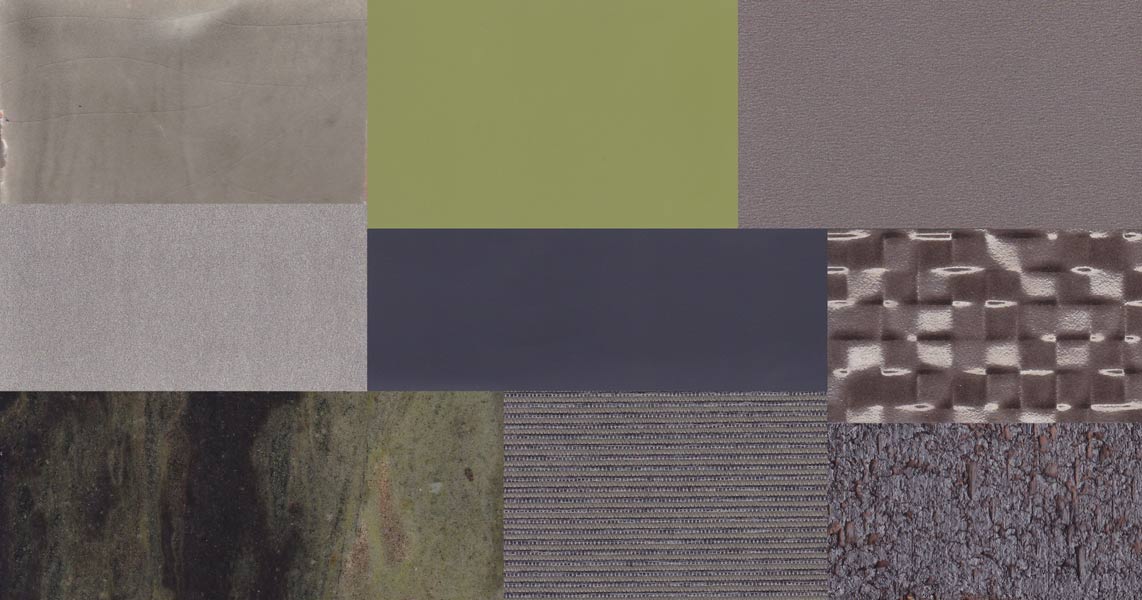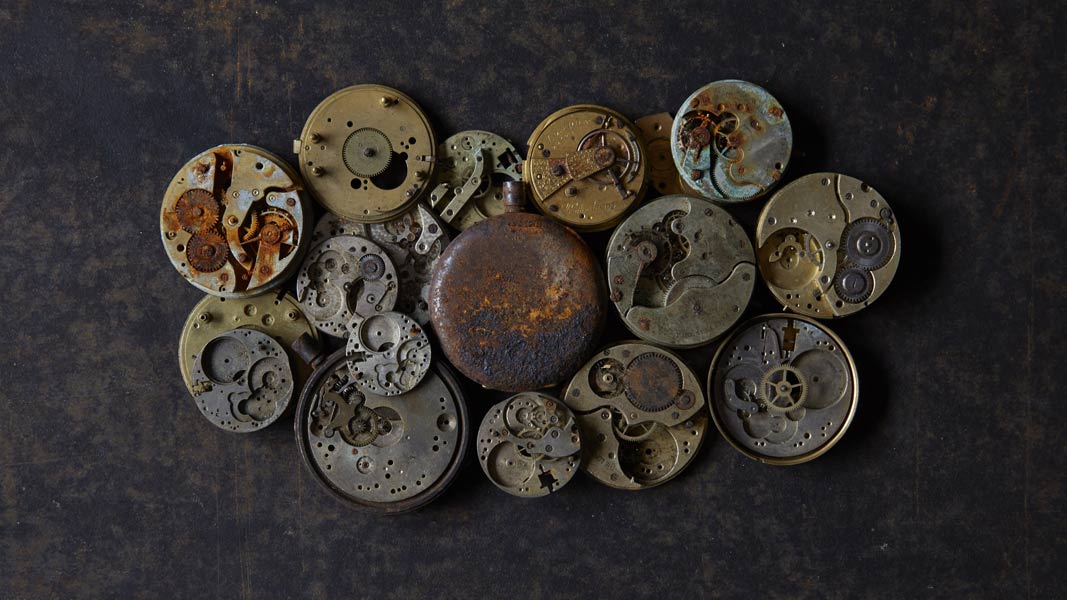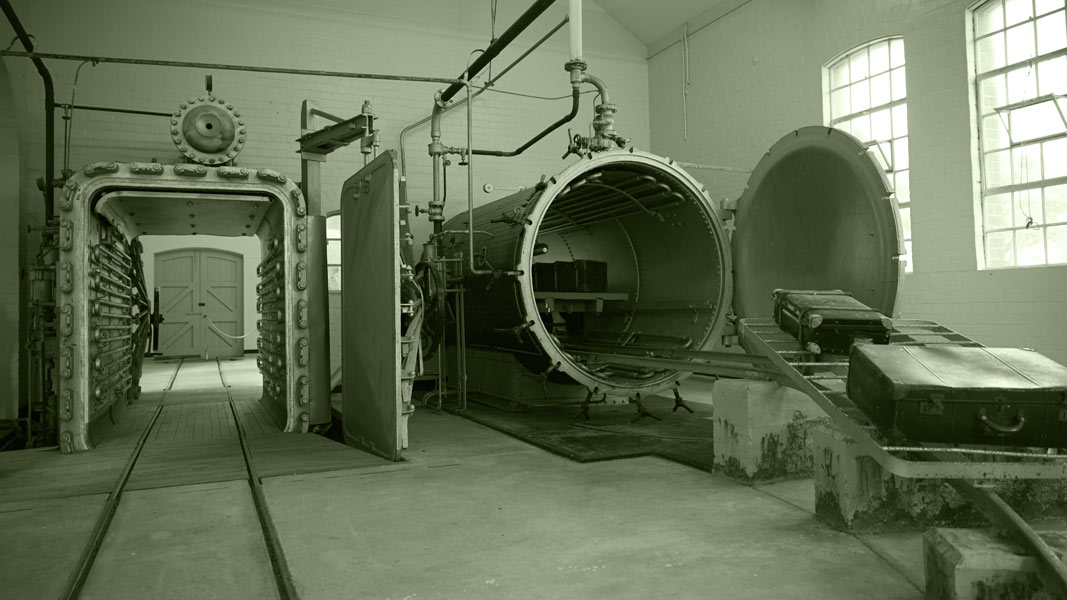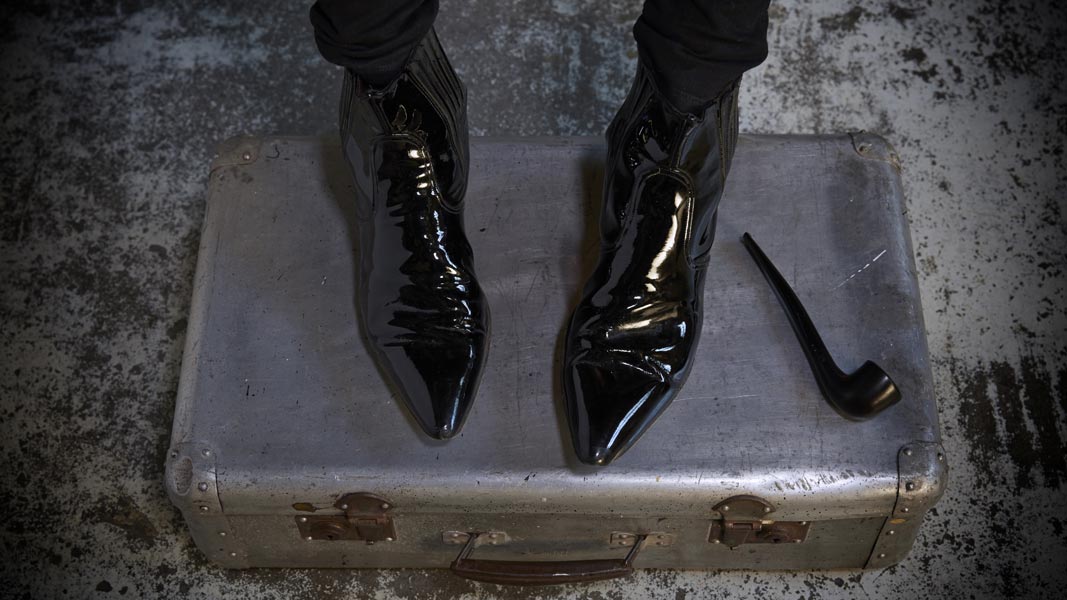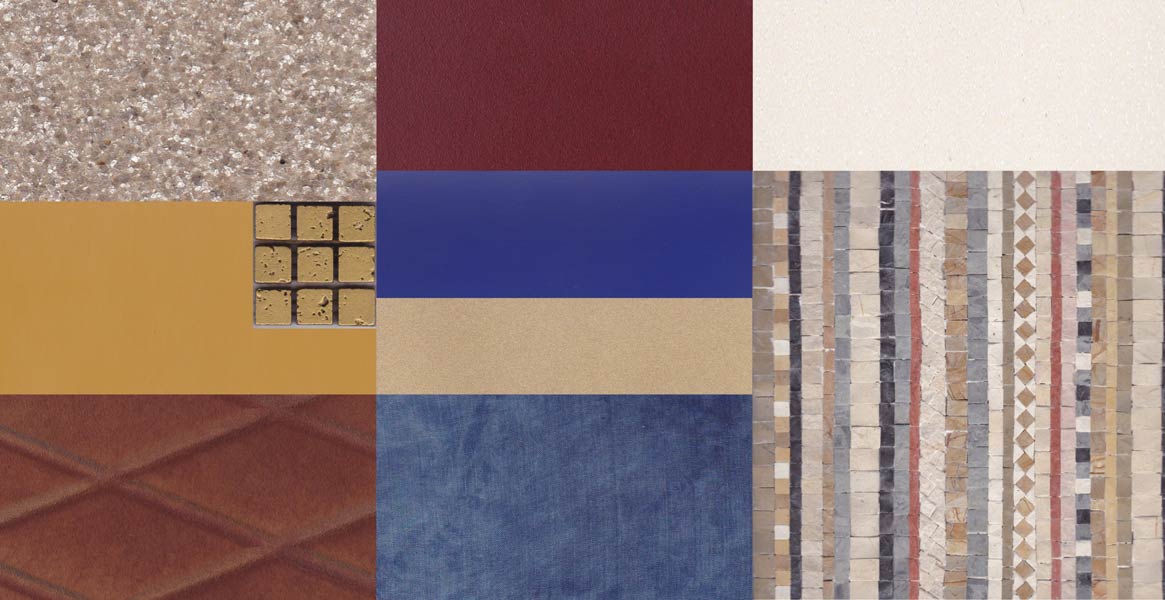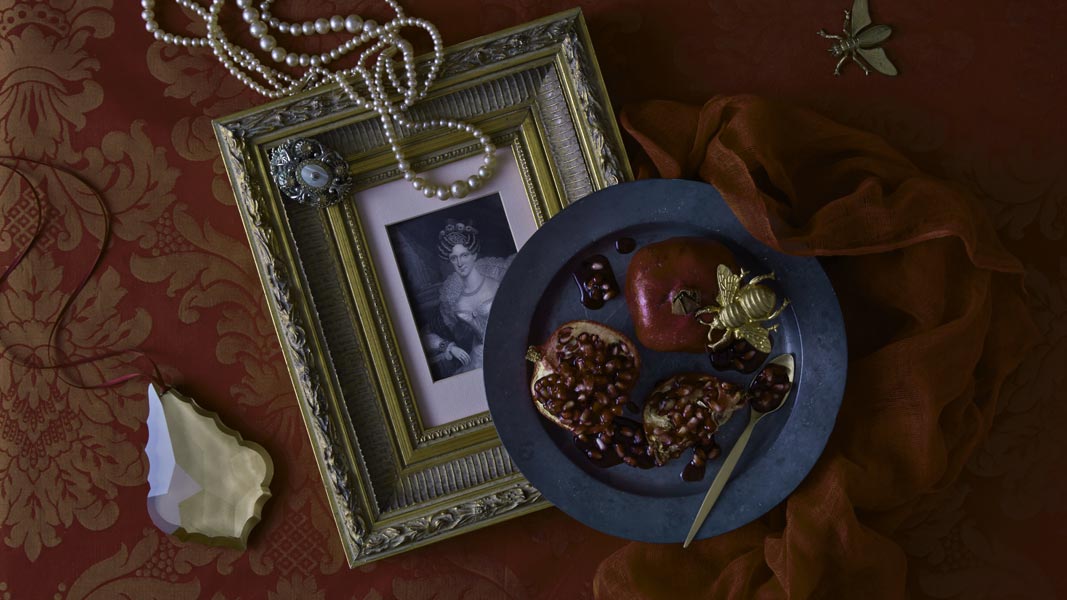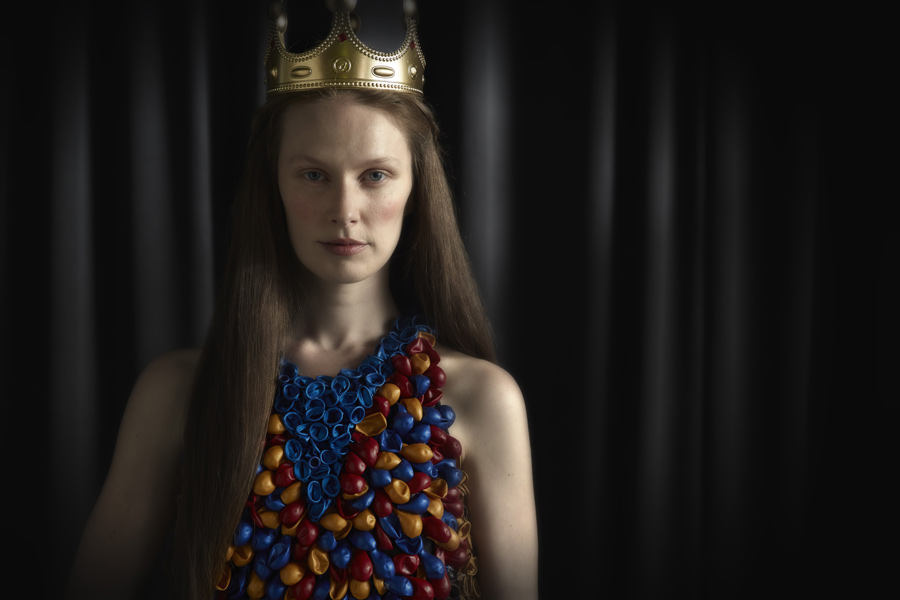 The Danish bar stools were originally produced in the mid 1950s and are the first to be released in Workspace's new 'Origin's Collection'.