Article by Online Editor
Designer
Light artists, lighting projection designers, companies and manufacturers, architects, students, graduates, creative industry companies and practitioners from around the world are being called on to put forward their innovative lighting and projection designs and installations for inclusion in Vivid Light 2014.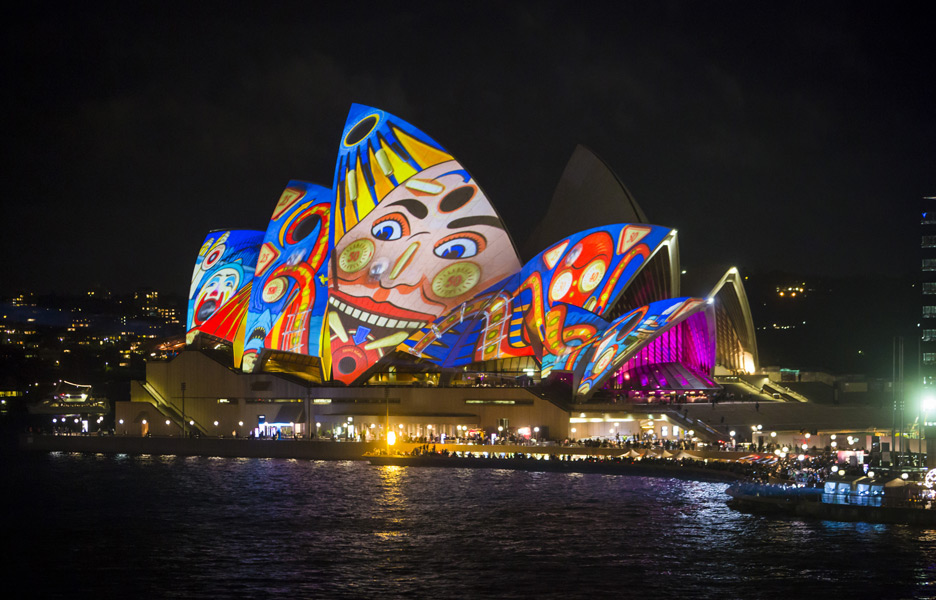 Vivid Light, which sees Sydney's most famous landmarks being transformed into a living canvas of light, is the centrepiece and crowd favourite of Vivid Sydney, which will be taking place from 23 May to 9 June 2014.
The Vivid Light 2014 Expression of Interest form is available via the website www.vividsydney.com. Expressions of Interest to participate in Vivid Light 2014 close Friday 4 October 2013.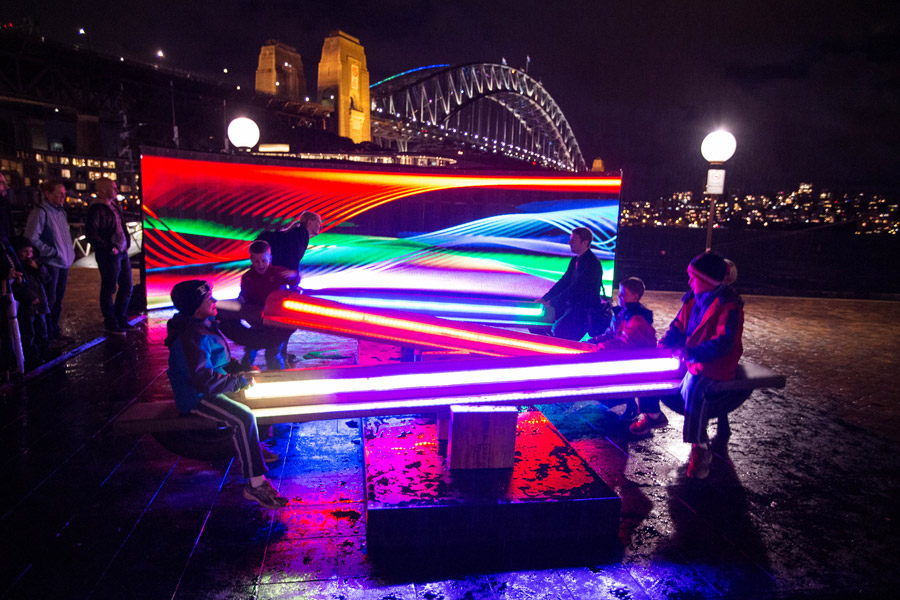 In 2012, over 300 applications were received for Vivid Light, with 20 percent coming from outside Australia, including Italy, Belgium, New Zealand, France, Canada, the United States of America and the United Kingdom.