Article by Online Editor
Designer
Above: Peter Wilson, photo by Thomas Rabsch; City Hall, Willich, Germany, photo by Christian Richters.
The Australian Institute of Architects' annual Australian Achievement in Architecture Awards (AAAA) was held last night at the newly opened National Arboretum in Canberra.
The awards ceremony recognises and celebrates the accomplishments of individuals who contribute to society through architecture and the built environment through a series of prizes, including the Gold Medal – the highest honour the AIA bestows.
This year, the Gold Medal award went to Melbourne-born expat architect Peter Wilson of the Germany-based practice Architekturbüro Bolles+Wilson. The jury called Wilson "a remarkable statesman for Australia", and praised him for his "outstanding body of architectural works of great distinction" and "his longstanding contribution to the development of architectural drawing as a tool of representation and research".
"His extremely distinguished career and highly recognised and awarded practice has been a great tribute to his capability, and has showcased an Australian practitioner to the world," said the jury.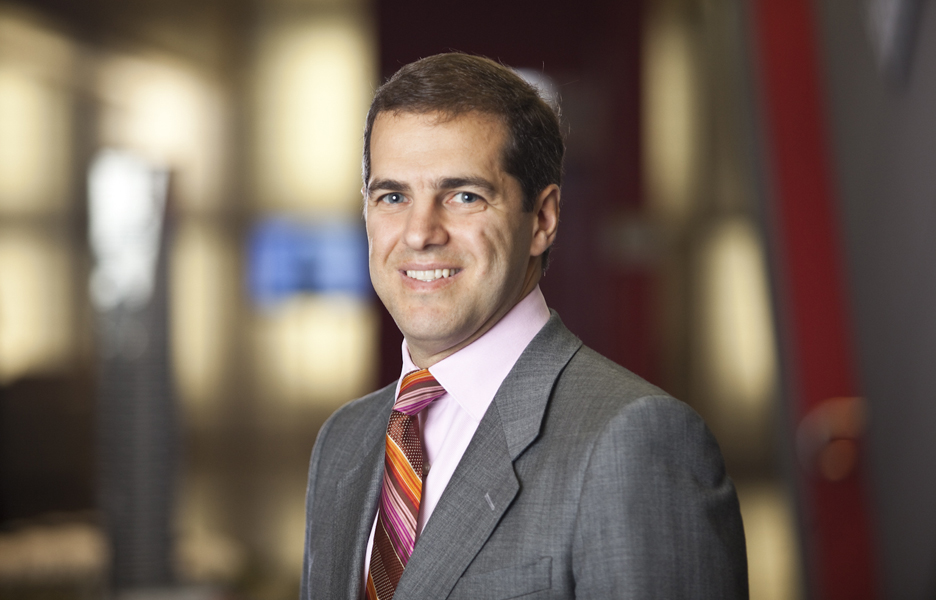 This year's Leadership in Sustainability Prize went to CEO Daniel Grollo of Grocon, Australia's largest privately owned development and construction company. The jury praised Grollo for applying Grocon's resources to make significant contributions in the areas of environmental and social sustainability. WIth projects including the 6-star Green Star 1 Bligh St in Sydney and the Pixel building in Melbourne, through Grollo's leadership Grocon has, the jury stated, "demonstrated that design excellence and environmental sustainability are not only desirable, but also deliverable against a development agenda".
Renowned architectural photographer John Gollings took home the William J Mitchell International Committee Prize, an award that – now in its second year – honours individuals who make a significant contribution to the profession, study or advancement of architecture beyond Australian shores. The jury recognised Gollings' "amazing contribution in his recording of architecture and the documentation of historical cultural sites of the Asian region with his unique view".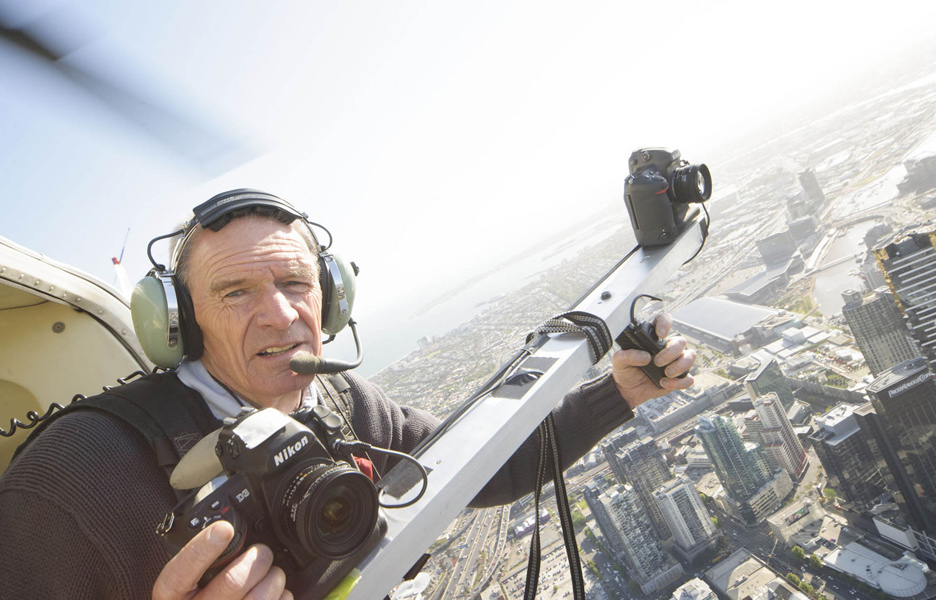 The Emerging Architect Prize went to Clare Cousins, who after working for a number of leading Australian architectural practices established her own practice on 2005. The jury praised Cousins for her conscious undertaking to act as a mentor to young architects within her practice, encouraging collaboration and involvement in project development by all staff.
Professor of Architecture at RMIT University, Peter Corrigan, received the Neville Quarry Architectural Education Prize, having maintained his commitment to architectural education from 1975 while also working as a highly successful, RAIA Gold Medal award-winning architect. "In a time when education emphasises the acquisition of skills," said the jury, "Peter Corrigan holds to the idea of educating the whole person. This is pursued not only by teaching in a manner which is highly tailored to individual students, but also by embedding students in the culture of their field".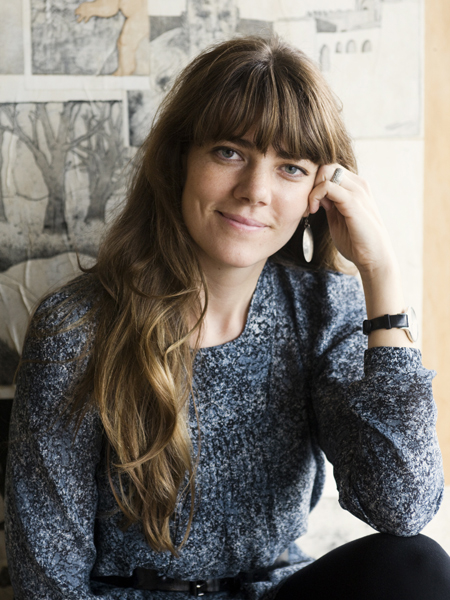 This year's President's Prize went to Louise Cox for her ongoing and extensive involvement with professional associations and organisations in the development of architectural policy and advocacy in Australia and in the international arena. As a director of McConnel Smith and Johnson for 17 years, following 12 years as an architect and the Associate, Cox "made a leading contribution to architectural practice with a particular focus on and responsibility for the delivery of major health facilities," said the jury.
The 2013 Dulux Study Tour awards – rewarding emerging architects with ten-day study tours in London, Shanghai and Barcelona – went to Melissa Bright (MAKE Architecture), Amy Muir (Muir Mendes), Sean Humphries (Alternative Design Studio; S+B), Adam Pustola (Lyons; Melbourne University) and Luke Pendergast (Conrad Gargett Riddel).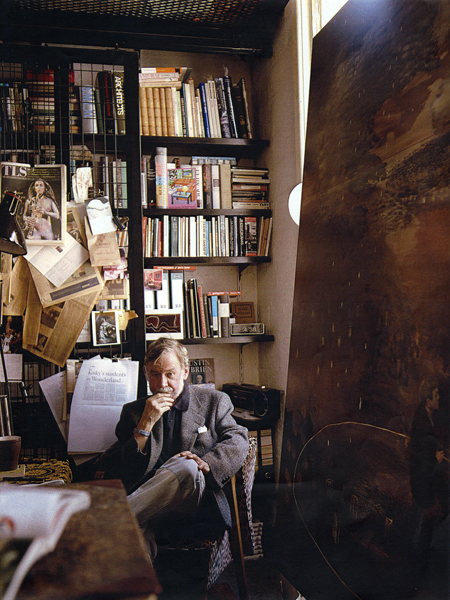 The BlueScope Steel Glenn Murcutt Student Prize went to James Loder of RMIT University, while the Student Prize for the Advancement of Architecture went to Adelaide architect John Byleveld. Anthony Parsons (NSW) and Christopher Mullaney (NSW) were commended in this category.