Eleven unbuilt projects are being brought to life as part of Australia's exhibition at the 2014 Venice Architecture Biennale, Augmented Australia 1914-2014. felix._Giles_Anderson+Goad, Australia's creative team for the event, will be accomplishing this through the use of three-dimensional augmented models, images, voiceovers and animations.
Following the announcement of the creative team in July 2013, a callout was issued for 10 unbuilt contemporary Australian buildings to accompany 10 historical unrealised designs, which will be revealed at the exhibition opening during the Vernissage and the new Australian Pavilion by Denton Corker Marshall, which will then be under construction in Venice.
The submissions were expanded to 11 works due to the impressive talent and ideas behind the submissions. The projects to be featured (images below) are:
Darwin City Waterfront Signature Restaurant – Susan Dugdale and Associates
Museum of Contemporary Art – fjmt (Francis-Jones Morehen Thorp)
Caught Unawares – MvS Architects
(un)Common Earth_National World War I & World War II Memorial, Canberra – Mulloway Studio
Styx Valley Protest Shelter – Andrew Maynard Architects
Lodge on the Lake – m3architecture
Jewel Cave Visitor Centre – iredale pedersen hook architects
Tower Skin – LAVA
Carlton United Brewery Site, Swanston St Melbourne – ARM Architecture
Hybrid Cathedral – tessellate a+d
RMIT University Sports Centre – Lyons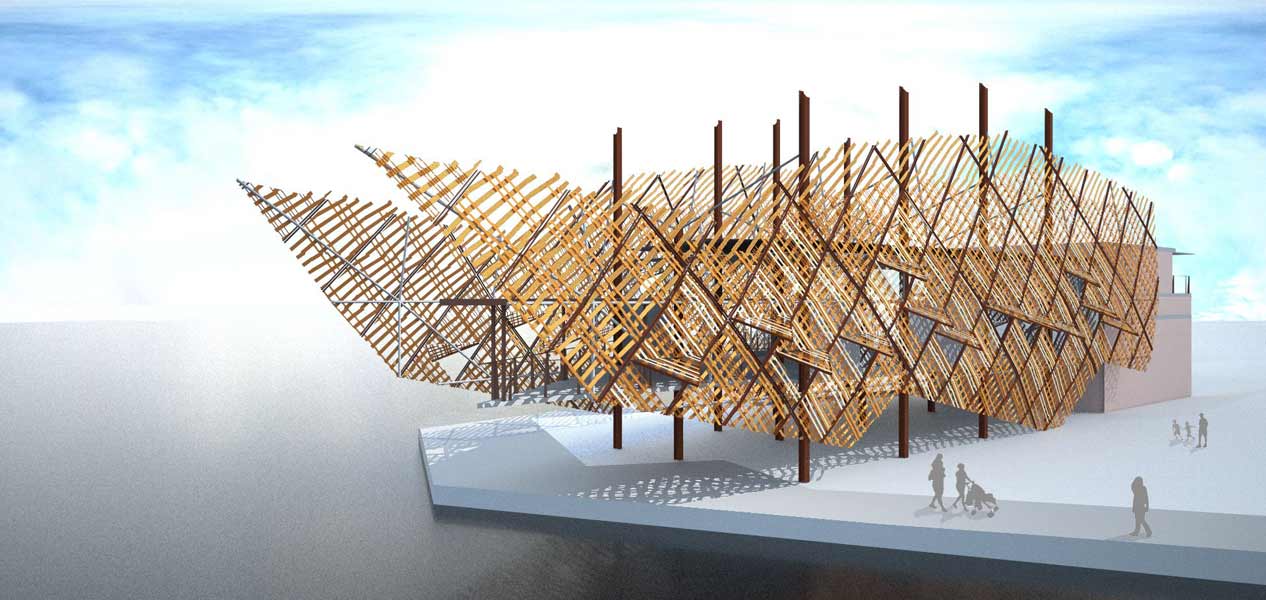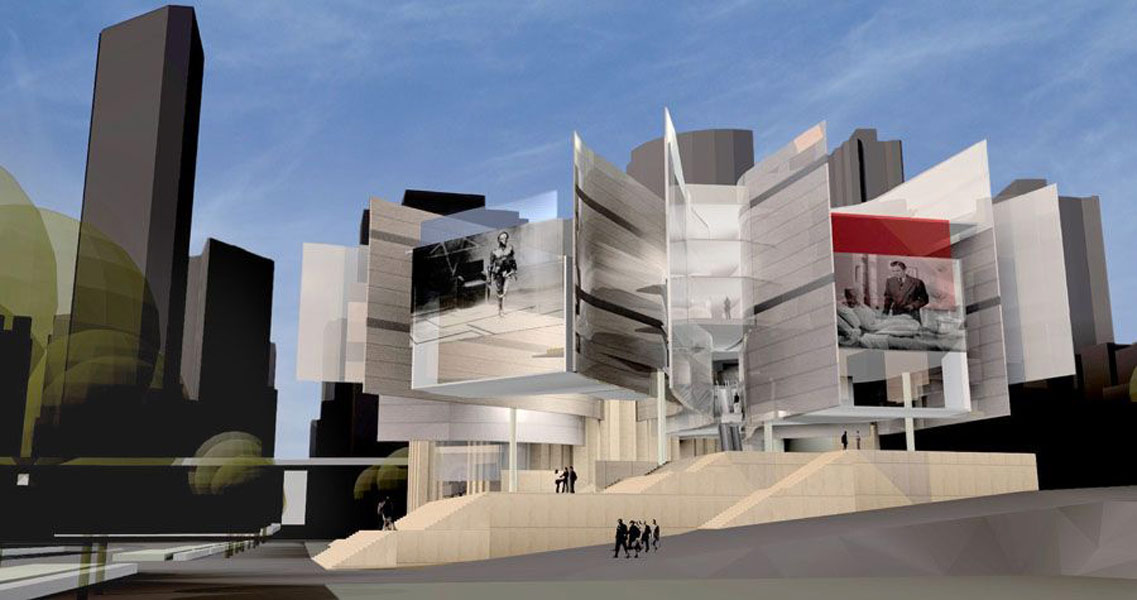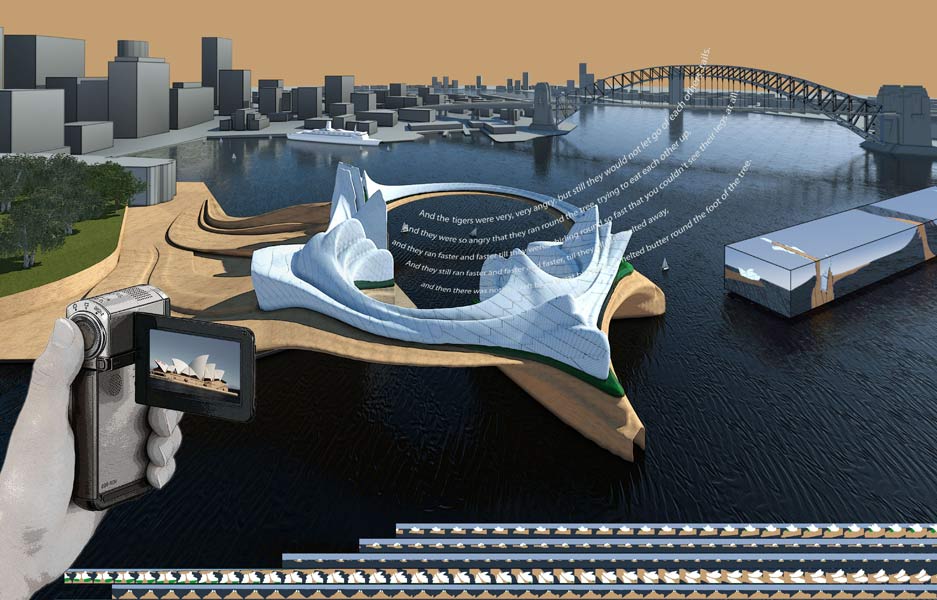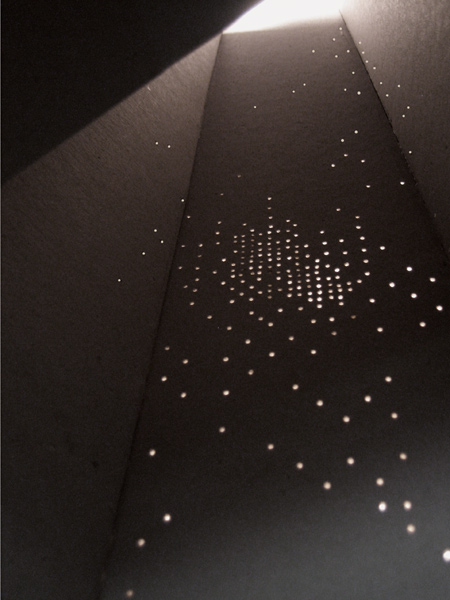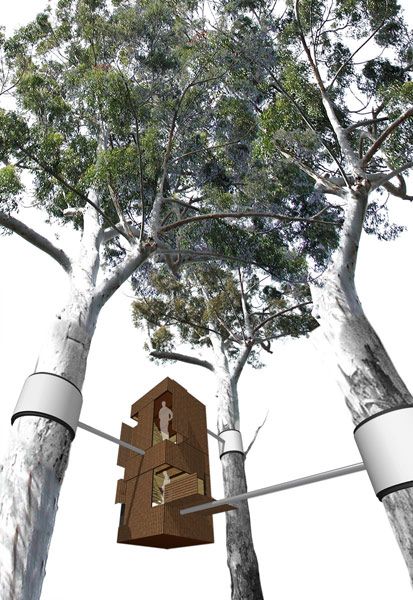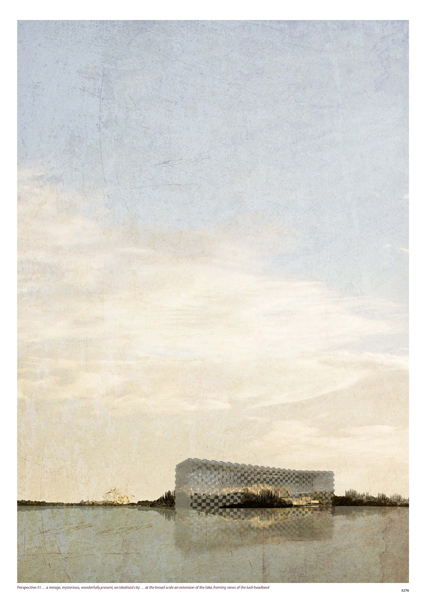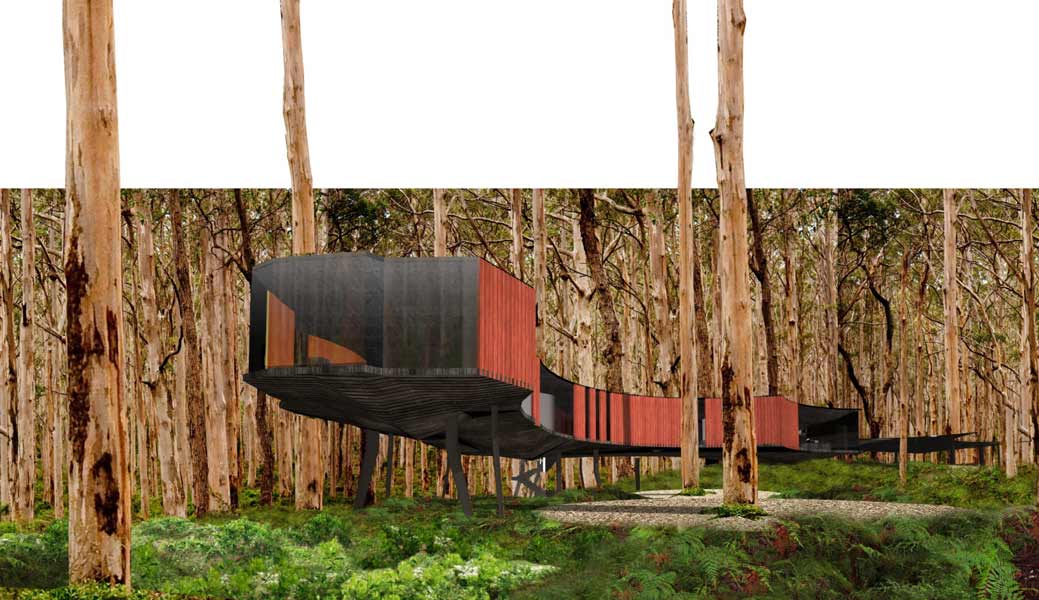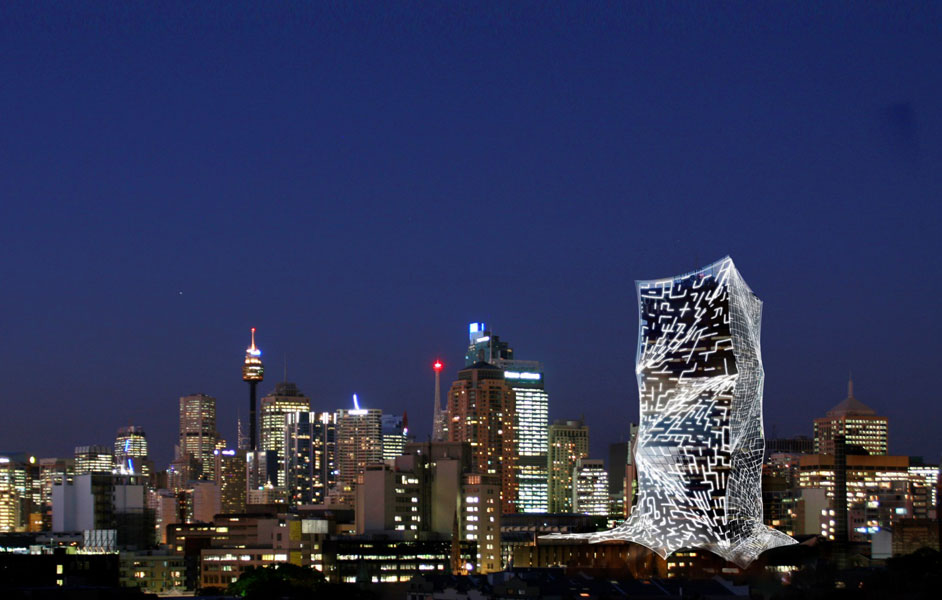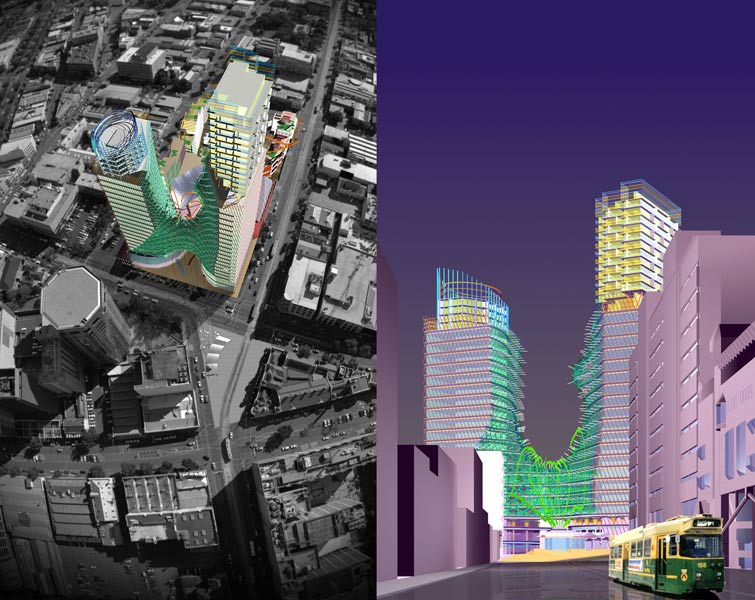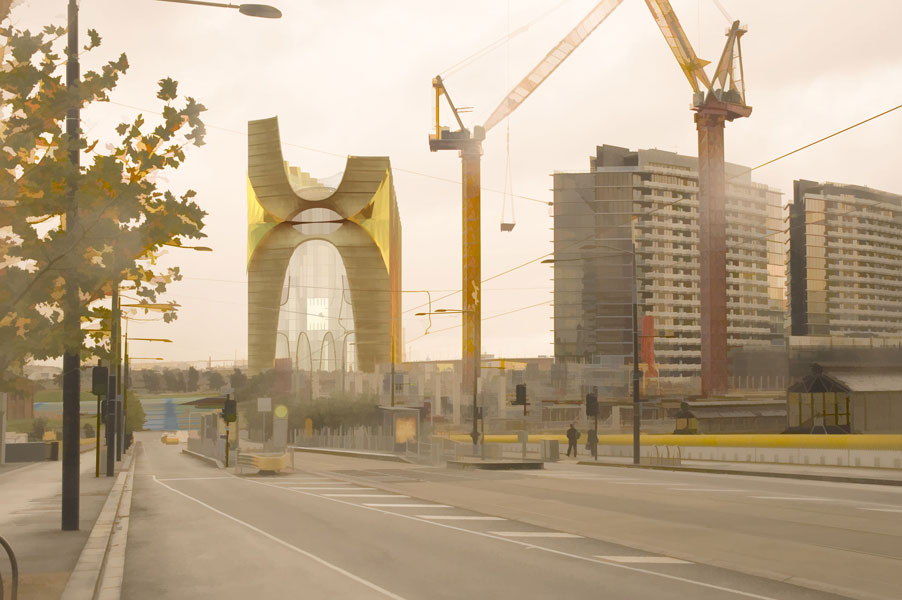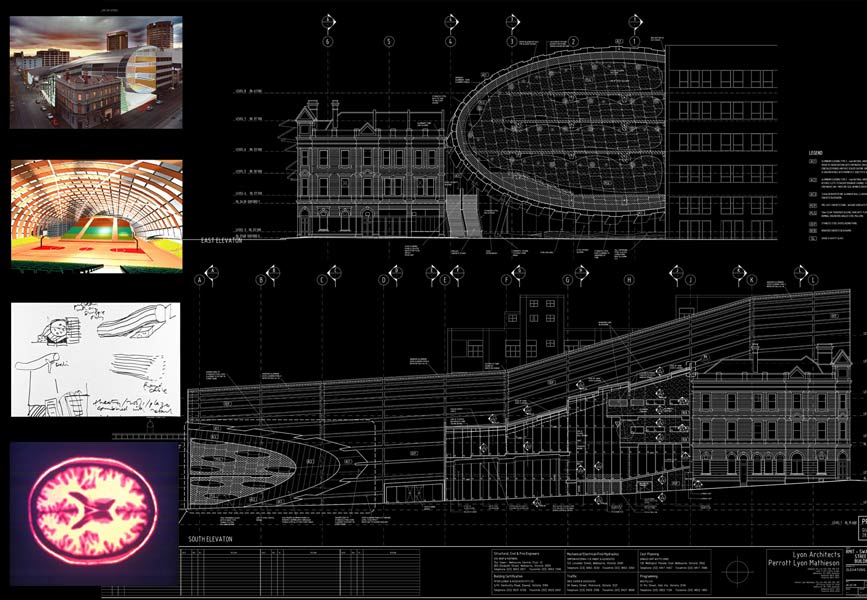 "The great part about these contemporary projects is that they are almost completely unknown; however, have been submitted by some of the best architects in Australia. Our concept for the exhibition will bring the projects to life for the first time and allow us to explore the ideas and stories behind their design and inception," felix._Giles_Anderson+Goad comments.
"The projects were deliberately chosen to represent all of Australia. We believe that the selections will cleverly negotiate Rem Koolhaas's Fundamentals theme and offer a true national perspective of the architecture of Australia."