Atelier Vierkant, a Belgian company specialising in the production of high profile handmade ceramics, is launching in Australia.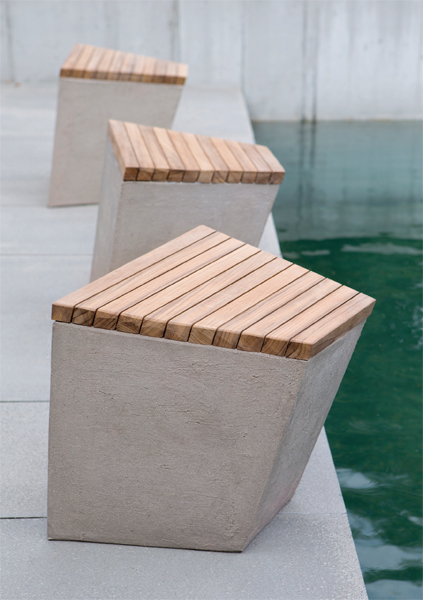 The highly chamotted clay Atelier Vierkant works with is naturally coloured in the mass by oxides. Available colours are extra white, white-beige, taupe-grey, anthracite black, bordeaux red.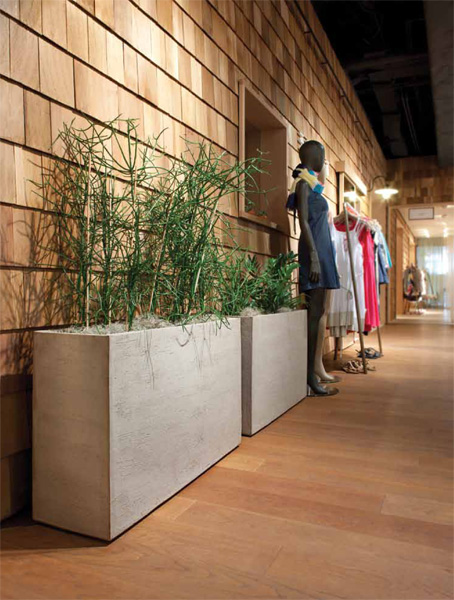 Architects are welcome to discuss a design for a particular project, to develop the right form and to finalise the prototype into the required shape. Proposals are screened on their technical feasibility and on their esthetical appearance.
Atelier Vierkant has also introduced engravement in different models and is open to discussing the different possibilities.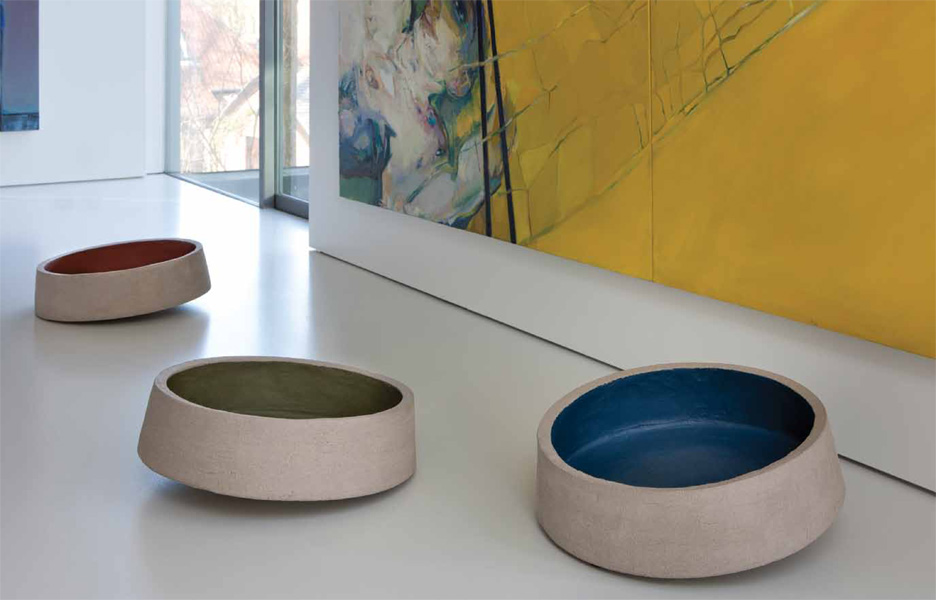 Planters can be supplied with an inox-element with an integrated 9 LEDs component. These LEDs are water resistant, as they are isolated by a polyutherane substance, and work on a 12-voltage current. A 10 metre electric wire, as well as an electric adaptor, is provided as standard to connect the LEDs to the main current.
Polyester liners and rubber wheels can also be integrated into the planters.
Atelier Vierkant's work will be presented at the Taj Blue Sydney on 3 December from 4:30pm to 6:00pm. To confirm your attendance email info@ateliervierkant.com.