Dianna Snape is one of Australia's best architectural photographers and has helped document the building of our country through her images but after a visit to Tanzania, Snape's life changed.
During her visit to Africa Snape instigated a photography workshop for under-privileged Tanzanian children and became aware of the problem of lack of food for the children. On her return to Australia, Snape has instigated a program to raise 6000 pounds that will feed 47 school children for a year and so lunch money was born.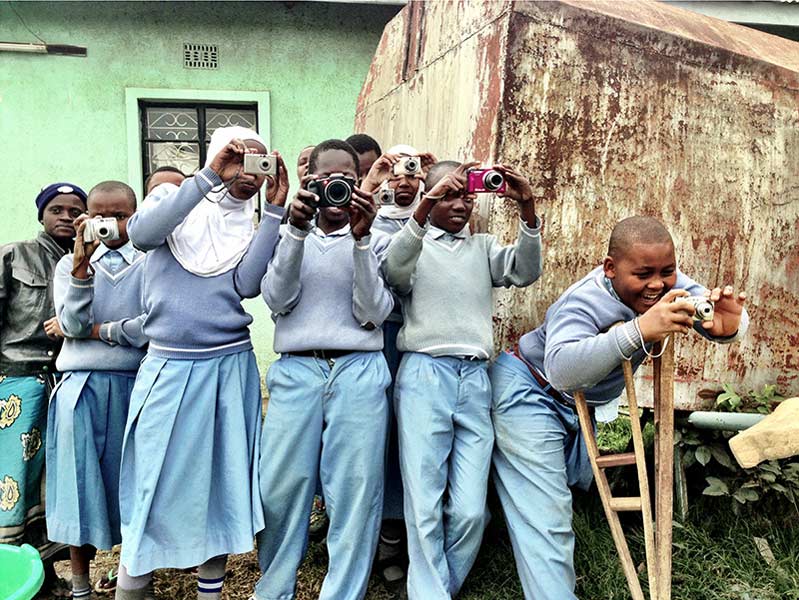 Through donations of goods and services from friends and associates, Snape has formulated an online auction of 45 items that include one-off original works (many designed or donated specifically for lunch money), architectural prints, handbags and hand-crafted jewelry, a guided tour of a Robin Boyd house and professional and creative services such as a photo and video shoot, speaking engagement, helicopter ride, massage treatment, tax preparation, architectural consultation and Niche magazine subscriptions.
The auction will commence 1 November and conclude 10 November. To join the bidding and help raise funds for such a good cause go to www.lunchmoney.com.au.