On Wednesday the event program for White Night 2014 was launched by the Victorian Premier, Dennis Napthine at the City Baths in Melbourne. An unlikely venue one would think. Not so when a show-stopping synchronized water ballet team performed for the attending media. Indeed, the stellar performance in the pool made perfect sense of the venue. It was just a taste of what is to come during White Night 2014 in Melbourne.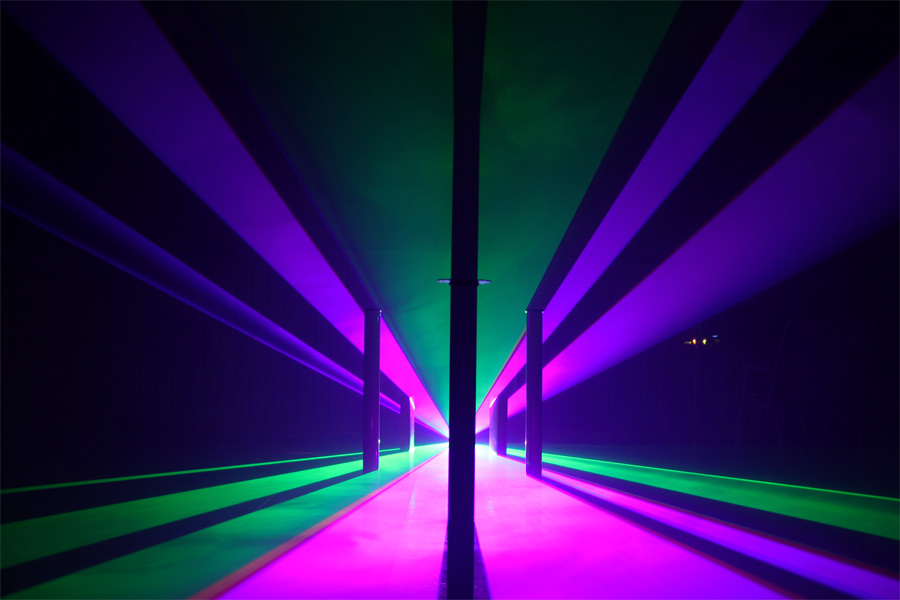 At the launch the Premier spoke at length about the rich cultural industry that is thriving in Victoria. He applauded the White Night team and the Victorian Major Events Committee for the success of White Night 2013. In fact, with more than 300,000 visitors enjoying the experience in it's inaugural year White Night is very much a part of the Victorian cultural calendar.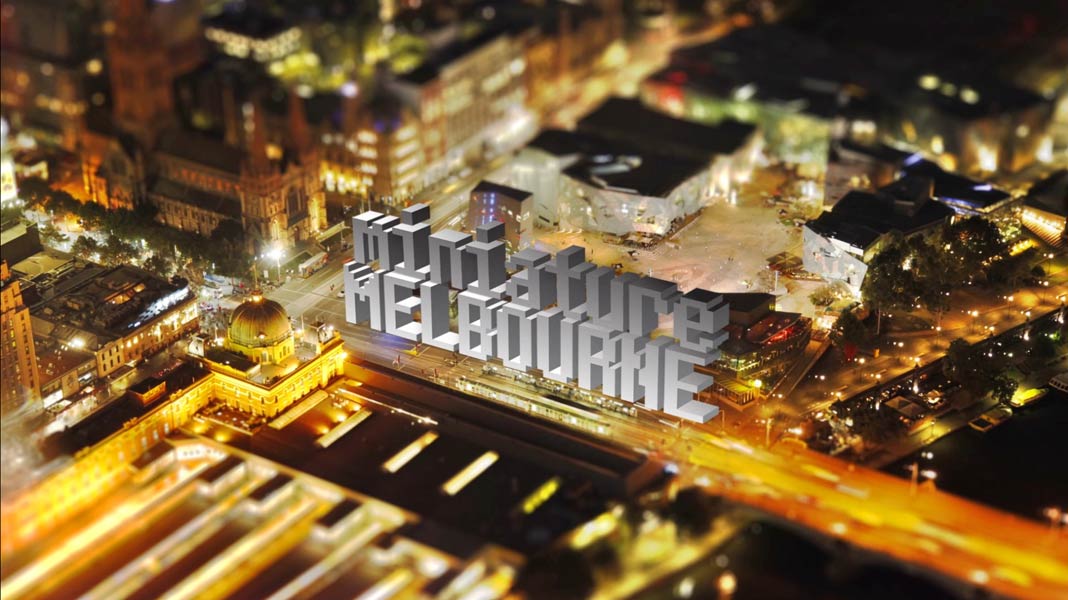 Artistic Director, Andrew Walsh spoke passionately about next year's program of events, installations and happenings in rehearsal for the 7pm to 7am extravaganza to be held on 22 February 2014. The 12 hour event will be bigger and better in 2014 with some 11 precincts in the city designated a particular theme and quirky name.
'Northern Lights' is a new area that will offer all night synchronised swimming, a live music stage, programs at the Wheeler Centre, State Library and many offerings throughout RMIT. 'The Vortex' will be an experienced as a flickering tunnel of light that will transform the Southbank Pedestrian Bridge leading to Southgate and 'Alex and the Engineer' will be a visual feast of far reaching light beams, illuminated steel sculptures and a curated exhibition encompassing the Yarra River, Melbourne Boathouses and Alexandra Gardens. And there are many other delights in store throughout the remaining eight precincts.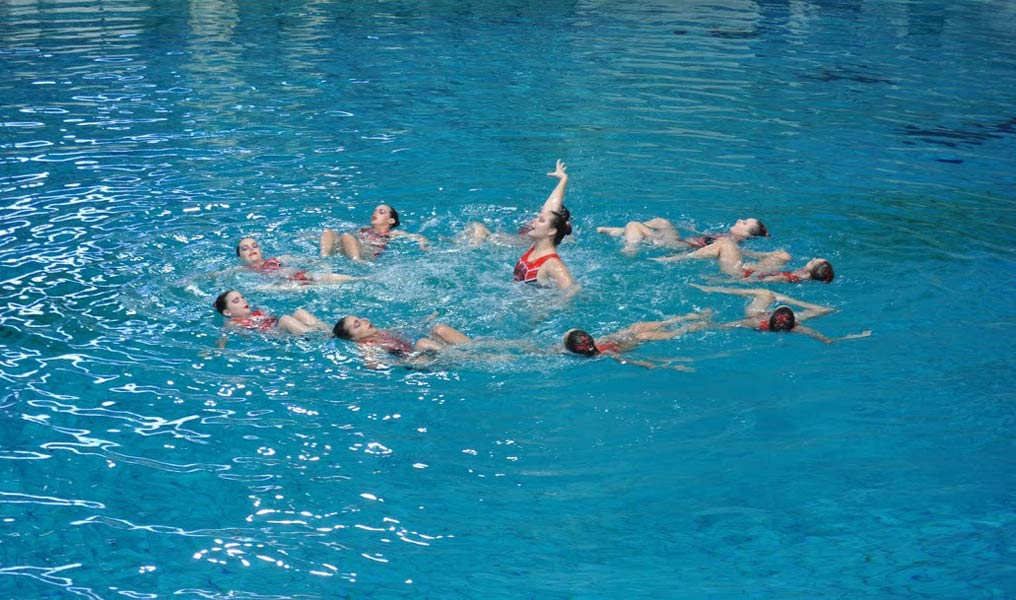 Walsh said, "Expect the unexpected on 22 February 2014. White Night next year will be bigger and better and there will be something for everyone to enjoy."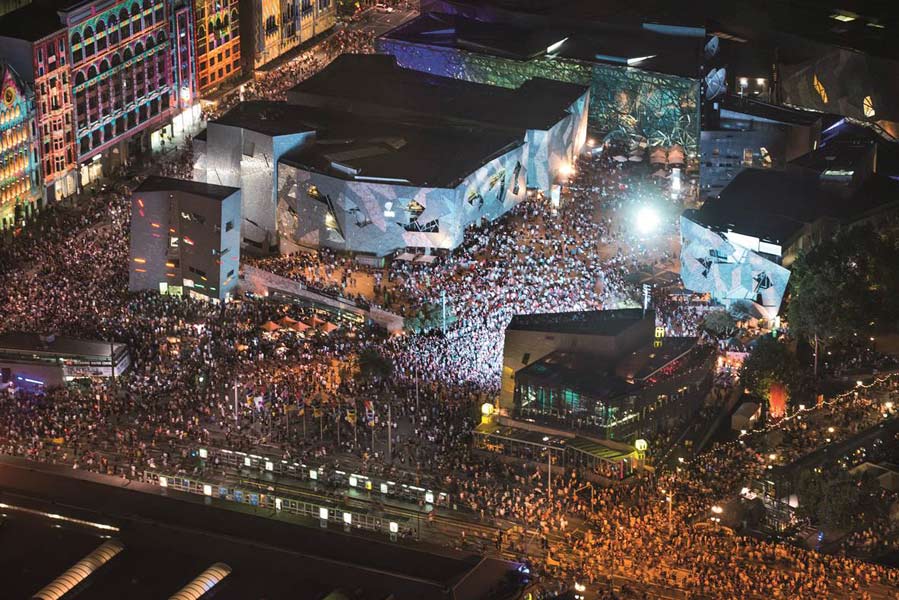 With more than 80 curated events and some 500 artists involved White Night 2014 is sure to amaze and delight.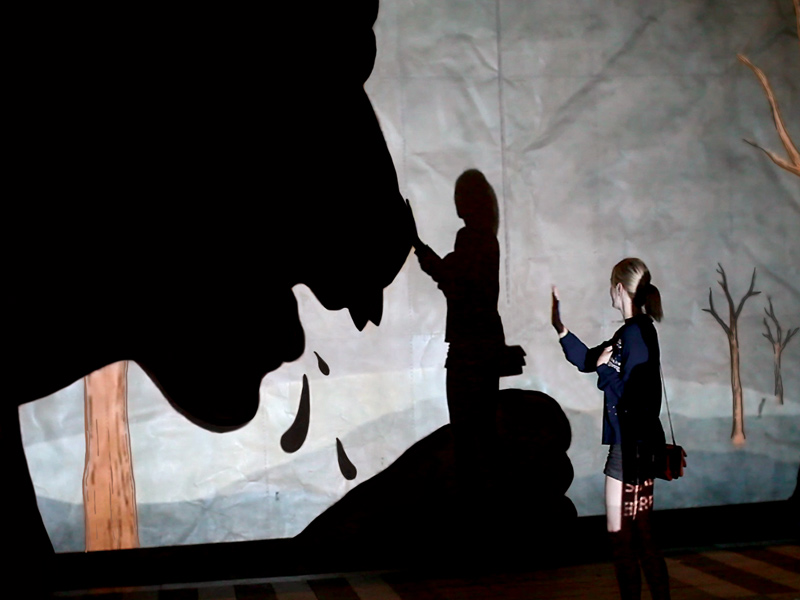 White Night Melbourne follows on the footsteps of Nuit Blanch in Paris. The French conceived the idea to open the city center to all with a feast of art, events, music and theatre. Since the inception of Nuit Blanch in 2002 more than 20 cities have followed suit to stage their own dusk to dawn events throughout the year.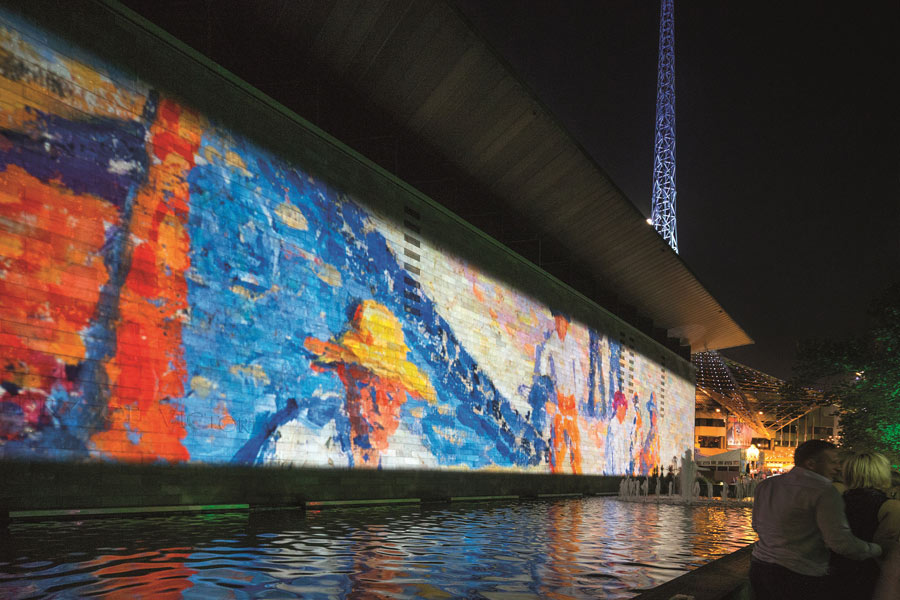 White Night 2014 Melbourne will be held on 22 February 2014 commencing at 7pm and finishing at 7am.