Article by Online Editor
Designer
The winners of the annual The Edge design competition, which profiles the work of up-and-coming furniture designers, have been announced.
Winners were revealed on the opening day of the Australian International Furniture Fair (AIFF), currently running at the Sydney Convention and Exhibition Centre.
The competition offers emerging Australian designers an opportunity to showcase their work at the AIFF, in a space shared with international furniture manufacturers. Winners are selected in four categories: Student, Commercial, Concept and Green.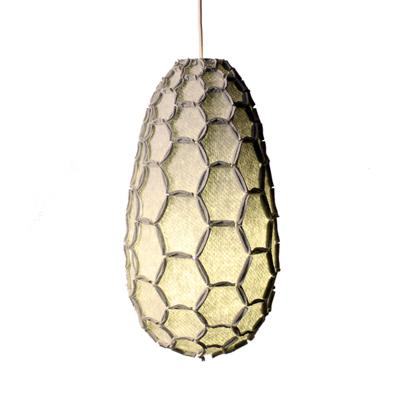 This year's big winner was the Nectar Pendant Collection, designed by Wellington-based Rebecca Asquith – which won the Commercial and the Green award. Asquith runs her own studio, Rebecca Asquith Design, producing innovative pieces using eo-friendly materials and processes.
The Nectar pendant is a flat-packed piece, which when assembled reveals a strong honeycomb-like structure formed by a sequence of hexagonal shapes. Manufactured using lightweight polyester and a steel frame, any production waste is returned to the manufacturer for recycling.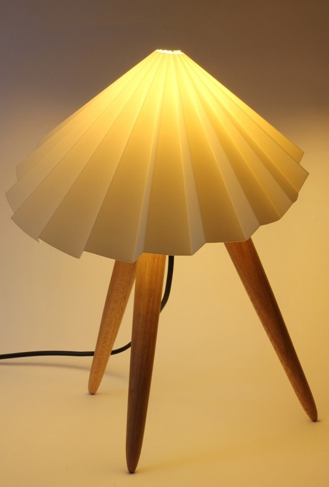 Christopher Vincent's 103 Table Lamp was the winner of the Student category. Vincent, a student at the Central Institute of Technology in Western Australia, has designed a simple table lamp designed for easy and efficient assembly, made using brass, steel and polypropylene.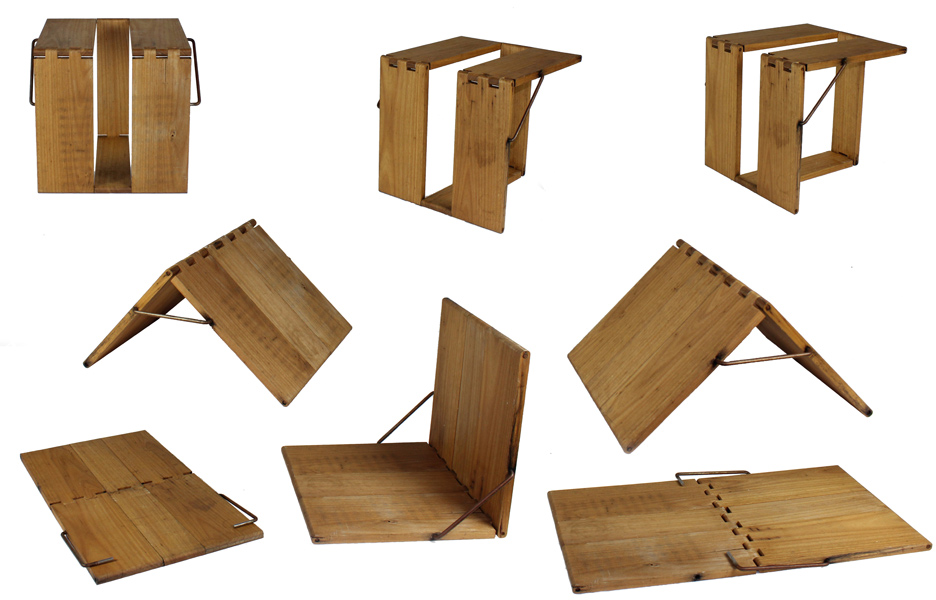 In the Concept category, the winner was Craig Byrne of ernest.studio's proposal for a foldable café stool most suited to use in small spaces. Called the Ernest Foldable Stool, the piece is made using recycled solid timber and mild steel, and can fold completely flat for storage.
All finalists for the 2012 The Edge competition will be on display at the AIFF from 1-3 February at the Sydney Convention and Exhibition Centre.