Article by Online Editor
Designer
This article appeared in Inside magazine 72: Homegrown.
Illustration (above) by Taylor White.

Matilda's aim to bring the best of contemporary Australian design to British and European markets launched with a very well received pilot showcase as part of the London Design Festival in 2010. What motivated you to start Matilda?
I had been living in London for three years and was very conscious of the fact there was no prevalence of Australian design there, which came as a surprise to me. I started researching companies like Dinosaur Designs, which has stores throughout Australia as well as distribution throughout North America, but not in the UK. Questioning why they didn't really have a presence in London was where the idea for founding Matilda came from. The objective was to build a brand for Australian design, but more importantly to show the sophisticated side of Australia. When we launched the pilot project at London Design Week in 2010 one of the first people through the door was the V&A Museum's director of public affairs and programming. He walked in and said, "Wow, who would have thought?" What it means for Matilda is that we're working with a clean slate – people don't know anything about Australian design or there's a misconception.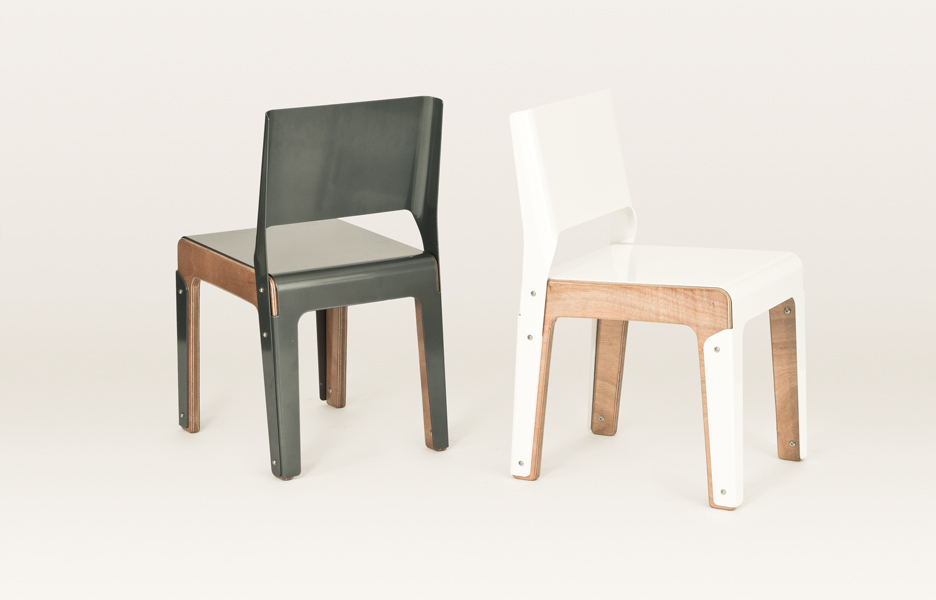 How has Matilda developed within the past two years?
We've been able to take the best from established and emerging Australian designers and bring it to a new territory. What I learned is that price is a massive prohibitive factor, particularly in the really competitive markets. Everyone is trying to launch in London! So we spent six to eight months investigating local manufacturing in England. We were very lucky to begin working with the ex-head of product development for Tom Dixon, who knew local manufacturers, and that really gave us the injection we needed. By the time we got to our official launch, which was as part of the London Design Festival 2011 we had 17 products by 10 designers. It was well received and we had great media attention in London. Even now, there's a hint of recognition when the name is mentioned. I think people are particularly interested in what Australia has to offer.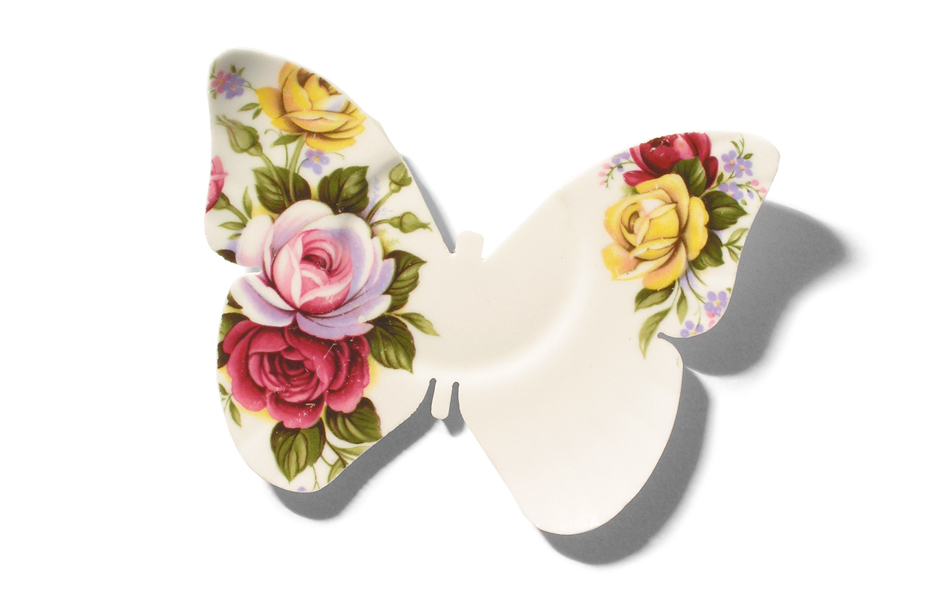 Is the promotion of Australian design to a global market ultimately sustainable without government support?
Definitely not. Design too often falls in the cracks between federal and state government and, unfortunately, in Australia there is no national body that supports international design promotion, unlike some other countries, such as the Netherlands and Finland. Droog Design, for example, is fully supported by the Netherlands government, and the Finnish government supports Helsinki's World Capital of Design. State government is more advanced in its support than the federal government in Australia, but this can result in internal competition. Australia is a really strong brand when you're on the other side of the world, and although it might sound harsh to say, no one really cares whether you're from New South Wales or Victoria. It dilutes the message and so our brand isn't as powerful. Design also falls in the cracks between economic and cultural export: it's not significant enough in scale or dollar value and it's not deemed to be cultural because it has a commercial gain. So, to a certain degree, designers are on their own both in Australia and internationally. That said, however, Arts NSW and South Australia's Integrated Design Commission have both been extremely supportive of Matilda.
Matilda's designed in Australia, made in Britain story is well received by international markets. How has it been received in Australia?
If we were producing products for the Australian market we would be manufacturing them in Australia, so the same applies for the UK. It's local manufacturing for a local market and so it supports local jobs and local industry. Depending on the designer, Matilda has the rights for Europe, Africa and the Middle East, and the Australian designers maintain the rights for Australia, Asia and the US. The key considerations for Matilda, in terms of local manufacture, are delivery times and cost. If we were exporting these high end products from Australia to the UK there's the cumulative cost of it arriving in the UK involved, which makes an already costly product even more costly, so we need to keep the manufacture of these products local.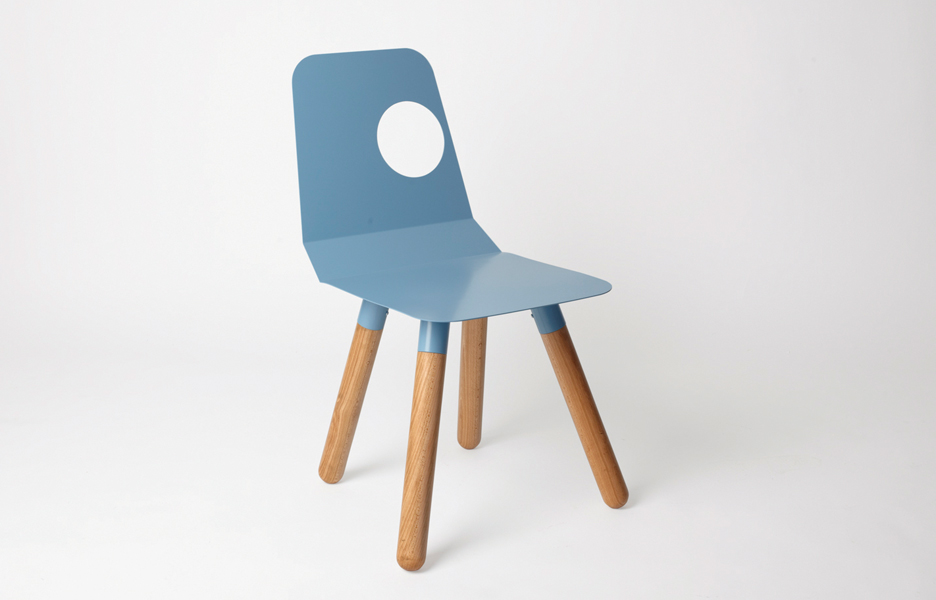 Matilda shines the light on the need for greater support of Australian design export developments. What else needs to change for Australian design to be recognised on par with, say, Dutch design?
We need to continue to build a profile at a global level. With the promotion of Matilda, we really play up the remoteness of Australia, because it's a country that's seen to be innovative and young and fresh. And what we need is some sort of leadership support in place, whether this be from government, business or individuals. We need champions of Australian design on an international level.
Editor's note: After the publication of this interview in Inside 72, Matilda ceased trading in August. On the closing of Matilda, Jenni told us the following:
"In a short space of time, Matilda became a much-loved and respected brand; well known with the media and industry. However, unfortunately Matilda ceased trading in late August 2012. Put simply, not unlike many other companies in a recession, we ran out of cash. Arguably timing was against us in terms of the global economic position however, given another 12 months and £150,000 I believe Matilda could have made it."
Watch this space for a follow-up interview with Jenni Carbins.