Featured image: Copperhill Mountain Lodge, Åre, Sweden
If the number of famous guests and newspaper column inches are any indication, the Art Series of hotels in Melbourne – the Cullen in Commercial Road, the Olsen in Chapel Street and the Blackman in St Kilda Road – have been a rip roaring success. We haven't seen their financials, of course, but on a word of mouth level it seems people just love to be surrounded by beautiful design and art, even when on holiday.
And it's not just Melbourne that's worked that out. Design Hotels is a collection of hotels in far flung places that all have one thing in common – the clue is in the name. According to Design Hotels, "Each property reflects the ideas of a visionary hotelier, an 'original', someone with a passion for genuine hospitality, cultural authenticity, thought-provoking design and architecture."
Three of the most notable inclusions in the collection are all nominated as prime spots for a luxury (northern hemisphere) winter getaway. They are the Eden Hotel in Bormio, Italy, the Copperhill Mountain Lodge in Åre, Sweden and the Dolder Grand in Zurich, Switzerland.
A boutique experience, the Eden features 27 rooms, all with interiors by Antonio Citterio Patricia Viel and Partners. It comprises four buildings decorated in earthy and wooden tones with huge windows to take full advantage of the magnificent alpine views.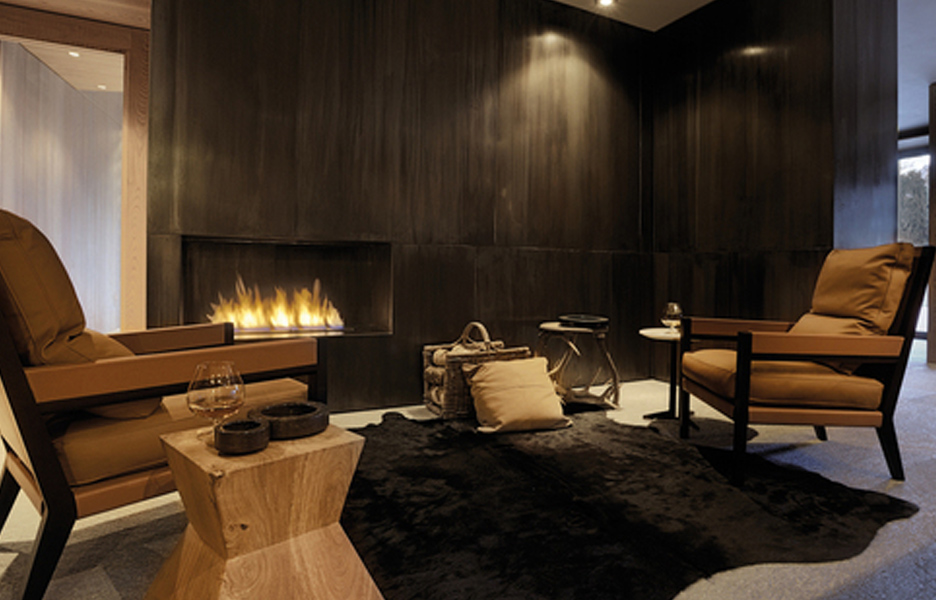 The mountain referenced in the name of the Swedish ski lodge is Mount Forberget, and the lodge was designed by Peter Bohlin, best known for designing Apple's retail outlets. The region is the largest alpine ski area in Scandinavia and Bohlin's design takes full advantage of that fact by featuring 360-degree panoramic views across the Arctic landscape. The resort has 112 rooms and it is also possible to book a private 700-square metre ski lodge called the Villa, which can accommodate 16 people and has its own sauna and gym.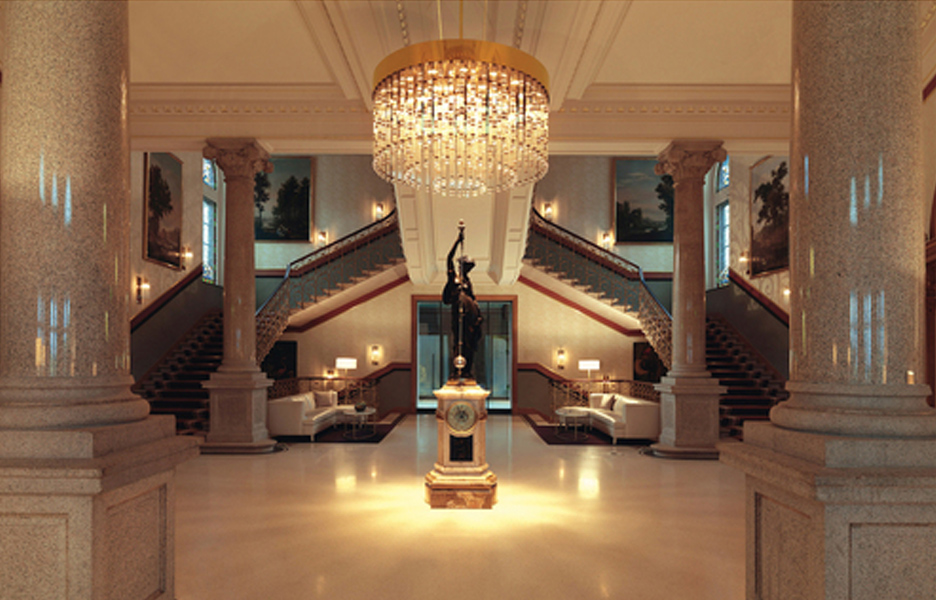 The Dolder Grand, however, is a little more grounded. Adapted from an original building that dates back to 1899, the Grand sits regally above Lake Zurich and is an opulent vision of luxury and style. Boasting 173 rooms, a 2-Michelin starred restaurant and architecture by none other than Lord Norman Foster, the hotel also features interior design by United Designers of London.
The main draw, however, would have to be the outdoor fondue – not even the Olsen can match that.
www.designhotels.com/winterlust