Derek Swalwell's WAKE exhibition
Start Date: 15 Oct 2015
End Date: 29 Oct 2015
---
A collection of new work produced by Derek Swalwell will launch at the JCP Studio in Melbourne on 15 October. The exhibition, entitled WAKE, will be Swalwell's second but his first for six years. All images are 1-1.3 metres wide and the size helps the viewer to visualise life in Tokyo albeit on a grand scale.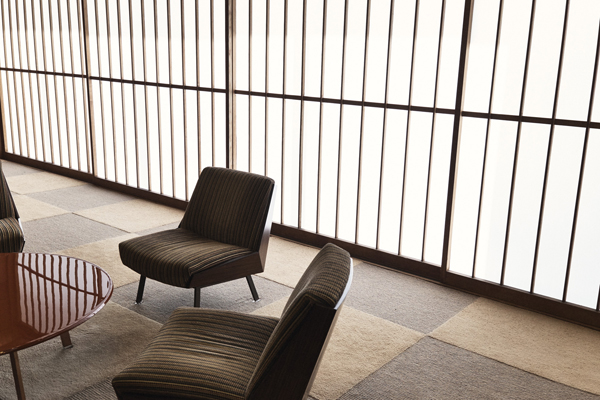 The exhibition incorporates two series of work recently produced in Tokyo. The first depicts Hotel Okura in Minato, central Tokyo. The building was an icon of Japanese Modern design, the architecture and interiors produced by a design team led by Yoshiro Taniguchi and built in 1962. The exhibition showcases images primarily of the interior of the building that has now been mostly demolished to make way for a larger more modern facility. Swalwell has documented particular areas throughout the interiors and these include telephones in cubicles, wood details throughout the lobbies and meeting areas, the stairs and the exceptional furniture collection. The images pay tribute to an architectural gem that sadly no longer exists.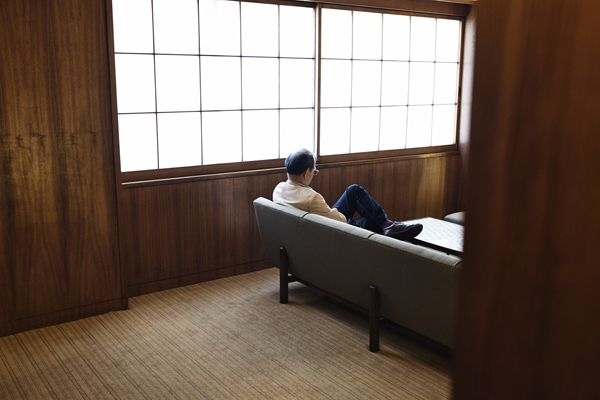 The second series depicts Tokyo street scenes. These images have all been taken on a large format camera and focus on modernist buildings, that include works by such luminaries as the Pritzker Prize winning architect, the late Kenzo Tange. To accentuate the scale of the buildings Swalwell has included people in these images.

WAKE opens on 15 October and will run for two weeks closing on 29 October at JCP Studio, 51-57 Cubitt Street, Cremorne, Melbourne.