DaDo Film Society presents DENCITY
Start Date: 26 Aug 2015 - 08:00AM
End Date: 26 Aug 2015 - 05:00PM
---
Images courtesy of DaDo. Feature image: Torre David © Daniel Schwartz / U-TT & ETH.

The Robin Boyd Foundation's film society DaDo presents DENCITY, a night of films: Torre David, Unfinished Italy and Mumbai: Maximum City Under Pressure.

The three films investigate the role of architecture, infrastructure and urban design in the creation and destruction of healthy social environments, as well as exploring the unforeseen circumstances of urban design that impact our society.

Torre David tells the story of the occupation of a 45-storey office tower in Caracas, Venezuela that was almost complete when it was abandoned following the collapse of the country's economy and the death of its developer.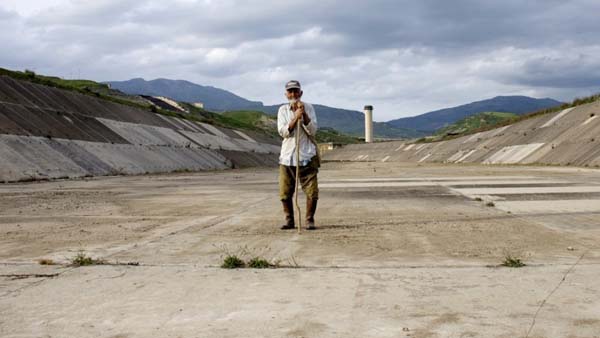 Unfinished Italy, pictured above, takes a look at Italy's buildings in limbo: between perfection and nothingness, given up partway through their construction. It is a study of the potential value of unfinished buildings in Italy, whose future has already passed.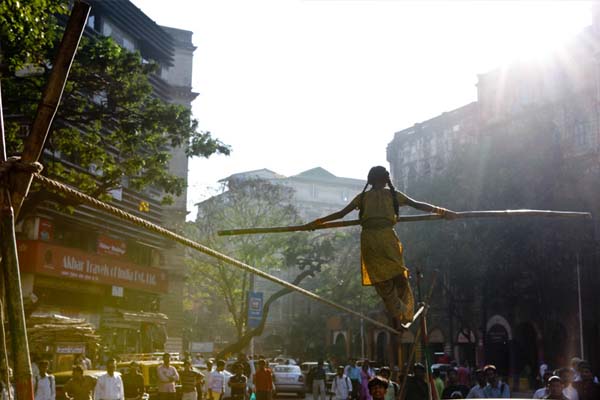 Mumbai: Maximum City Under Pressure provides deep insight into a city that is struggling with rapid growth. The short film features expert interviews about the important role of architects and planners in humane urban development.

Held in Melbourne's iconic Walsh Street House, it will be an engaging and informative evening not to be missed.

robinboyd.org.au/dado