Cutting Nature by Akiko Nagino
Start Date: 30 Jun 2016
End Date: 10 Jul 2016
---
Japanese paper-cut artist Akiko Nagino will be exhibiting a select few of her large-scale hand cut paper pieces, which she has produced in her Brunswick studio over the last year. The body of work is based on Nagino's longstanding interest in patterns found in the everyday; the sky, walls, roads, leaves, vegetables, and insects (especially those which scare her, such as patterns found in butterfly wings).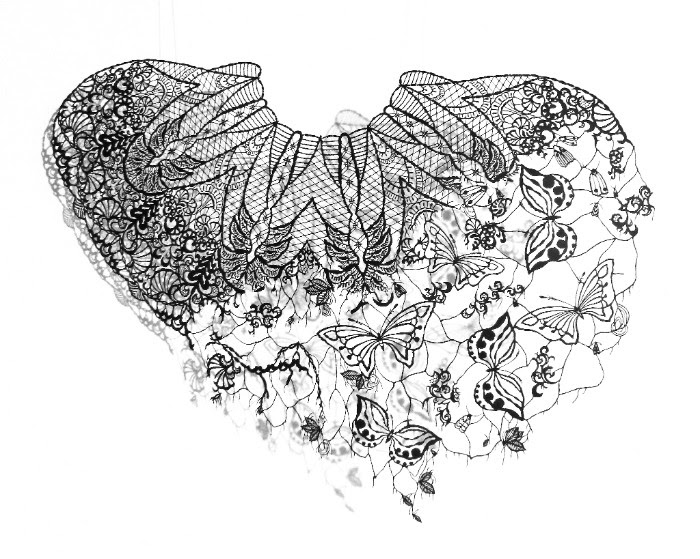 In her art practice, she muses on what a pattern is - beautiful, intimidating, absolute, and distorted. The power of a pattern can draw the observer in, captivate and fascinate them. Nagino's love of Japanese culture and training in Japanese lacquer work are evident in her highly traditional and disciplined style.

Cutting Nature will be on display at Tinning Street from June 30 - July 10.
Opening times: Thursday - Sunday, 11 - 5pm
Enter via Ilhan Lane.