Aussie industrial design on show at upcoming WORKSHOPPED exhibition
Start Date: 06 Aug 2015
End Date: 23 Aug 2015
---
Above image: The quirky Gather Stool by 2014 exhibitor Harmanto Nguyen, is currently seeking a manufacturer harmanto.com

Now in its fifteenth year, WORKSHOPPED is an annually occurring event giving new and upcoming Australian designers a platform to showcase their work to the local and international design industry.

The theme for WORKSHOPPED 2015 is the 'role of design in architecture', with over 75,000 expected to attend the event to view the work of over 50 local designers this year. The exhibition is a significant opportunity for industrial designers, who often go on to establishing their own businesses following participation in WORKSHOPPED.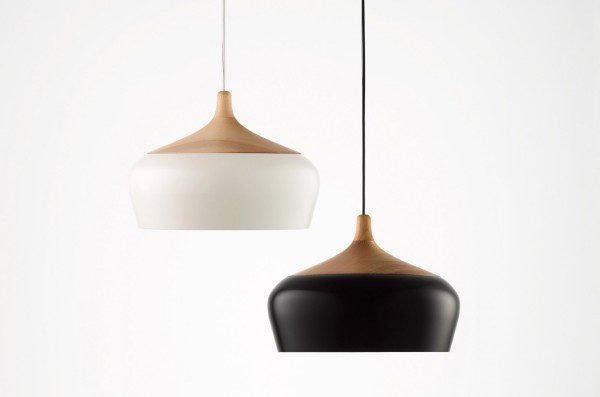 Kate Stokes exhibited at WORKSHOPPED in 2010, with her Scandanavian inspired Coco Pendant. Created from powder-coated aluminium shade in either ivory or matt black with a Victorian ash timber base, this contemporary pendant was inspired by Japanese spinning tops. Stokes went on to open her own business, Coco Flip in 2010. The popular pendant, as well as other products from Coco Flip, is now available through Cult Design.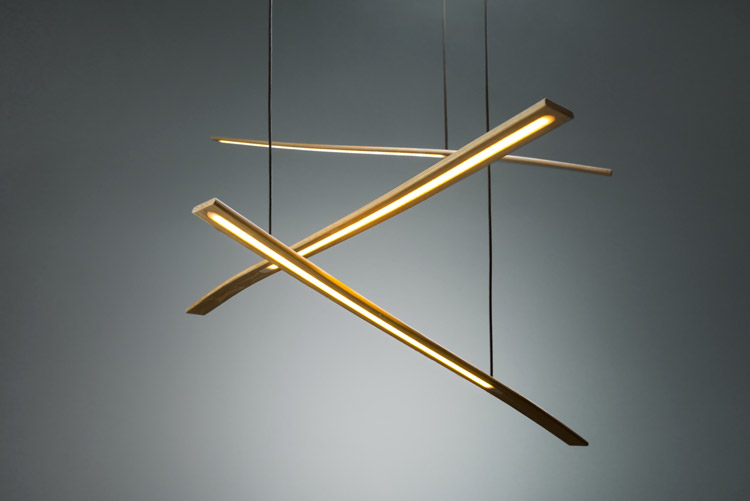 Viktor Legin came to WORKSHOPPED in 2013 to showcase his minimalist Balance Pendant. Hanging lightly from cord, the thin bent profile LED pendant is available in either American Oak, Black Walnut or Spotted Gum timber. Legin now runs his own business, Copper Industrial Design, along with fellow industrial designer Edward Linacre. Copper offers a range of furniture, lighting, and custom commercial and residential interior solutions. The Melbourne-based business has won multiple awards and international acclaim, including placing third for the Salone Satellite Award with Balance at Salone del Mobile this year.

This year's WORKSHOPPED Exhibition will be held at the upper levels of Supa Centa Moore Park in Sydney from Thursday 6 August through to Sunday 23 August 2015.

www.workshopped.com.au