Article by Online Editor
Designer
Originally designed for an open competition run by Building Trust International in the UK, Melbourne architecture practice Gunn Dyring's single occupancy unit 'Freddie' was initially imagined as transitional housing for the homeless in Melbourne's CBD.
Essentially, Freddie is a modular and fully transportable single occupancy unit that can operate autonomously in a number of scenarios. Taking approximately nine months from the initial idea to its final realisation, Freddie didn't win the international competition but Gunn Dyring saw this as an opportunity to develop the idea.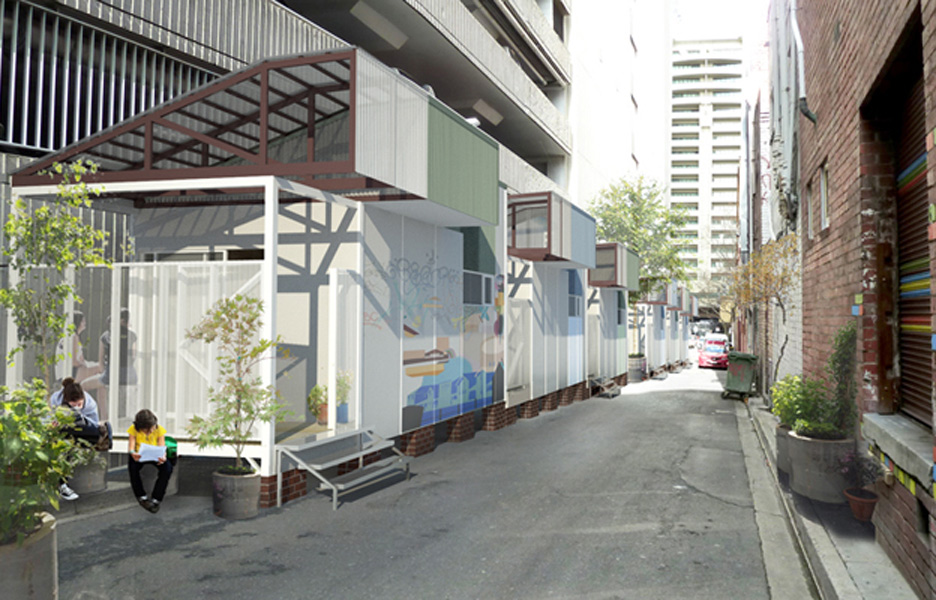 "Designing for this demographic addressed the competition brief, but through development and talking to housing providers and others in the housing industry we have seen many more opportunities for the unit," says Gunn Dyring principal Sophie Dyring, who lists emergency shelters, granny flats and home studios as some of the alternative uses of Freddie.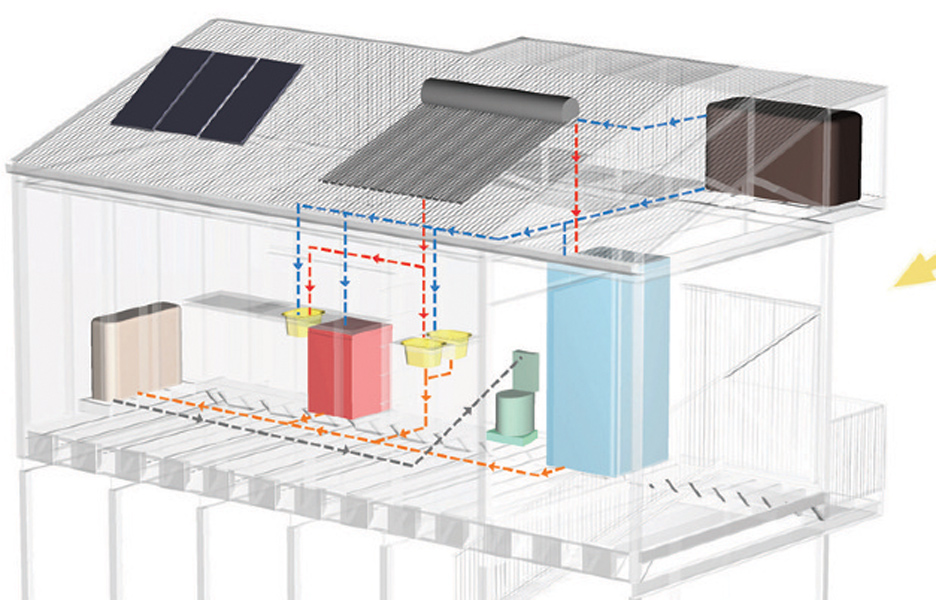 Each unit costs only $30,000 to build to approved standards and, standing at only 28 square metres, Freddie's minuscule footprint and modular design enable easy transportation and relocation. The dimensions of the unit are designed around standard material sheet sizes and material offcuts are used to line the interior, minimising waste in more than a few ways.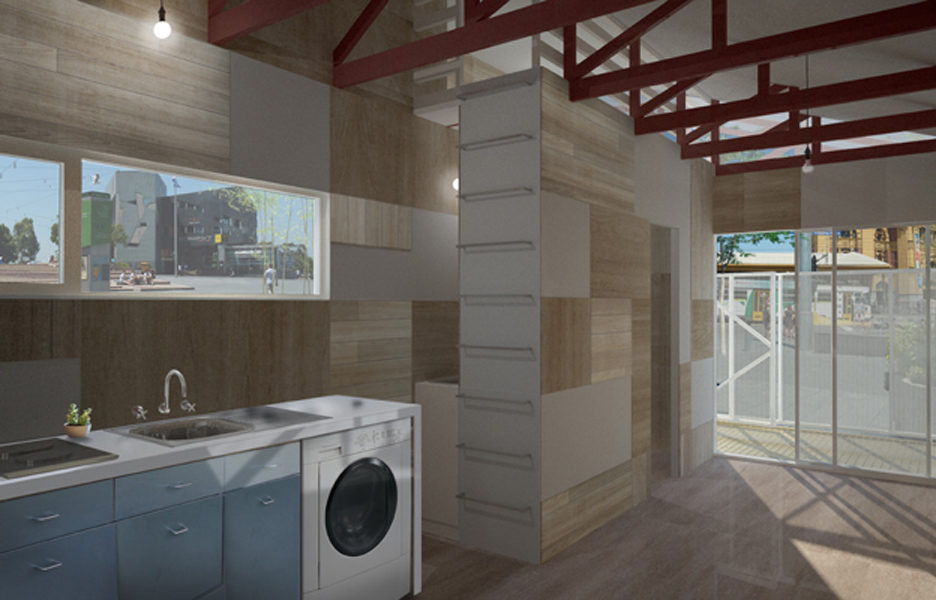 With the unit's other green elements including solar panels, solar hot water, grey water recycling and the ability to exist completely 'off the grid', it's no surprise that Freddie attracted the attention of next month's Sustainable Living Festival at Federation Square in Melbourne. 'Freddie at Fed' will make an ongoing appearance in the form of an autonomous unit prototype, residing in St Paul's Forecourt for the entirety of the festival.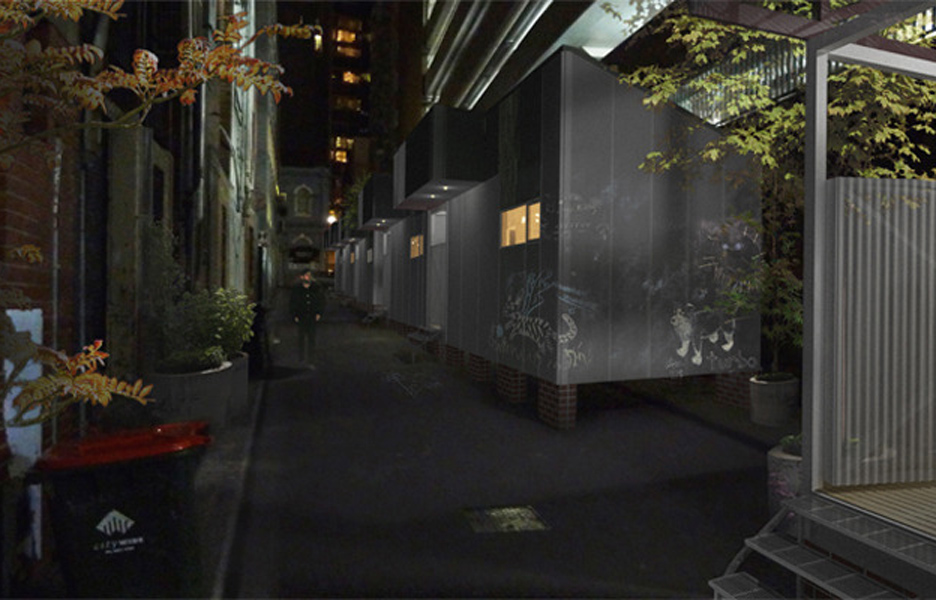 Having secured the support of the festival, the Sustainability Living Foundation and Grampian Homes, Gunn Dyring still require extra funds for security, cleaning, transport and administration in delivering the exhibit, and are calling for public support in the form of a Pozible campaign.
"We thought community-oriented, sustainable and relocatable building might interest people out there donating to design projects through Pozible," says Dyring. "The campaign reaches out to groups of supporters we can't directly approach as we have done with companies in the industry."
The Sustainable Living Festival runs from February 9th until the 24th.
freddieatfed.com.au
gunndyring.com.au
pozible.com/freddie
UPDATE 15/02/2013: Freddie @ Fed's appearance at the Sustainable Living Festival has now been cancelled due to technical difficulties. Stay tuned to ADR for updates on where it will appear in lieu.