Announced on Saturday 12 November, the Melbourne Awards recognises inspirational Melburnians making extraordinary contributions to our community.
This year's awards acknowledge the outstanding work of 27 finalists across eight categories – Aboriginal Melbourne – ganbu guljin, Arts and Events, Community, Hospitality, Knowledge and Innovation, LGBTQI+, Sustainability and Urban Design.
This year, Kerstin Thompson Architects with BVN was awarded the Urban Design prize for the design of workplace, Queens & Collins.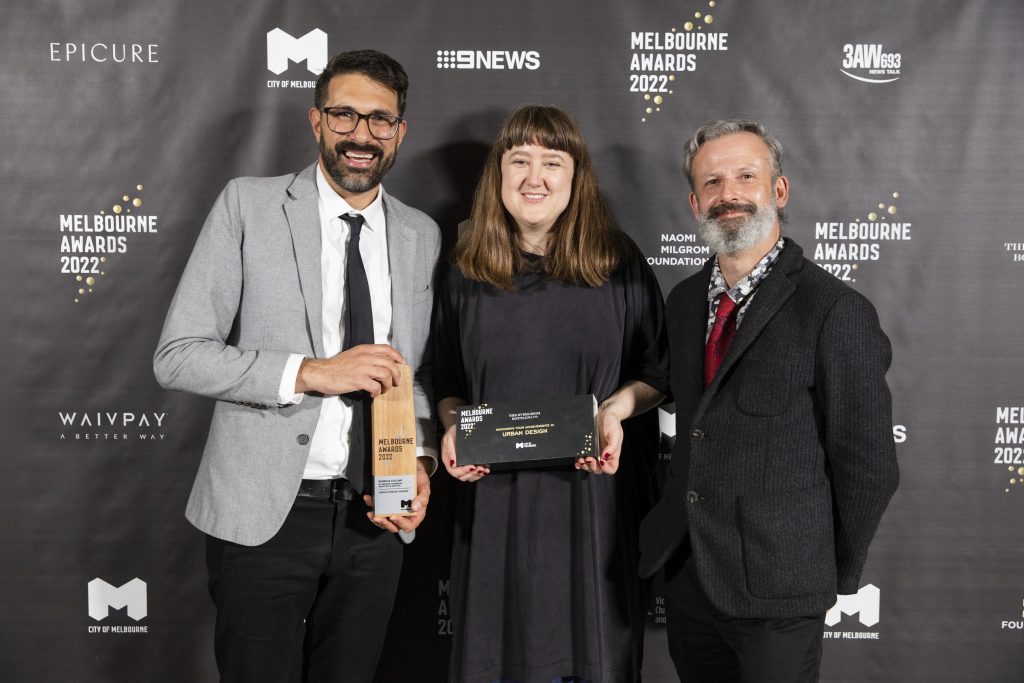 In June 2017, KTA was commissioned to re-imagine the Gothic Bank Complex at the corner of Queen Street and Collins Street.
With a brief 'to reposition a commercial asset,' they saw the potential to exploit the urban opportunity while celebrating Melbourne's remarkable neo-gothic heritage.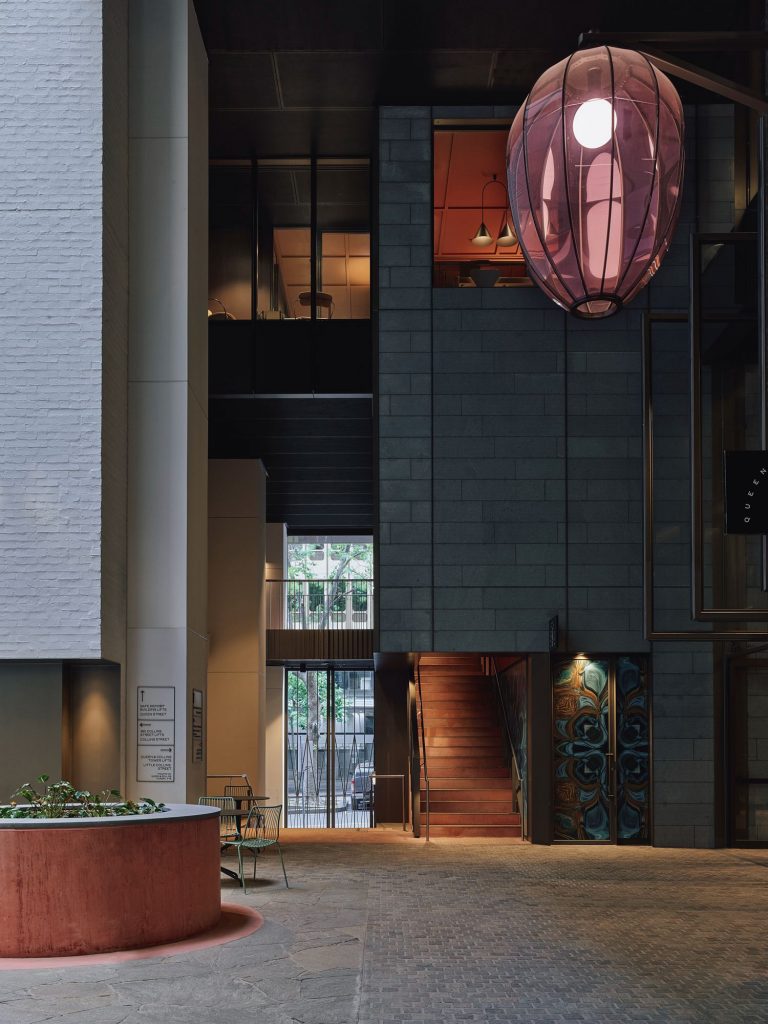 Their design approach aligns these aspirations with a network of in-between spaces reconnecting people with climate, sky and the city.
The finished project offers the city a unique model that blurs the lines between public and private, connecting us in new ways at a time when connecting could not be more needed.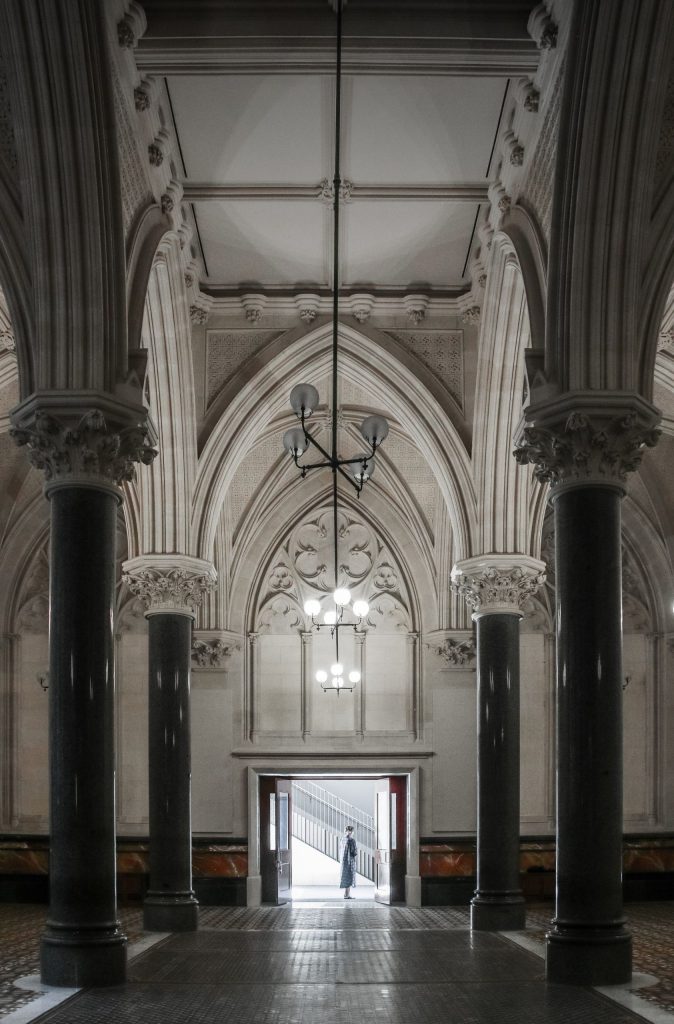 Queens & Collins is also shortlisted in IDEA 2022, featuring in the Workplace Over 1000 sqm category.
Winners will be announced next Thursday at the Timber Yard in Melbourne – grab your ticket now!
Also in Melbourne, EAT Architecture pays homage to kawaii aesthetics in Glenferrie ice cream shop.