A humorous critique of architecture's taxonomies, a celebration of the site-specific Sunshine Coast design and a curation of essays on how the industry should respond to COVID-19 are some of the best architecture book releases of 2020.
Architecture as a Global System: Scavengers, Tribes, Warlords and Megafirms by Dr Peter Raisbeck
Raisbeck goes beyond standard biographic and chronographic accounts of architecture in this thorough and occasionally scathing book. As he writes, "The global architectural system is a totalitarian state… warlords rule over scavengers, tribes seek to establish themselves, and megafirms rule over all, stalking the planet."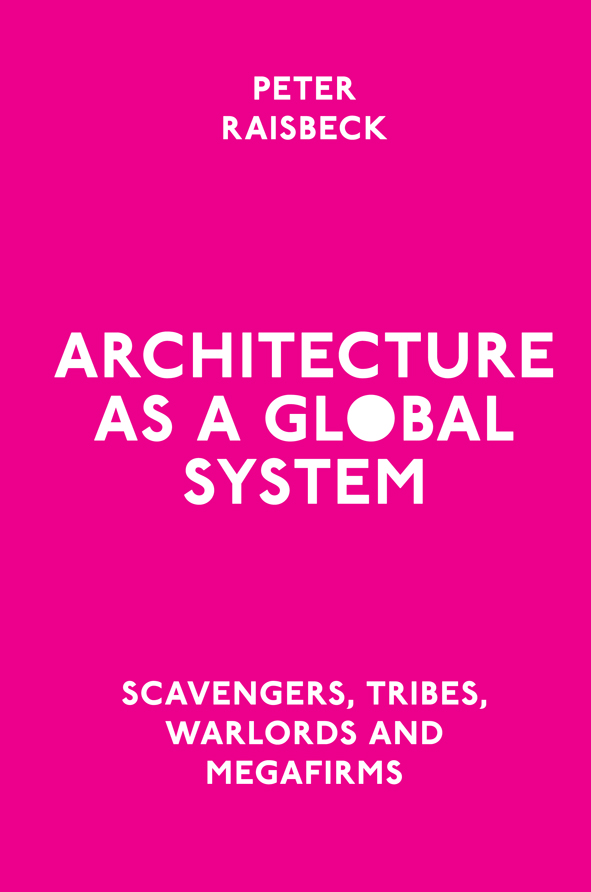 Raisbeck, who teaches architectural practice and design activism at the Melbourne School of Design, uses this dystopic typology of architectural actors as the chapters of his book. He begins with a close analysis of the Venice Architecture Biennale, an event that situates architecture as the centre of an empire in a global system.
"In the pavilions and follies that adorn the Biennale, we are witness to the bejewelled products that architects hope to dispense as urban medicine in cities across the globe," he opines.
This book looks beyond the charade of spectacle builds and celebrity architects to identify the industry's protagonists and territories, how they were created and what they are eroding. Extracted from the studio silo, architecture's flaws in regard to labour practice, gender, racial and ethnic diversity are colourfully laid bare.
The Politics of Public Space by OFFICE
The Politics of Public Space is a quarterly publication of transcripts that speak directly to the city and the way we read it.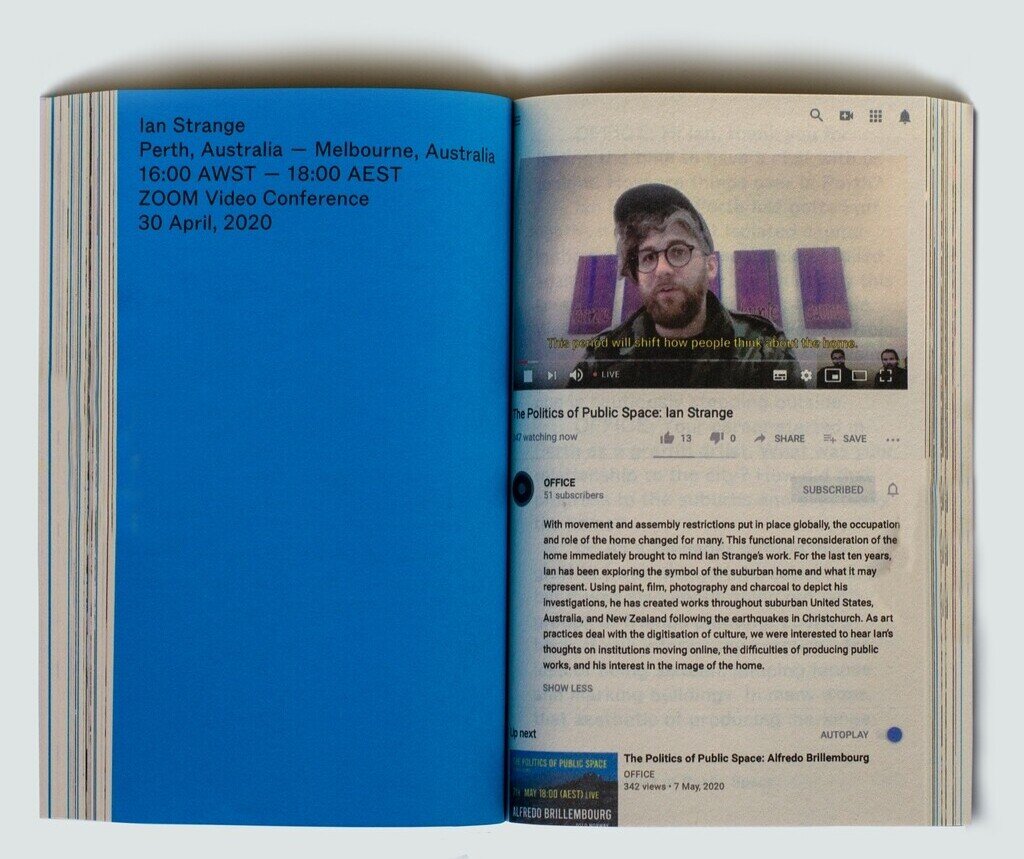 Through a curation of global perspectives, the second volume addresses the effects of COVID-19, including the sudden changes in the way we interact and view our public spaces.
Myria Georgiou observes the emergence of digital solidarity groups throughout the UK as inequalities and vulnerabilities are foregrounded. World-renowned sociologist Saskia Sassen reveals the pervasiveness of power as the fragility of our global connectedness is further disclosed.
Australian artist Ian Strange unpacks his understanding of the home as he recounts a decade of practice into the subject. And Venezuelan architect Alfredo Brillembourg calls to arms the architecture profession to deal directly with issues of injustice within the built environment.
Sunshine Coast Design by Sunshine Coast Council
This sun-soaked book, produced by the Sunshine Coast Council, is a celebration of place-based design. The Council is one of the largest and fastest-growing local governments in Australia, serving a community of more than 300,000 residents across coastal, hinterland and rural areas.
The region has also bred some of Australia's best architects, including the late and lauded Gabriel Poole. Sunshine Coast Design explores the region's particularities through four key values of its residents and 10 design principles, all visually unfolded through six demonstrative projects.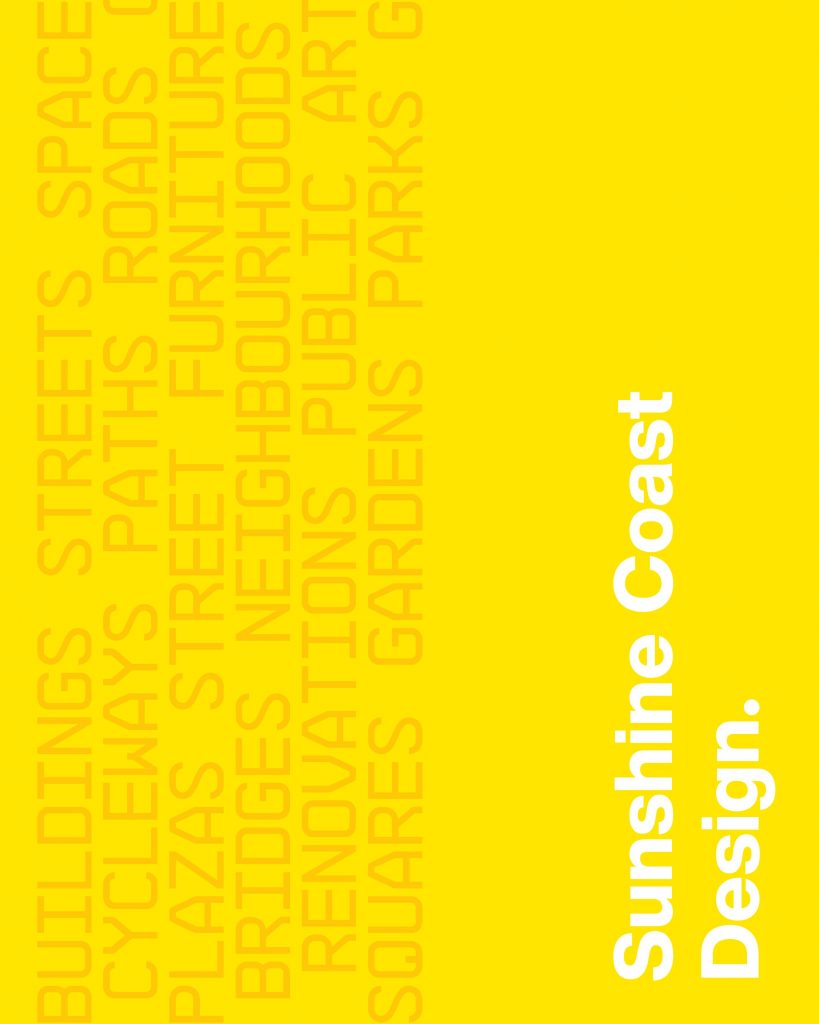 "The Sunshine Coast has always had a strong sense of self. The challenge for a growing region is that it can lose that sense of self and become like any other place," writes architect Peter Richards, of local firm Deicke Richards, in an introductory essay. As a resource for those invested in the built environment of the region, the book is a vital and vibrant guide to what is worth preserving through future growth.
Scott Mitchell Houses by Rizzoli New York
A monograph of the Los Angeles-based architectural designer Scott Mitchell, this tome delves deeply into the shaded walls of eight of his pivotal residential projects from across the globe. In a foreword by Pulitzer Prize-winning architecture critic Paul Goldberger, Mitchell's modernist pedigree is introduced.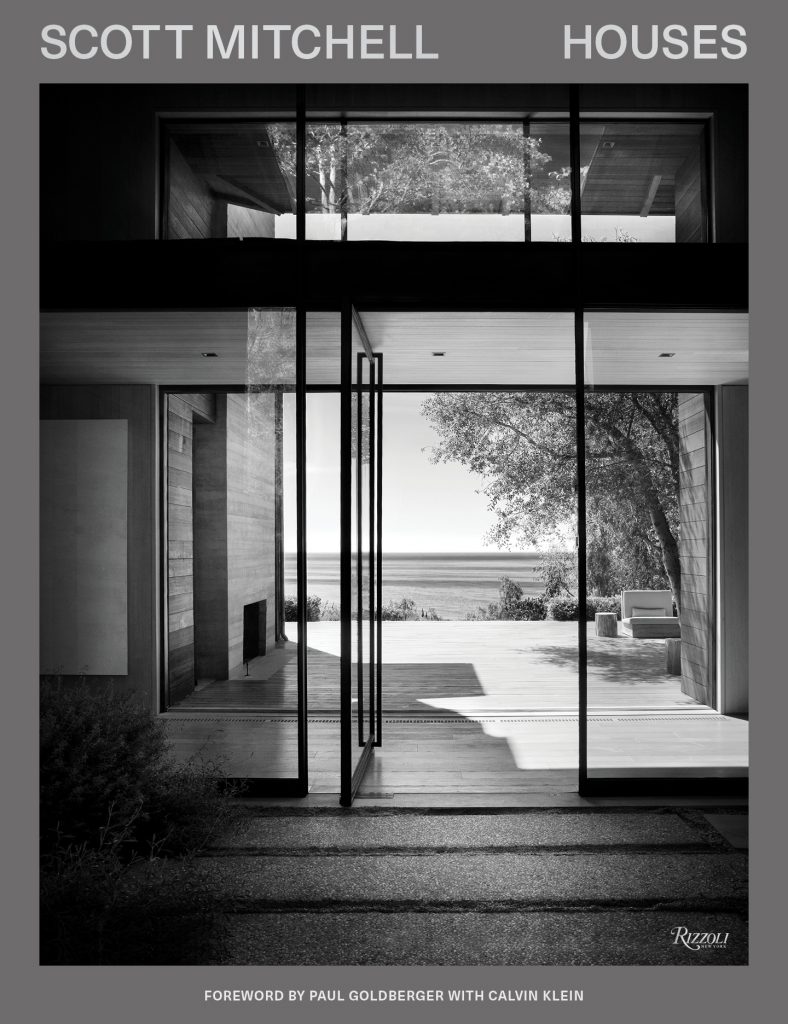 The influence of Frank Lloyd Wright and Louis Kahn is unmistakable in the airy geometry that has become his studio's signature. Perhaps the most emblematic and grand is Mitchell's Melbourne house. A seven-year project, the home is a melding of positive and negative spaces, with tiered pocket gardens and deep-set terraces.
"People want to go where they feel safe. It's a primal instinct from when we lived in caves," says Mitchell. But, as becomes increasingly obvious through page turns, in a Scott Mitchell-designed home this safety comes in clean modernist shapes and luxurious materiality.
ADR recently compiled 8 essential design books for interiors lovers. See the full list here.
Lead photo: Sunshine Coast Design by Sunshine Coast Council